Unsure where to start?
Let us help you create the most powerful security posture possible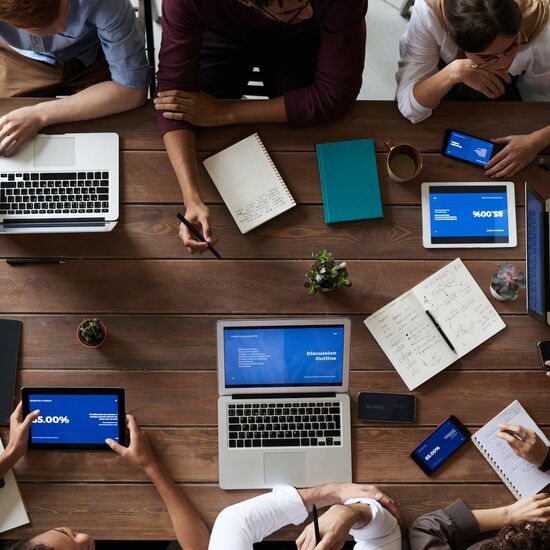 Risk Assessments provide tangible information
Cybersecurity threats come in all shapes and sizes and pose serious risks to businesses, big and small. Don't wait until it's too late to identify your greatest areas of risk.
69% of SMBs haven't identified cybersecurity threats
66% of SMBs haven't identified cybersecurity vulnerabilities
48% of SMBS haven't analyzed cybersecurity attack targets and methods
Providing the information you need
A risk assessment provides a big-picture snapshot of your current cyber risk exposure — revealing vulnerabilities and uncovering opportunities.
Scoring on ten security health data and risk factors
Vulnerability scan for known weak points
User-friendly, simplified executive summary
Risk analysis score with meaningful findings
Dark web scanning for credentials for sale
Risk Assessments, Where Every Good Cybersecurity Defense Begins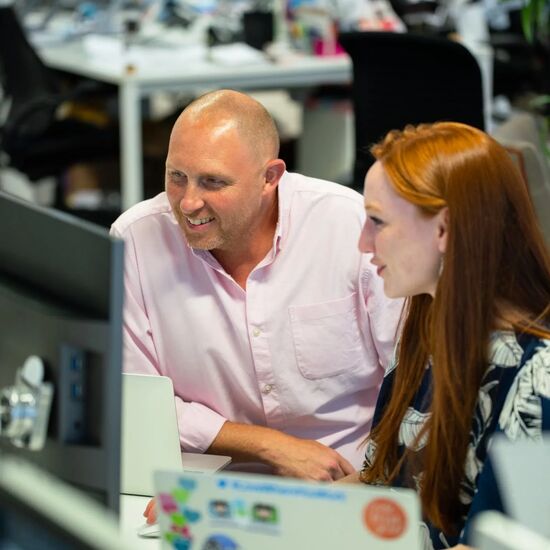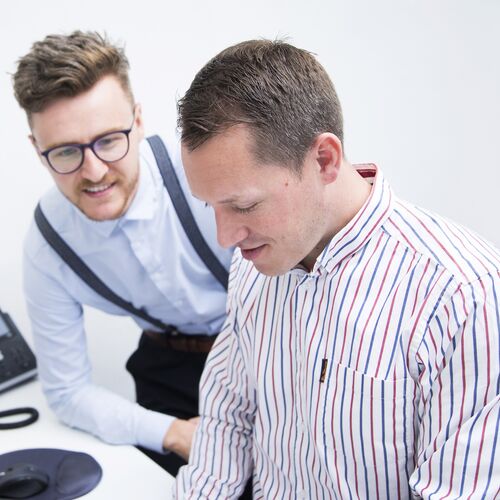 Speak to our experts
Mason Infotech are happy to provide advice on your current security posture free of charge.
Simply follow the link below to discuss your cybersecurity proposition.
View more