Direct Internet Access
Direct Internet Access - also called ethernet or leased line access, it does what it says on the tin! It's direct, it's yours, comes with an enhanced service level compared to broadband and can provide speeds from 30Mbps to 10Gbps. That's fast!
Our clients rely on us for reliable and high-speed internet access to maintain their competitive advantages. Mason Infotech's Direct Internet Access (DIA) products provide dedicated, fast, secure connections. This enables our clients to focus on doing what they do best, and leave the rest to us.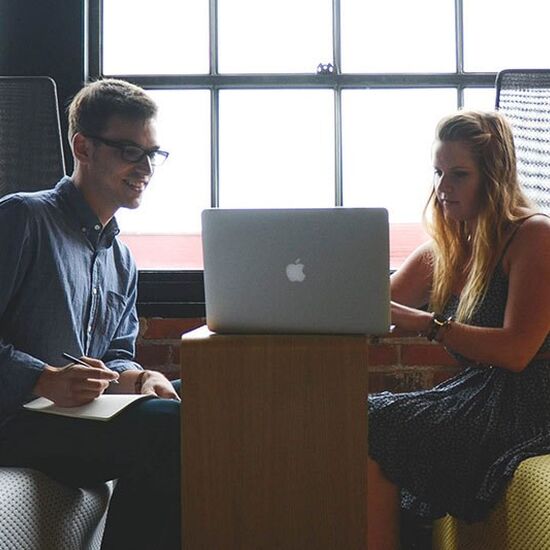 Enhanced Service Levels
Direct Internet Access comes with an enhanced service level, providing you with the assurance you need to confidently run your business. Scalability gives you complete flexibility and control.
The service is synchronous. Providing identical upload and download speeds is crucial for supporting modern working practices with the high reliance on cloud services and modern communication platforms like Teams, Webex, Zoom and many more. Direct Internet access is always at the core of our advanced network offerings like SDWAN (secure networks) and virtual private networks.
Dedicated and Reliable
Our team of internet connectivity experts will assist you in selecting the most cost effective solution for your business. They can advise on scale, business continuity, security and the best commercial terms available to you.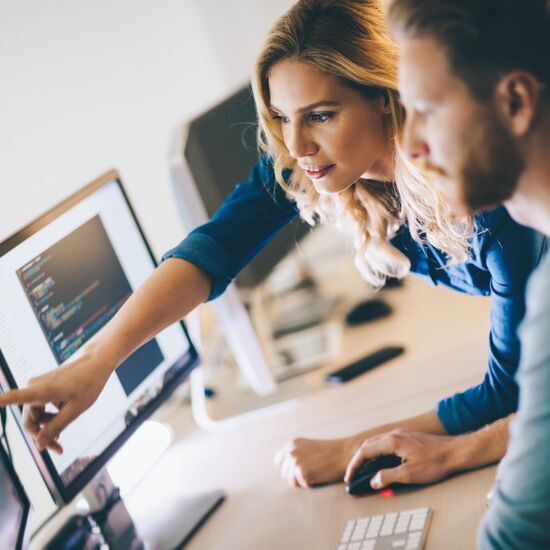 Direct Internet Access
Internet access suitable for all businesses
Scalable from 30Mbps to 10Gbps
Synchronous, with dedicated bandwidth
Proof of delivery
Take a quick peek at some of the clients who benefit from our Direct Internet Access service.
Enquire Now
Provide us with a few simple details and we'll get to work to find you the best possible deal
Enquire Now