Device procurement - unlocking savings and efficiency
Hardware
Professional IT Procurement
Bolstering your balance sheet
Since 2002, we've forged strong relationships with every major provider, including Dell, HP, Aruba, Microsoft, Cisco Meraki, and others. Our clients benefit from those relationships, accessing best-in-class hardware that doesn't break the bank.
The right IT equipment can significantly impact a company's productivity and efficiency. From sourcing business laptops to developing an IT procurement strategy, IT procurement services are integral to businesses of all sizes. Below, we discuss how Mason Infotech can help businesses save time and money through our expert IT procurement services.
Time-saving
Your time is valuable! Leave the procurement process to us, and we'll swiftly handle everything from product research, price comparisons, and ordering to on-time delivery.
We are able to offer a complete range of hardware services including desktops, laptops, tablets, mobiles and servers. Our expertise in networking allows us to advise on switching and security appliances too.
The right IT procurement strategy ensured that employees have the tools they need to perform their tasks effectively. This, in turn, enhances overall operational efficiency.
Call our experts today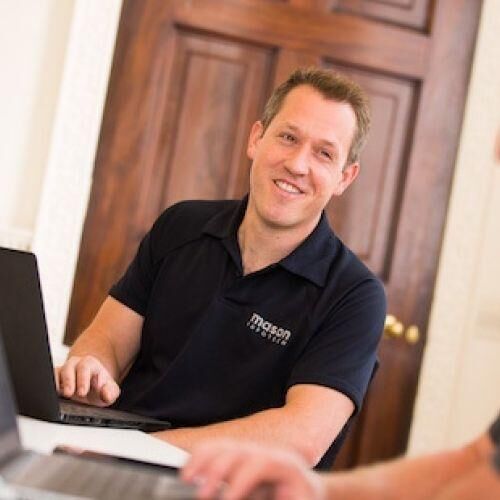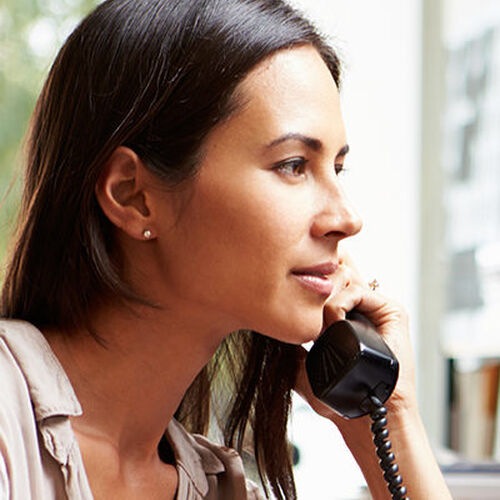 Unparalleled expertise for tailored solutions
Mason Infotech's team of dedicated experts and IT specialists stay up to date with the latest technologies, vendors, and industry trends. Staying updated enables us to ensure your business stays equipped with the best devices, networking equipment, and peripherals. An effective procurement strategy can help businesses secure the best deals and discounts while benefitting from bulk sourcing prices, reducing overall IT expenses for clients UK-wide.
Contact us
Configured Environments That Suit You
Turnkey IT Solutions - delivered. Procuring your IT environment via Mason Infotech ensures that your device is available from day one, meaning no waiting, you can get started straight away.

Mason Infotech's configured device management solutions enable you to choose permissions and access for each team silo. Keeping your data safe while ensuring each team member has access to the information they need.
Speak to our experts today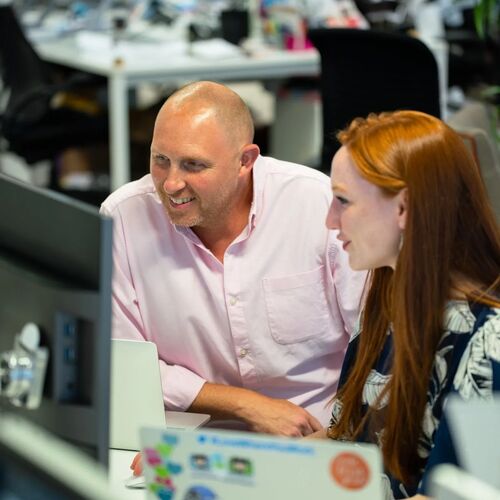 Our Procurement Process
Efficient IT procurement is a systematic process that Mason Infotech manages on your behalf. Here's an overview:
1. Needs Assessment - Prior to making any purchases, Mason Infotech will assess your business's IT needs. This includes understanding your current IT infrastructure, anticipated future requirements, and budgetary constraints.

2. Vendor Selection - Mason Infotech will research and recommend suitable vendors that match your specific requirements. This involves evaluating business laptop prices, product specifications, and the reputation of the vendors themselves.
3. Negotiation - Negotiating with vendors is a crucial step in securing the best deals. Mason Infotech leverages our relationships with market-leading vendors to negotiate favorable terms and pricing on your behalf.

4. Procurement - Once vendor agreements are reached, Mason Infotech will manage the procurement process, ensuring that products are ordered, delivered, and installed correctly.

5. Post-Procurement Support - The Mason Infotech team's role doesn't end with procurement. We provide ongoing support to ensure that your IT equipment functions optimally and that any issues are addressed promptly, minimizing disruptions to your daily operations.
Speak to us
Whether you've mapped your environment and are ready to order, or want to plan for incoming new starters, reach out to speak to our experts today
Get in touch