Streamline your business
We help businesses streamline their IT infrastructure with professional solutions and expert support. Whether you're an IT manager looking to build bespoke solutions to solve desktop issues or a business owner who needs a managed end-to-end solution, we're confident we've got the solution for you.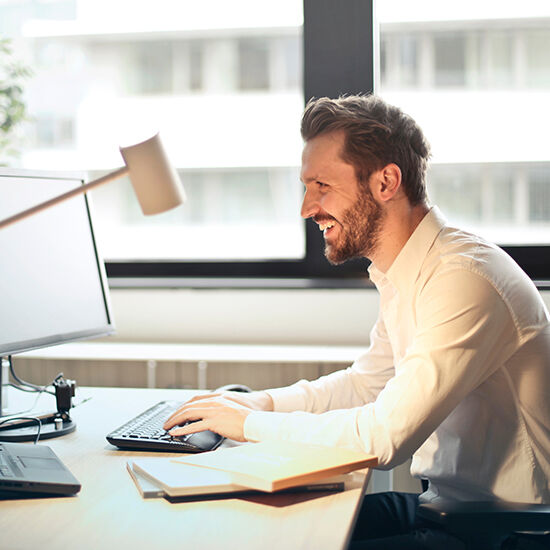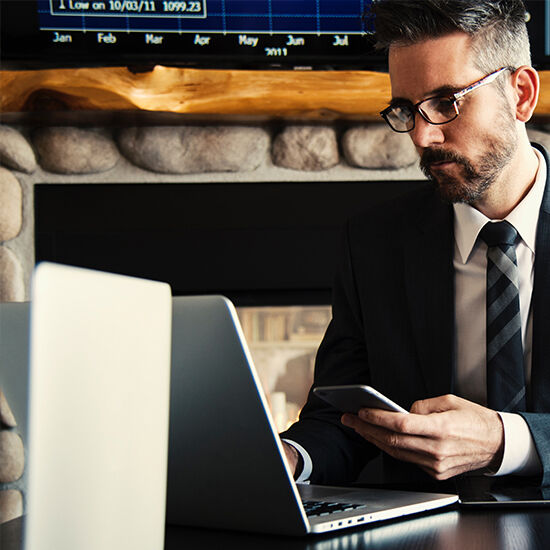 Business Owners
In our experience with SMEs we've learned that the main issues faced by business owners are time and money. Our solutions put time back into the hands of business owners, allowing them to focus on running their business while we handle IT management with professional bespoke solutions to suit them. We're not expensive either. We simply don't carry the overheads of our larger competitors, but we can still demand competitve rates from suppliers and deliver agile, cost effective solutions.
Directors and Company Officers
As a Director or Company Officer, we understand your main focus is long-term strategy and ensuring your business achieves its key goals. At Mason Infotech, we help Company Officers and Directors to utilise IT to achieve strategic goals. By designing IT solutions that suit your business strategy, Mason Infotech can help you to adapt, grow and sustain your business.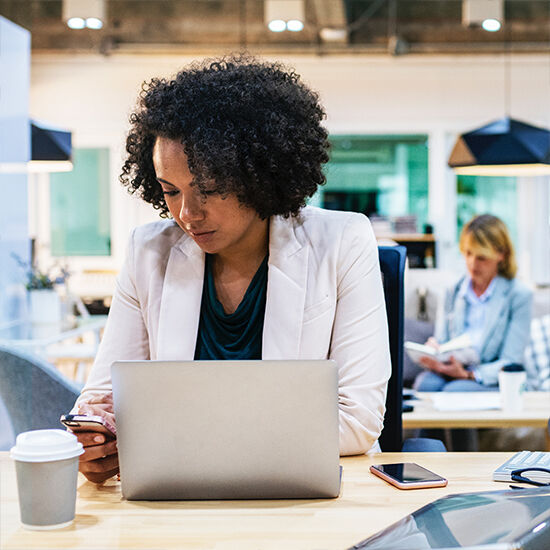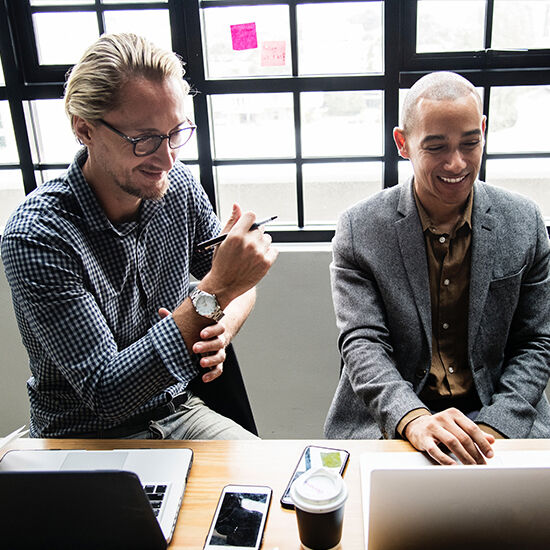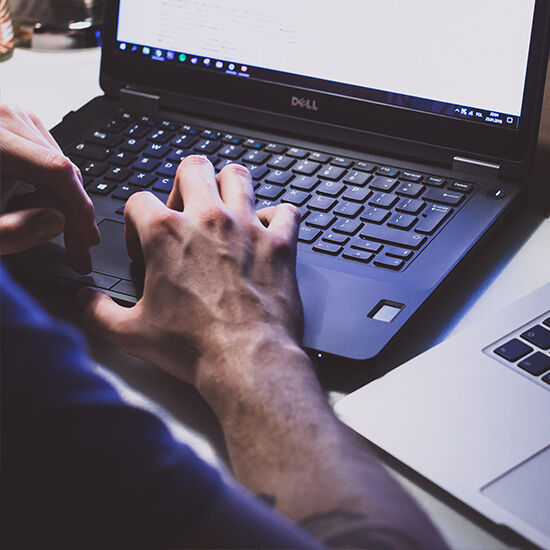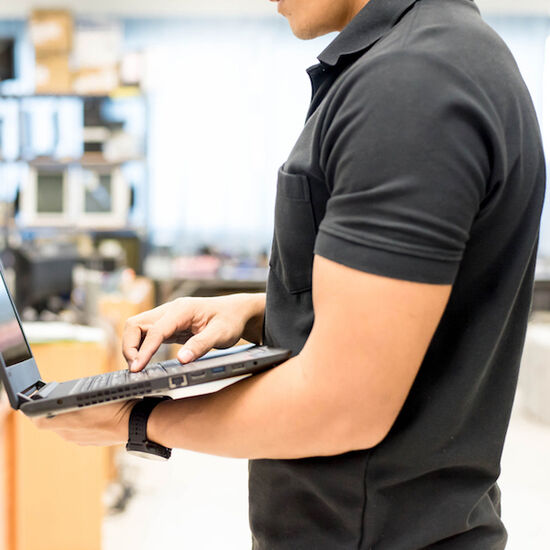 IT Managers
IT managers rely upon us to help resolve specific issues. We help by offering bespoke professional services that help them to manage their organisation's IT performance. We use our IT expertise to enable IT managers to build solutions that achieve their targets and solve their performance issues, making their job easier and improving performance.
Our solutions
We offer best-in-class IT solutions across a broad range of IT services, from hardware to internet access. Take a look at our products to see how we can empower your success through technology.
Let us guide the way
Of course, if you're not sure which service or solution is best for your business, get in touch with us. We're more than happy to provide expert advice to help you decide which service you need.
Get in touch