Who, Where, What, How, and most importantly, Why!
With nearly 40 years of Global experience in the IT industry, our founder has a wealth of knowledge and experience in managing IT services and major change projects. Mason Infotech has earned a great reputation for delivering solutions on time, on budget and on brief, developing real value for our clients.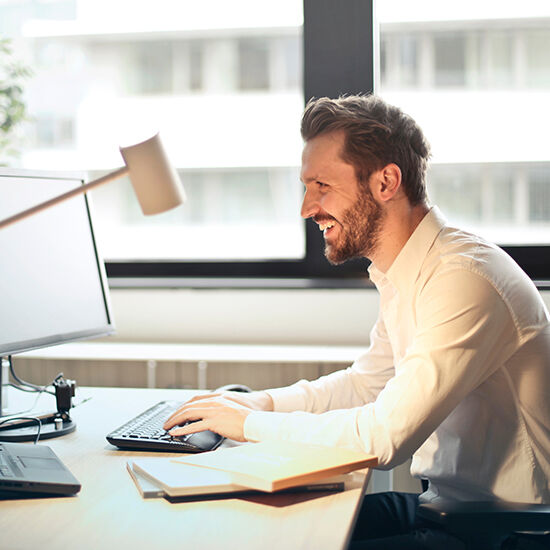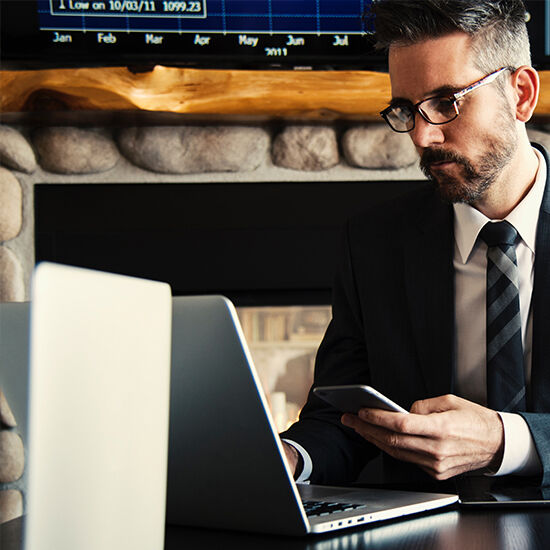 Who?
Probably you! We serve a whole bunch of businesses centred around the Midlands. Our larger clients are national entities and we can even claim to be international now as we manage service to clients in Asia, Europe and the US.
Our largest client has over a thousand connections on a very secure network handling financial information. Our smallest has a single broadband connection to their home office.

Where?
In truth, it really doesn't matter anymore! We are very proud of our heritage and try to contribute where we can to the local business community. Because of our local network it's no surprise that the vast majority of our clients are close to us in the Midlands. But we have spread our wings over the years and many of our clients are headquarted outside of the Midlands region. Our suppliers are international, and the tools we have at our disposal allow the management of services wherever they need to be.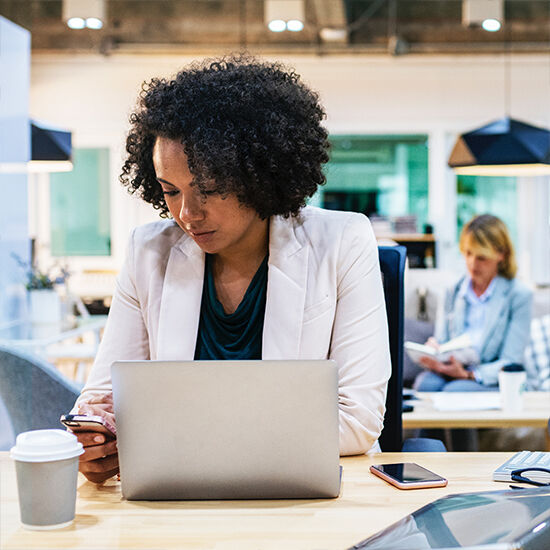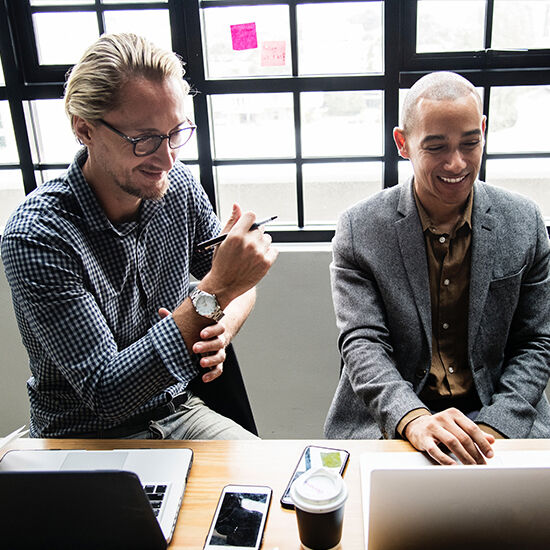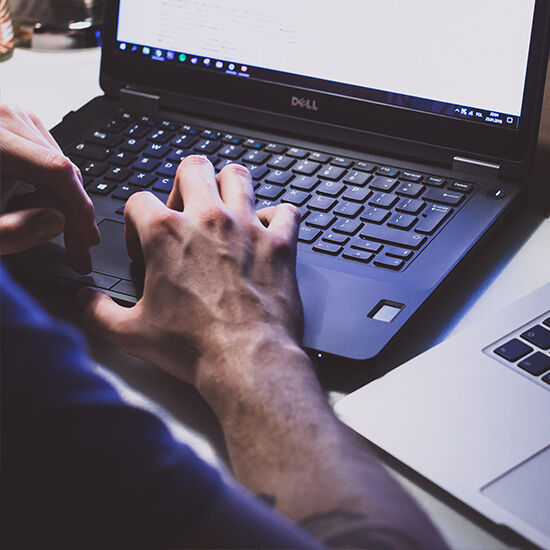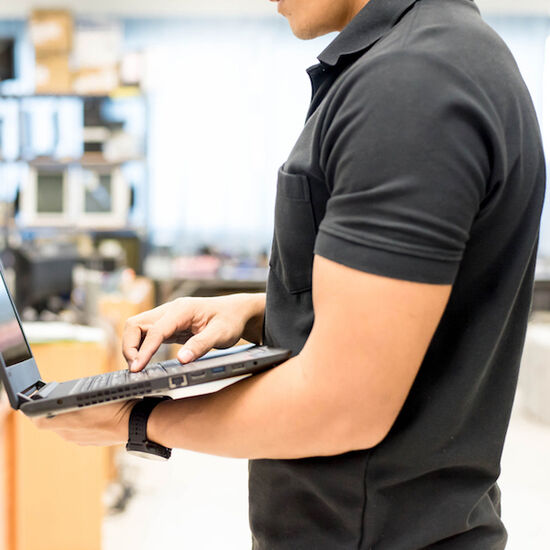 What?
We make IT work! We have six distinct service portfolios that cover most of the IT requirements of our clients.
Internet access
Security
Infrastructure
Unified Communications
Support Desk and Professional Services
Mobility Services
What we don't do is support specific applications for accounting and other business operations. In general these are supported by their providers due to their complexity and specific function.

How?
Through a simple holistic approach. Designed to uncover all we need to know to offer you the best advice and help you and your business in both the immediate and long term. From a simple internet access requirement to a complex application using a range of our services, we can tailor our approach to meet your requirements.
We can draw on all our experience gained from working with clients from a wide range of industries, as well as the resources provided by our supply chain partners, many of whom are Global service providers.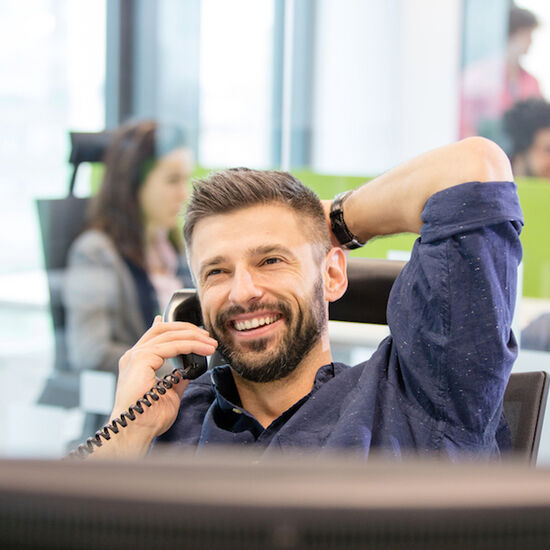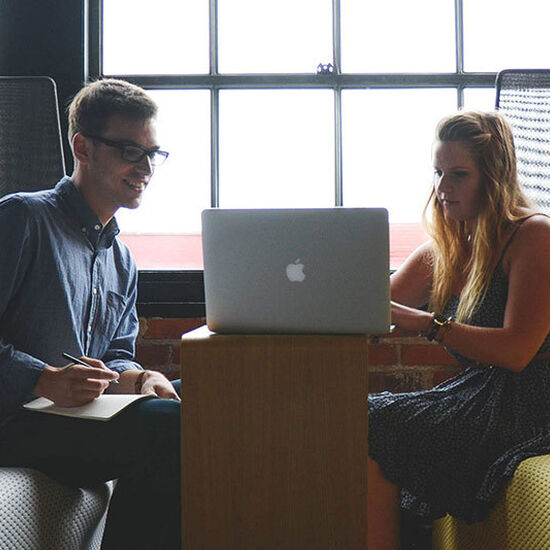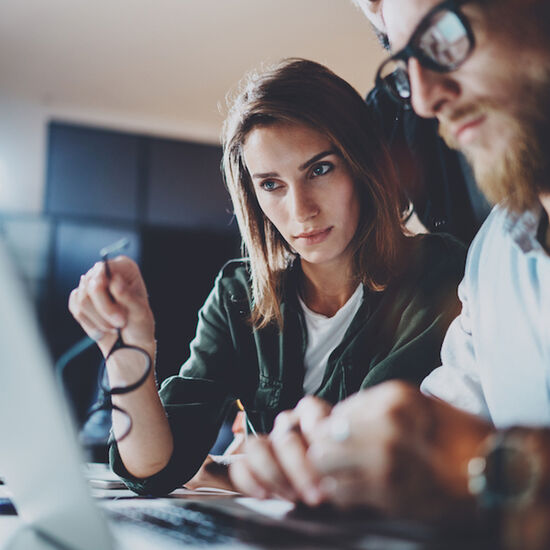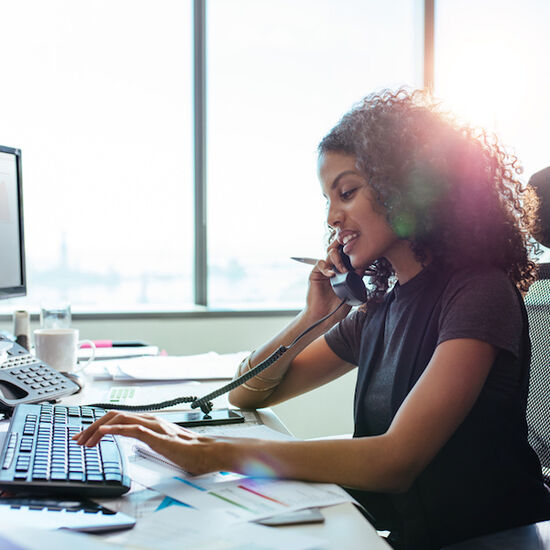 Why?
Perhaps this should be at the top of the page! It's what we ask ourselves every day! We do this because we add value to our clients business. We know IT, and we understand business. We love it when we have a client that is delighted with our efforts. It's a long-term thing for us and our passion for what we do is best demonstrated by our clients words;
'We were delighted with the savings achieved across the network project and further impressed with the wealth of information and advice Mason Infotech are now able to provide to ourselves. A massive step change in the way we were operating.'
Jason Williams, IT Services Manager
Our commitment to customer service has rewarded us with many long term clients who's business and trust we are very grateful for.
Our solutions
We offer best-in-class IT solutions across a broad range of IT services, from hardware to internet access. Take a look at our products to see how we can empower your success through technology.
Let us guide the way
Of course, if you're not sure which service or solution is best for your business, get in touch with us. We're more than happy to provide expert advice to help you decide which service you need.
Get in touch