Mason Infotech's Hosted Voice Solution
From our experience, there isn't a business that we cannot serve using our Hosted Voice solution.
The benefits of increased management information, control and flexibility have been delivered with all the implementations we have undertaken so far.
Cost is rarely an issue and implementations can be staged to completely minimise any disruption. Employee acceptance and adoption have been amongst the best we have ever experienced with any solution we have provided.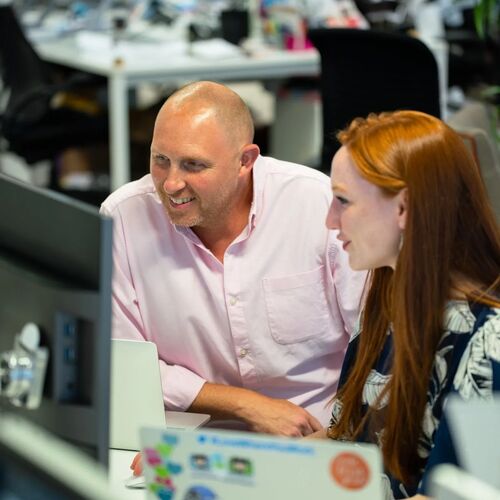 Evaluating Hosted Voice
We will help you to define your needs and show you how Hosted Voice can develop your Unified Communications solution and integrate into your current applications and workflows to serve your business.
We can provide you with guidance on all the available features including traditional telephony functions like auto attendants, call recording, voicemail, group working and call routing, alongside the Unified Communications services of video conferencing, meetings, desktop (soft) phones, mobile apps and integration into CRM and other applications.
We can deliver a proposal highlighting how the above can help you and provide you with a path to adopt a Unified Communications service providing fraud prevention, high definition call quality, robust performance and scalable without disruption.
Call for more information