We are proud to support you
At Mason Infotech we pride ourselves on providing best-in-class products, services, and support to our clients. We support our partners with a personal, consultative approach that helps our clients accomplish their IT goals at every point,
from the internet to the user device.
We have a strong history
Over the past sixteen years, we have cultivated relationships with a number of industry-leading service providers. Our partnerships with suppliers like Cisco, Meraki, Microsoft and Broadsoft allow us to consistently supply our clients with the best the industry has to offer. We maintain personable relationships with our suppliers to ensure continuity and professional excellence for our clients.
Our history
Our team
We have built a team that has many years of experience in the technology industry. As a result, our knowledge and technical expertise is second to none in terms of specifying, implementing, and supporting technology and communications solutions.
We approach our clients with expert levels of professional know-how, allowing us to provide outstanding service every time.
Meet the team
Our solutions
When it comes to our range of products and services, we don't believe that one size fits all. We want to know about you, your business, and your aspirations so that we can tailor a bespoke offering that best supports you.
We take time to understand your needs and then use them to create and implement a solution that suits you, however complex the project.
What makes us different?
What really sets us apart is the fact that we're an independent, local business. We have a passionate commitment to providing our clients with unbeatable service that enables their business goals. Whether a client comes to us looking for long term strategic IT planning and support, an end-to-end IT solution partner, or just some friendly advice, we're dedicated to ensuring our clients are completely satisfied.
View case studies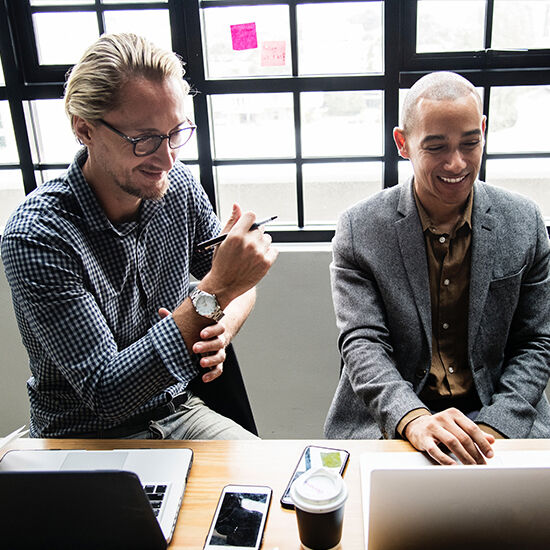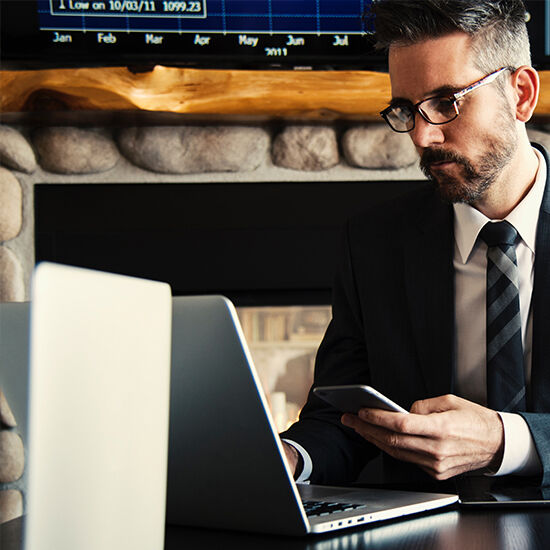 Corporate responsibility
Maggie's is a charity set up in 1996 that aims to educate, inform, and support people suffering from all forms of cancer. These values of spreading knowledge and education line up neatly with our own. As a result, we have supported Maggie's with fundraising initiatives since.
We're also passionate sports fans, and our Managing Director, Steve, has a long history as a rugby player, coach, and fan in Nottingham. As a result, we have sponsored Nottingham Rugby Football Club since 2002. Steve also personally oversaw the testimonial seasons of two of the club's most senior players Neil Fowkes and David Jackson.
On top of all this, our team take on individual pursuits in aid of charities every year. These include half-marathons, 100-mile cycle rides, and even a sky dive!
Why not get in touch?
Whether you're looking for an end-to-end service provider or long term strategic IT planning and support, get in touch with us. Our friendly team will be more than happy to help.
Get in touch