Continuous Surveillance for Real-Time Threat Management
Endpoint Detection and Response
Speak to an Expert
Protecting End Users
Every endpoint within an environment represents a potential vulnerability. Mason Infotech's Endpoint Detection and Response (EDR) solutions keep an eye on your network of devices, so you can focus on regular business functionality.
How Do EDR Solutions Help?
Real-time Threat Detection: EDR services provide real-time monitoring of endpoints, enabling the rapid identification of suspicious activities and potential threats.
Proactive Incident Response: EDR solutions go beyond detection. They offer automated responses to neutralize threats, limiting their impact on your business and preventing data breaches.
Improved Visibility: EDR services provide comprehensive visibility into endpoint activities, allowing you to identify trends, vulnerabilities, and potential areas of improvement.
Rapid Remediation: In the event of a cyber incident, EDR services enable swift remediation actions, reducing downtime and minimizing business disruptions
Continuous Monitoring: EDR solutions operate 24/7, ensuring that your business remains protected against evolving cyber threats at all times.
How does EDR work?
Mason Infotech's EDR solutions continuously identifies and adapts to new malware. By staying at the cutting edge, we can detect and respond to potential threats before they take effect on our clients' networks. When time is of the essence, our EDR solutions allow us to isolate compromised devices and minimise risk.
Threat Hunting
Beyond real-time monitoring, EDR solutions enable proactive threat hunting. Our solution gives our team comprehensive endpoint data, meaning they can search for hidden threats.
Seamless Endpoint Management
We centralise all client endpoint data into a simple and readable dashboard. This enables our clients to to efficiently identify patterns and trends, and to consolidate security policies and updates where necessary.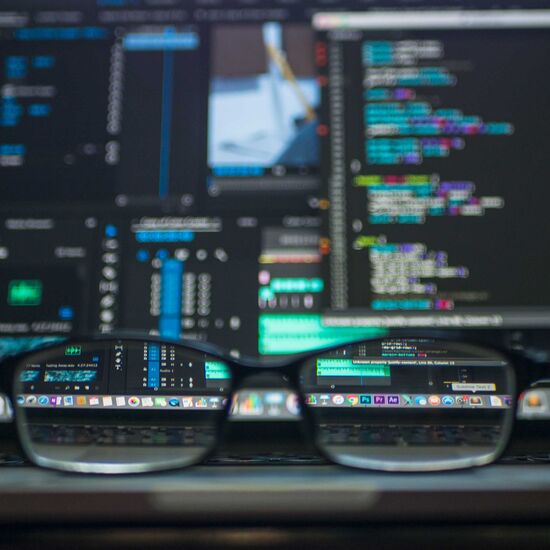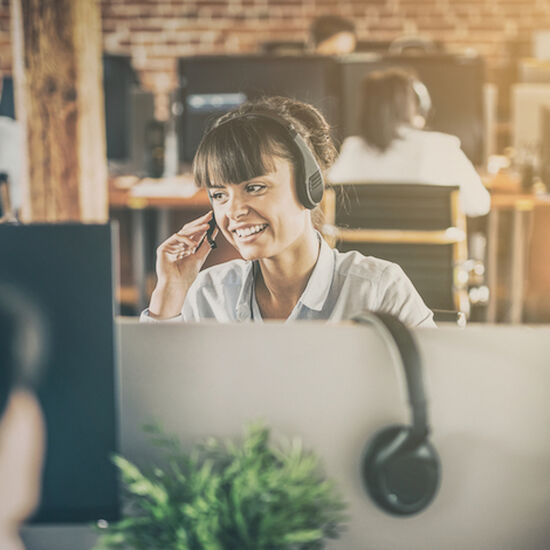 Who benefits from EDR?
In short, everyone.
EDR is a cost effective, intelligent security solution that helps businesses to identify and remediate threats.
By implementing EDR solutions, companies protect their end users, their networks, and even their entire supply chains.
Compliance
For businesses dealing with sensitive data or operating in highly regulated industries, EDR is a crucial element of the cybersecurity toolkit.