Better Business with Full Fibre
With bigger demands on internet connectivity at business premises, having the best IT infrastructure connecting us to the world and our customers is key for better business and more opportunities.
Our services
We provide business internet connectivity nationwide.
Our access to all the major UK Internet Service Providers (ISPs), including BT, TalkTalk, Virgin, Sky, Vodafone, and many others, ensures we remain competitive and always bring you the best value.
Our relationship with alternative network providers like CityFibre and the ITS Group is exciting for us.

It gives us even more excellent coverage and more opportunity to ensure our customers get the very best connectivity nationwide.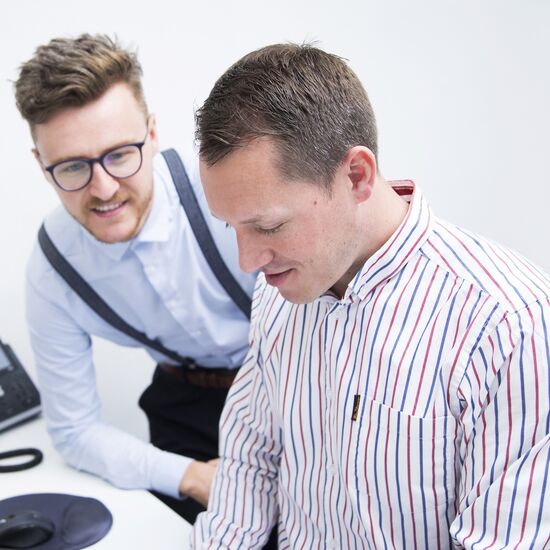 Reliable connectivity provided by full fibre helps to
Keep everyone safe and secure
Enable businesses to make and receive payments
Support large-scale businesses and corporations with cloud-based applications
Pave the way for innovation through creative technology
Scale businesses for growth by ensuring smoother and speedier onboarding processes
Ensure the smooth and enjoyable running of meetings, conferences and training events
Open businesses up to the world of the Internet of Things
Limitless opportunity to embed further technological applications
Be responsive in a future emergency or crisis
Compare Full Fibre internet
Working closely with CityFibre enables Mason Infotech to be one of the first in the UK to offer you a direct comparison between all the major UK business fibre internet providers.
With the constant developments in coverage, pricing and product offering, this is the optimum solution we could provide to serve the business community.
Find pricing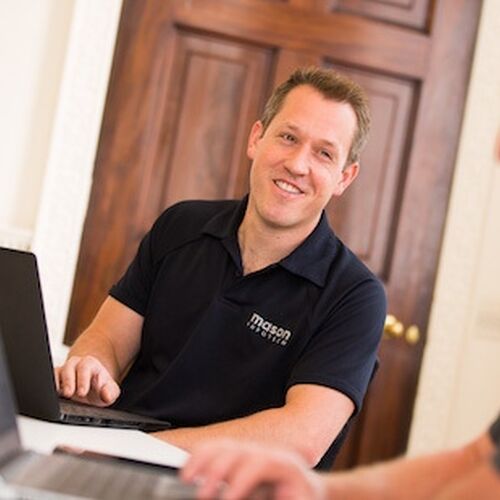 Future proof your business with full fibre connectivity
Businesses equipped with ultrafast full-fibre benefit from connectivity that runs straight to the premises, resulting in increased strength and reliability and a connection that does exactly what it claims to do - connect!
The technology offers unparalleled high bandwidths and the stability to meet the digital demands businesses face in their daily operations and future growth requirements.
It's a solution of fibre cabling and light technology that transfers data at high speeds from a local exchange to the premises.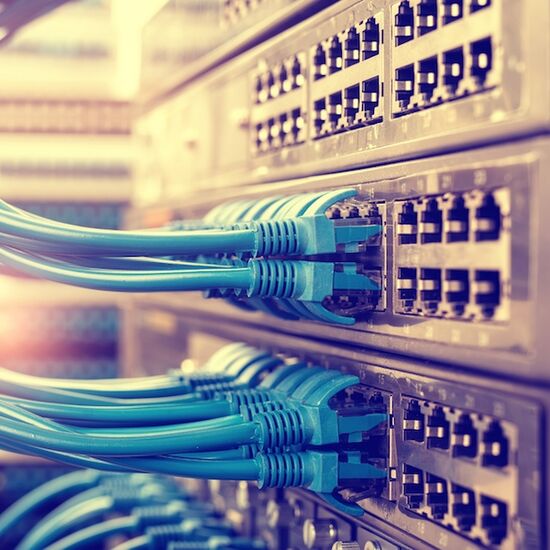 First class service
As a team, we have all worked for much larger enterprises and corporates and have the knowledge, experience and expertise needed to make things happen.
Having said that, because we are a small team, we offer a personalised service. We can keep an eye on the way jobs are being managed through the system, and we make sure our customers get first-class service all the way through.
Why choose us?
Proof of delivery
Customer retention and loyalty are critical to our success in a competitive industry. Most of our clients stay with us well beyond their initial service period.
Many have been with us right from the very start of our business. Here are a couple of examples that demonstrate our service and relationship management approach.
Supporting you at every stage
We deliver IT Support and Solutions that work and advise on what is available to you now and what is likely to be coming your way in the future.
We are redefining what you have come to expect from an IT support business and specialising in achieving results across the whole IT services spectrum.

Full Fibre access for your business
Our team of experts are here to devise and implement the optimum internet access for your business
Contact us
Internet pricing
Compare all the major UK Business Internet Service Providers in one simple search with our internet pricing comparison tool.
Internet Pricing