Carlton le Willows Academy
A perfect solution for education.
The fast and reliable internet that full-fibre, gigabit connectivity delivers means that Carlton le Willows staff and pupils have secure and unfettered access to the digital education tools they need for teaching and learning respectively.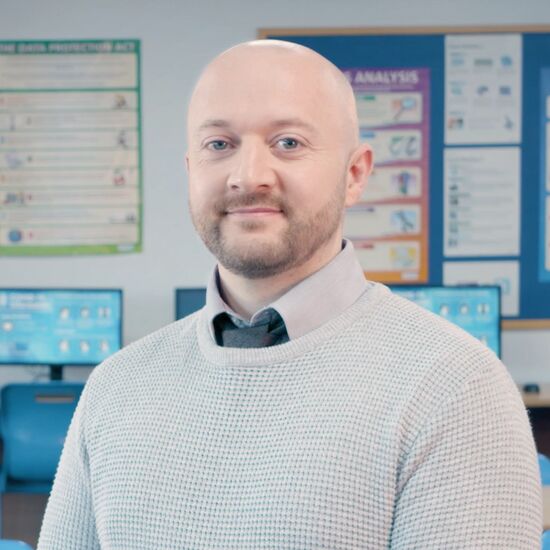 In todays education system 90% of lessons are taught with some kind of technology. Full-fibre, gigabit internet connectivity means that staff and pupils have unfettered access to the digital education tools they need.
Grant Fisher - Network Manager
The solution
We have been working with Carlton le Willows for over a decade. We first replaced an ageing Siemens telephone system back in 2010, with an Avaya solution that offered enhanced voicemail and call routing services. Still in use today, this IP telephony solution was subsequently expanded across the whole campus at Gedling, and then at Netherfield Junior school. The solution provides for comprehensive automated and direct call routing functions along with day and night service facilities, call recording and voicemail services.
Gigabit internet services are provided via direct 'fibre to the premise' routes to both the Gedling and Netherfield locations. This provides cost-effective, gigabit speed, reliable internet service to both schools and caters for all of the voice and data requirements of staff and pupils. A secure link using the internet connection between the schools allows staff and pupils to access centralised services and facilitates the safeguarding of pupil activity on the web.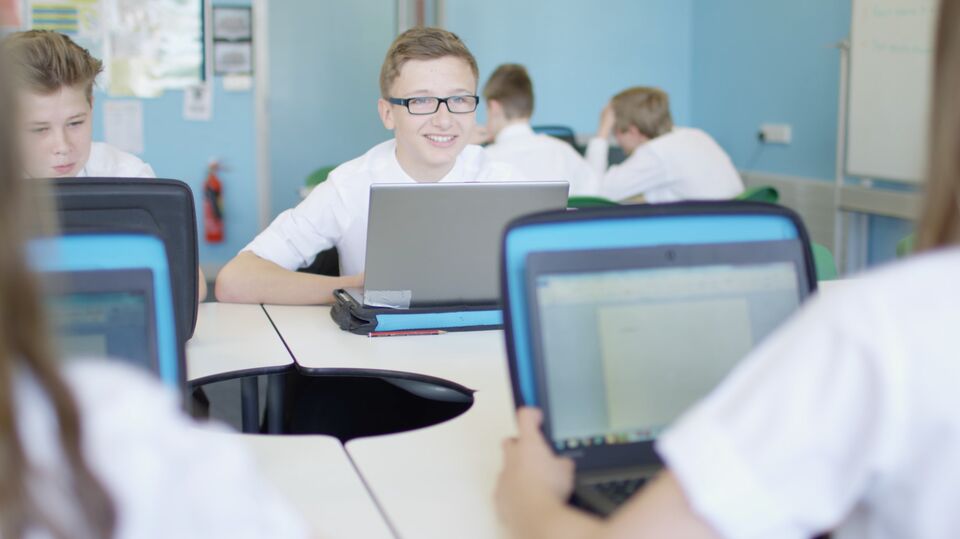 The result
The solution utilises the same cabling and IT infrastructure used to support all the PC's and WiFi services, reducing the amount of infrastructure required and simplifying management.
With their previous broadband solution, Carlton le Willows received internet speeds of up to 100MB. With their new gigabit-speed internet connectivity this has increased to 1GB; an increase of x10; resulting in huge increases in both performance and reliability of service.
Carlton le Willows full-fibre, scaleable internet connectivity ensures fast and consistent internet access for all staff and pupils, at all times, meaning that lessons can continue undisrupted, no matter how high the demand.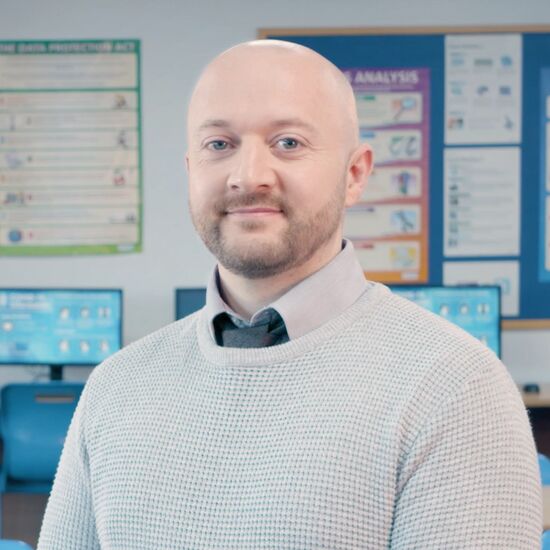 We've seen a huge increase in performance and reliability of service. The work and service that Mason Infotech has provided has been second to none and we couldn't be happier.
Grant Fisher - Network Manager
Next-generation true-fibre internet access is now available across Nottingham
We offer Gigabit speed services at lower prices than other networks, while dramatically improving service levels and network reliability.
Get connected