Gigabit-speed internet connectivity for businesses across Nottinghamshire
Secure, reliable, cost-effective internet connectivity
Learn more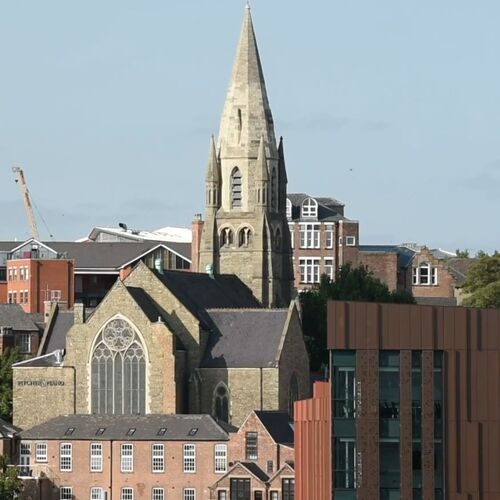 Welcome to our Gigabit-speed city
Nottingham is a real fibre city and will be even more so in the future.

Now more than ever, having access to high quality, reliable and cost-effective internet connectivity is vitally important. We help make sure that this facility is accessible to businesses of all sizes, across all sectors, to help them not only survive, but thrive in an increasingly digital world.

Business internet access
First class service
As a team, we have all worked for much larger enterprises and corporates and have the knowledge, experience and expertise needed to make things happen.
Having said that, because we are a small team, we offer a personalised service. We can keep an eye on the way jobs are being managed through the system and we make sure our customers get a first-class service all the way through.
Why choose us?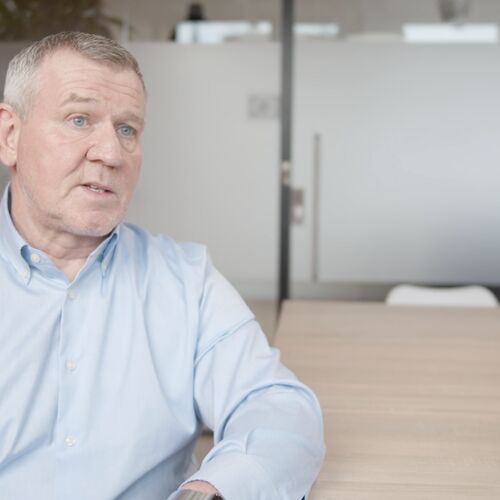 Tangible benefits for you, your team and your business
Cost effective connectivity
Secure, reliable, cost-effective connectivity, wherever you are.
We have a strong relationship with all of the major internet service providers in the UK, meaning that we can compete with all the players, both on price and quality of service.
It's our relationships with the likes of Openreach and more recently the alternative network providers, like CityFibre and ITS Group, which allow us to make sure our clients get secure, reliable, cost-effective internet service, wherever they are.
Business internet access
Real businesses, real benefits
Our internet connectivity solutions provide fast, reliable, stable connectivity to a wide range of organisations across all sectors, from hospitality to education to construction.
Our team of experts are here to devise and implement the optimum internet access for your business