Advanced Cyber Security for your Business
We've been operating at the forefront of technology support for over 20 years, keeping businesses safe across the UK. Our IT security specialists have worked to accumulate a wealth of expertise in the management of cybersecurity risks.

Our strategic partnerships with industry-leading suppliers, coupled with our extensive experience, empowers Mason Infotech to deliver a comprehensive cybersecurity service that safeguards our clients against both internet and external threats.
Many of our clients have adopted hybrid working policies and enabled their teams to work from anywhere. This has changed the boundaries for cybersecurity significantly, and has increased the adoption of cloud services in the UK SME marketplace. Our experience in this area enables us to keep our client secure while maintaining flexible work policies and increasing the quality of life of their teams.
Our core offering takes a holistic approach to addressing SME cybersecurity requirements. Our expertise extends across an entire organisation, encompassing data centre and cloud application security, protecting remote team members, and securing office desktop machines.
Mason Infotech's cybersecurity team is made up of dedicated IT security specialists who understand the nuanced challenges faced by the SME marketplace. To explore how our managed cybersecurity services can enhance your company's resilience against the evolving threat landscape, you can get in touch with us here: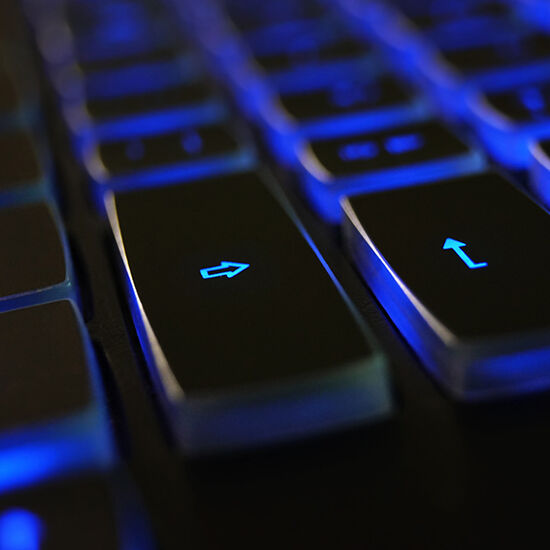 Cyber Security - A Modern Business Imperative
Most businesses first ask for our help once they have encountered a cybersecurity problem. We advocate for businesses to take cybersecurity seriously before they encounter an issue. Cybersecurity is to your IT environment what a physical lock is to a business premises, and can act in your favour when it comes to insurances.
Managed Cyber Security Services for Unwavering Protection
Network Security Management: Our managed cybersecurity services include robust network security management. Just as you safeguard your physical premises, your network requires vigilant protection against a diverse array of internal and external threats. Cyber threats are ever-evolving, and perpetrators are continually developing new ways to exploit vulnerabilities. It's crucial to acknowledge that businesses of all sizes are susceptible to these threats, and that fortified cyber defences are an essential safeguard for modern businesses.
Let's Secure Your Business
Mason Infotech understands the importance of comprehensive IT security for business in Nottingham and beyond. With our expertise, you can fortify your business against disruptions. Don't leave your business exposed to risks, just as you would secure your premises, your digital assets demand protection too. To discuss how we can bolster your cybersecurity defences, contact us today.

Cyber Security Defined
According to the National Cyber Security Centre (NCSC), cybersecurity's fundamental purpose is to shield the devices we rely on daily, such as smartphones, laptops, tablets, and computers, as well as the services we access both online and at home, from potential theft or harm.
At its core, cybersecurity is about preventing unauthorised access to the substantial volumes of personal information stored on these devices and online platforms. As discerning network security specialists, we appreciate the critical role that robust cybersecurity policies and technologies play in keeping SME businesses safe.
Protection for All Businesses
Whether mandated by regulatory and insurance requirements, or undertaken voluntarily, cybersecurity has become an indispensable component of day-to-day operations for SME businesses. It serves as a bulwark against data breaches, ensuring the safeguaridng of personal and commercial data. Moreover, it is pivotal in maintaining uninterrupted business operations.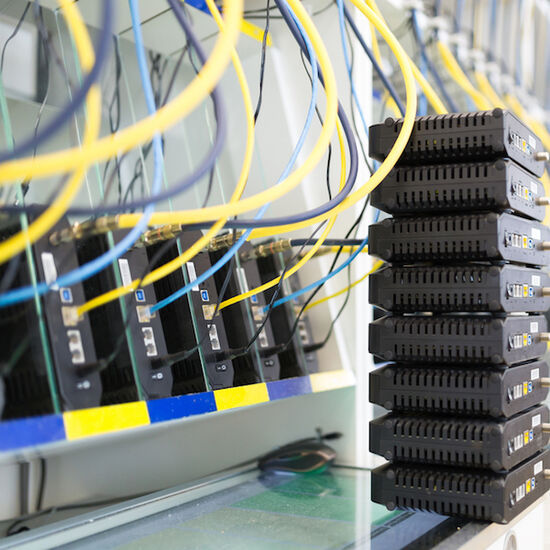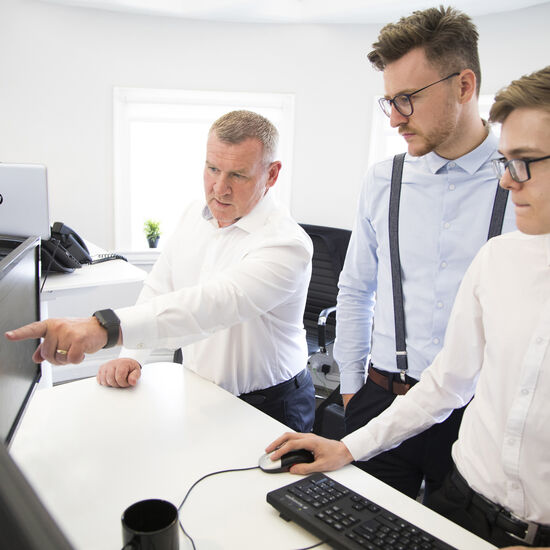 Comprehensive Cyber Security Solutions Tailored to Every Business
Guided by the NCSC
The National Cyber Security Centre (NSCS) has provided guidance to help individuals, smaller businesses, and enterprise organisations get started with implementing cybersecurity measures, you can access them here.
Adapting to Remote Work
The shift to remote working has changed the traditional security boundaries, which were generally tied to physical workplaces. While these remain relevant, the current landscape demands a broader, more nuanced perspective. This is crucial to accommodating the prevalence of cloud services utilised by remote teams.
Securing Modern Voice Services
With voice services now being carried out through IP (VoIP), safeguarding against fraud on call charges is an emerging concern that warrants close attention.

Mason Infotech's proactive cybersecurity solutions approach includes a free audit, which assesses the existing infrastructure and develops a comprehensive action plan. This is tailored to each business to address immediate threats and provide robust production moving ahead.

Penetration Testing
Our penetration tests identify and assess vulnerabilities within business networks by simulating an internal and external cyber-attack against computer systems, in order to understand and adapt cyber security and patch any identified vulnerabilities after the system has been exploited in a controlled environment.
Businesses perform pen tests to ensure that applications, APIs, servers and databases (especially those which have sensitive and personal customer data).
Penetration Testing Services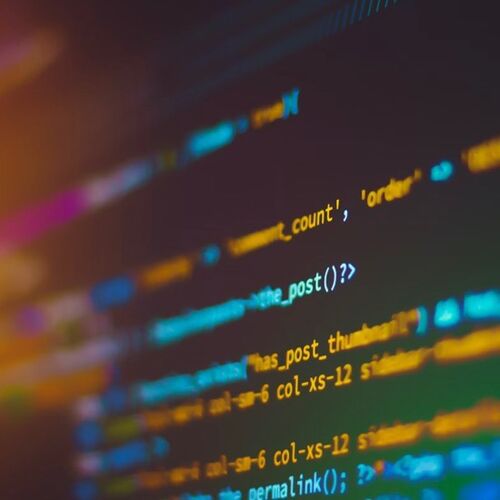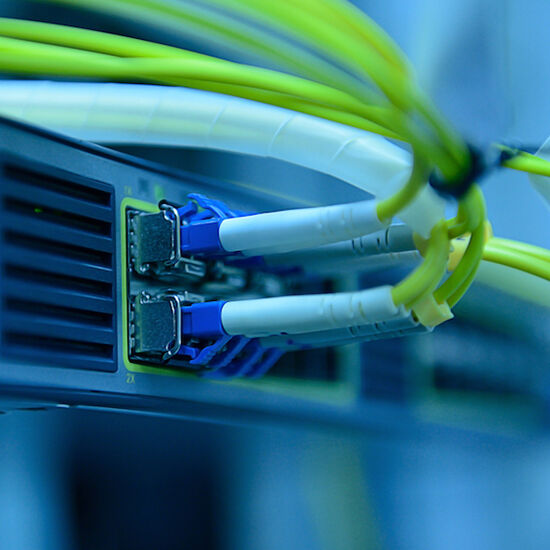 How do you get and stay protected?
The task may seem huge and daunting at first glance. We can help with a simple step by step guide which will identify any immediate issues and provide a guide to protecting your business from all the most common threats. These include;
Protecting against data loss
Anti-virus protection software
Securing desktop and remote devices and applications
Protection from malware, ransomware attacks and phishing.
Intrusion Prevention and rules based on geography and 'known' sites/IP addresses
We will need a little bit of your time, but we can normally gather all the information that we require in a short review meeting. From here we pull together some recommendations for you to consider. If we need to, we can optimise our solution and approach based on any further discussion.

Our solution revolves around you as the client. We are more than happy to customise our approach as much as we need to. However, experience has shown that we can provide solutions for a whole range of client requirements using a similar range of services from our chosen portfolio. These include;
Cisco Meraki
Microsoft
Cisco Umbrella
Forcepoint
Eset
Many of these services can help you stay protected with constant updates providing protection from the latest threats. With Cisco Meraki we can offer 24/7 support which includes hardware replacement on a global basis if required.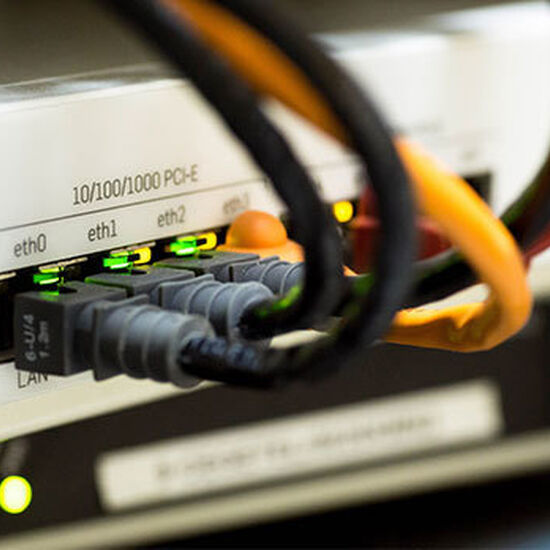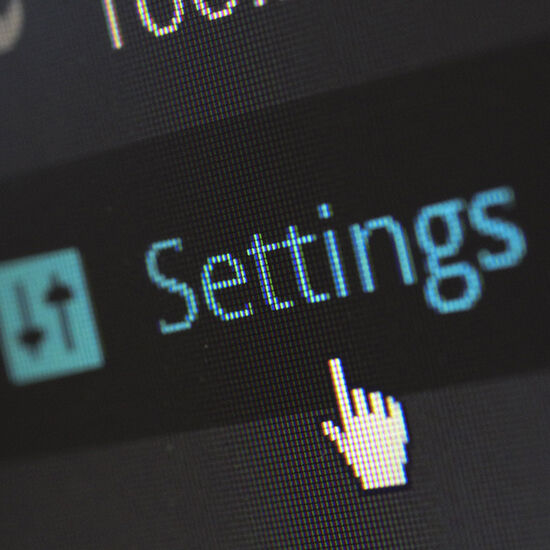 Cisco Meraki – Advanced Security Licenses
All Cisco Meraki licences include upgrades, phone support, and a free lifetime warranty. We offer licenses on 1 & 3 year agreements, tailoring flexible products to your needs. Every Advanced Security License includes all features from Enterprise Licenses:
Stateful firewall
Site to site VPN
Client VPN
Branch Routing
Link bonding and failover
Application Control
Web Caching
The advanced license also benefits from content filtering, Google Safesearch, Youtube for Schools, Intrusion Prevention (IPS), Anti-Virus and Anti-Phishing and Geo-based IP rules.
Supporting you at every stage
Internetsecurity is a vital component in our portfolio of services. Our range ofservices should cover all a business needs
Our team
We're expert at implementing and supporting IT security solutions and have many delighted clients using our services. IT security is a complex and constantly evolving issue. Our relationships with security vendors Cisco Meraki and ESET allow us to offer world class solutions. Meet the team that can help with all your internet security requirements.
Our team
Proof of delivery
In a competitive industry, customer retention and loyalty are critical to our success. Most of our clients' stay with us well beyond their initial service period. Many have been with us right from the very start of our business. Here are a couple of examples that demonstrate our approach to service and relationship management.
Let us guide the way
Of course, if you're not sure which service or solution is best for your business, get in touch with us. We're more than happy to provide expert advice to help you decide which service you need.
Get in touch