Advanced Cyber Security for your Business
As a company that works on the front line of technology support, we've gained experience in managing the risks associated with Cyber Security

Our Partnerships with industry leading suppliers and years of experience allow us to offer a comprehensive cyber security service for our clients, providing protection from internal and external threats.
Modern organisations don't work from one place anymore and as cloud services become ever more prevalent, and we continue to 'work from anywhere,' the boundaries for security are changing.
We take a holistic view of your requirements and help across the whole organisations, including use of data centre and cloud applications, remote workers and office desktop security.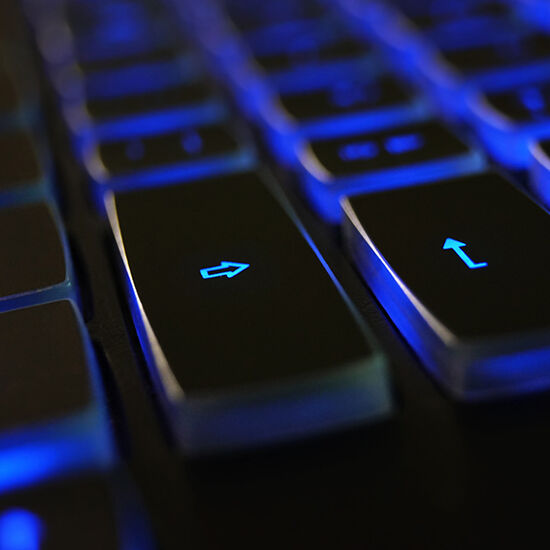 Cyber Security - Why?
You wouldn't leave your business without putting on the alarm and locking the door!
We doubt you would start a car journey without making sure everyone was seated and belted!
And it's highly unlikely you would travel far without suitable travel/health insurance!
All precautionary 'real world' actions, most of the time. Cyber Security is no different. It's there to protect your business from internal and external threats. Threats come in a variety of guises, and those behind the threats are normally looking to profit at your expense, so they're constantly evolving. And it's not just big businesses that they target. All businesses are vulnerable and at risk.
Cyber Security Defined
The National Cyber Security Centre (NCSC) define it as;
Cyber security's core function is to protect the devices we all use (smartphones, laptops, tablets and computers), and the services we access - both online and at work - from theft or damage.
It's also about preventing unauthorised access to the vast amounts of personal information we store on these devices, and online.
For some businesses, Cyber Security may be mandatory and required for regulatory purposes. For all businesses, Cyber Security is a crucial component in protecting personal and commercial data and ensuring business continuity.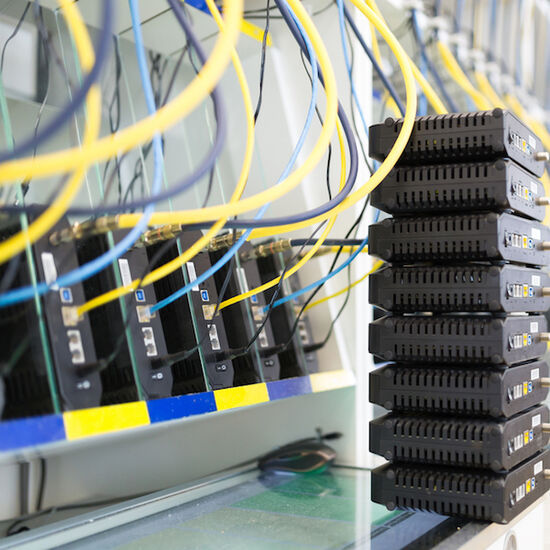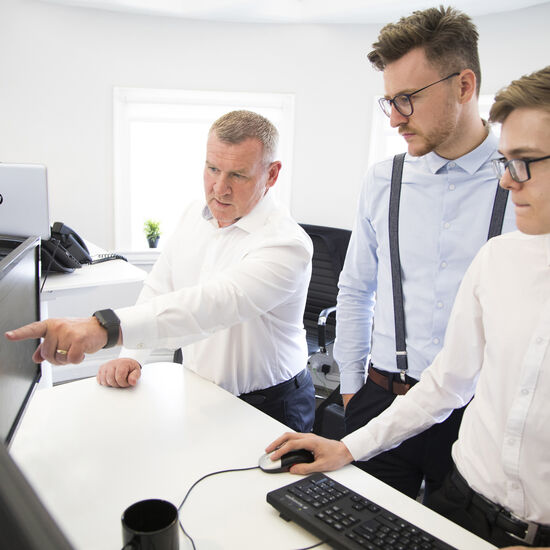 Where do you need Cyber Security?
Where do you need Cyber Security?.... Everywhere!
At first glance, it can be very daunting. But the NCSC has published some useful guidance for individuals, small businesses and larger organisations and you can access these here.
The Covid 19 Pandemic has accelerated many people's experience of remote working, but for many, working away from their normal workspace was already a common factor. Traditional boundaries for security which aligned with physical workplaces are still relevant, but a much wider and more detailed view is now required to accommodate cloud services and remote workers.
Now voice services are also carried out using IP (VoIP), fraud on call charges is also now an area that also needs greater consideration.
Mason Infotech's approach will review your current Cyber Security arrangements and look to develop a comprehensive solution based on identified potential threats and protection against these.
Penetration Testing
Our penetration tests identify and assess vulnerabilities within business networks by simulating an internal and external cyber-attack against computer systems, in order to understand and adapt cyber security and patch any identified vulnerabilities after the system has been exploited in a controlled environment.
Businesses perform pen tests to ensure that applications, APIs, servers and databases (especially those which have sensitive and personal customer data).
Penetration Testing Services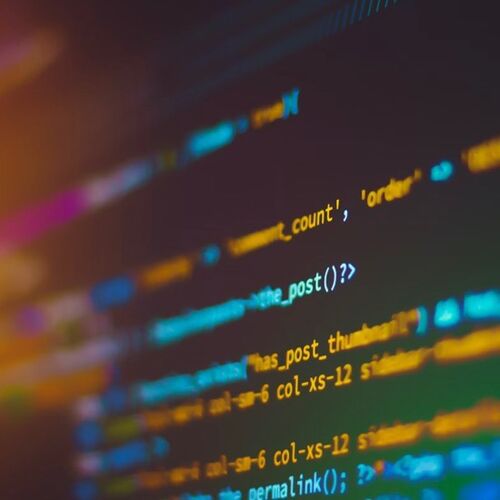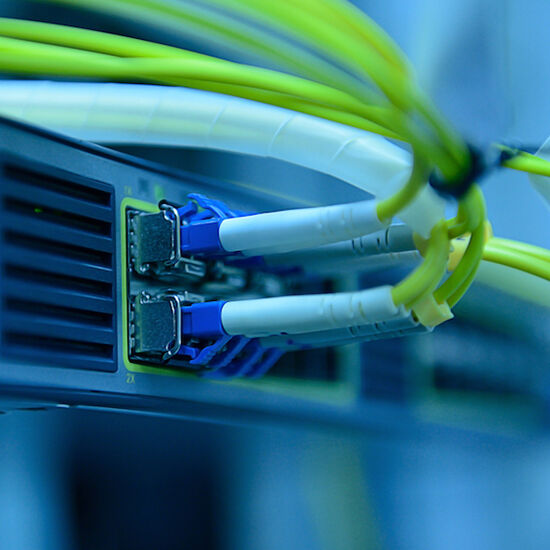 How do you get and stay protected?
The task may seem huge and daunting at first glance. We can help with a simple step by step guide which will identify any immediate issues and provide a guide to protecting your business from all the most common threats. These include;
Protecting against data loss
Anti-virus protection software
Securing desktop and remote devices and applications
Protection from malware, ransomware attacks and phishing.
Intrusion Prevention and rules based on geography and 'known' sites/IP addresses
We will need a little bit of your time, but we can normally gather all the information that we require in a short review meeting. From here we pull together some recommendations for you to consider. If we need to, we can optimise our solution and approach based on any further discussion.

Our solution revolves around you as the client. We are more than happy to customise our approach as much as we need to. However, experience has shown that we can provide solutions for a whole range of client requirements using a similar range of services from our chosen portfolio. These include;
Cisco Meraki
Microsoft
Cisco Umbrella
Forcepoint
Eset
Many of these services can help you stay protected with constant updates providing protection from the latest threats. With Cisco Meraki we can offer 24/7 support which includes hardware replacement on a global basis if required.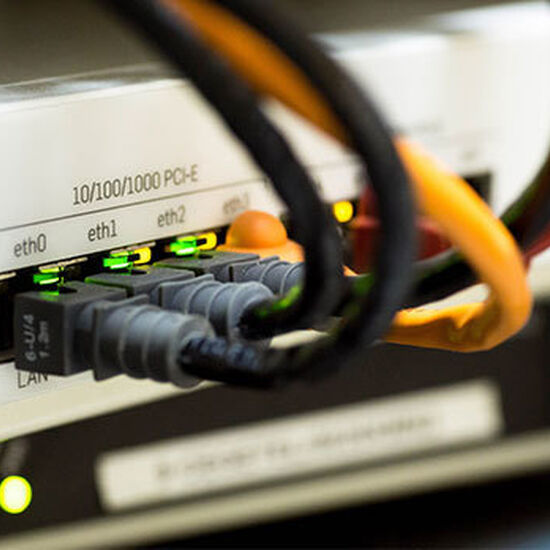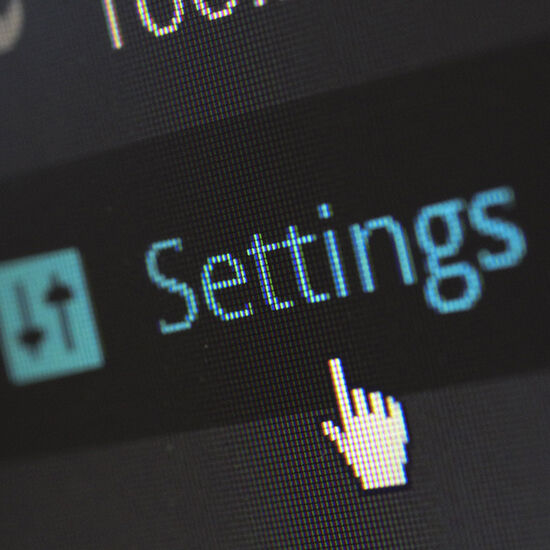 Cisco Meraki – Advanced Security Licenses
All Cisco Meraki licences include upgrades, phone support, and a free lifetime warranty. We offer licenses on 1 & 3 year agreements, tailoring flexible products to your needs. Every Advanced Security License includes all features from Enterprise Licenses:
Stateful firewall
Site to site VPN
Client VPN
Branch Routing
Link bonding and failover
Application Control
Web Caching
The advanced license also benefits from content filtering, Google Safesearch, Youtube for Schools, Intrusion Prevention (IPS), Anti-Virus and Anti-Phishing and Geo-based IP rules.
Supporting you at every stage
Internetsecurity is a vital component in our portfolio of services. Our range ofservices should cover all a business needs
Our team
We'reexpert at implementing and supporting IT security solutions and have manydelighted clients using our services. IT security is a complex and constantlyevolving issue. Our relationships with security vendors Cisco Meraki and ESETallow us to offer world class solutions. Meet the team that can help with allyour internet security requirements.
Our team
Proof of delivery
In a competitive industry, customer retention and loyalty are critical to our success. Most of our clients' stay with us well beyond their initial service period. Many have been with us right from the very start of our business. Here are a couple of examples that demonstrate our approach to service and relationship management.
Let us guide the way
Of course, if you're not sure which service or solution is best for your business, get in touch with us. We're more than happy to provide expert advice to help you decide which service you need.
Get in touch