Communications Made Easy
Access your phone system from anywhere, on any device, with Hosted Voice, supercharging your business and employees with all-in-one communications for office or remote working.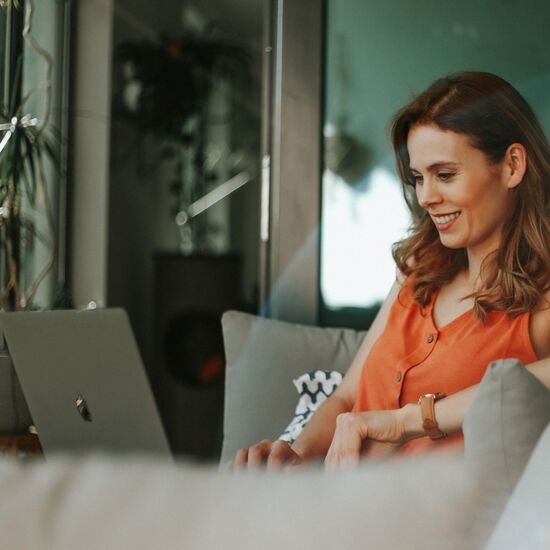 Change the way you consume and manage telephony services
Hosted Voice gives your business access to a new world of collaboration and meeting possibilities, along with enhanced integration into Microsoft Teams for seamless Unified Communications.

Employees can make, take and collaborate on voice and video calls on any device no matter where they are, encouraging a healthier work-life balance for those wishing to work remotely.
Happier employees make for a more proactive workforce.
What's more, changing to Hosted Voice doesn't mean starting all over again when it comes to the business. Keep the look and feel of your existing solution and telephone numbers with a reduced total cost of ownership.
Where the business benefits
Keep the look and feel of your existing solution and telephone numbers
Invite guests from outside of your organisation to meetings
Improved business agility and continuity options
Extend your online meeting and collaboration
Reduced on premise network requirements
More predictable cost model and control
Reduced total cost of ownership
Adaptable for all businesses
Simplified administration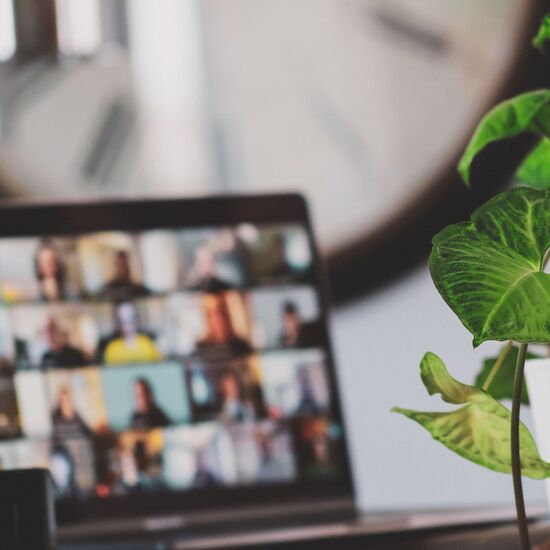 Moving to Hosted Voice may seem like a huge task at first glance
From our experience, there isn't a business that we cannot serve using our Hosted Voice solution.
The benefits of increased management information, control and flexibility have been delivered with all the implementations we have undertaken so far.
Cost is rarely an issue and implementations can be staged to completely minimise any disruption.

Employee acceptance and adoption have been amongst the best we have ever experienced with any solution we have provided.
Employees will feel empowered
Employees are the real winners with our Hosted Voice solution, with new functionality at their fingertips.
Work from anywhere, whenever required
'Click to dial' option through a web browser and integration with CRM applications
Choice of 'endpoint' to make and receive calls including traditional handset, pc, tablet and mobile devices
Desktop collaboration and conference facilities are readily available to go through Broadsoft applications and optional integration into Microsoft Teams
Organise instant or schedule online meetings with ease using your preferred choice of BroadSoft, Microsoft Teams or Cisco's Webex Teams applications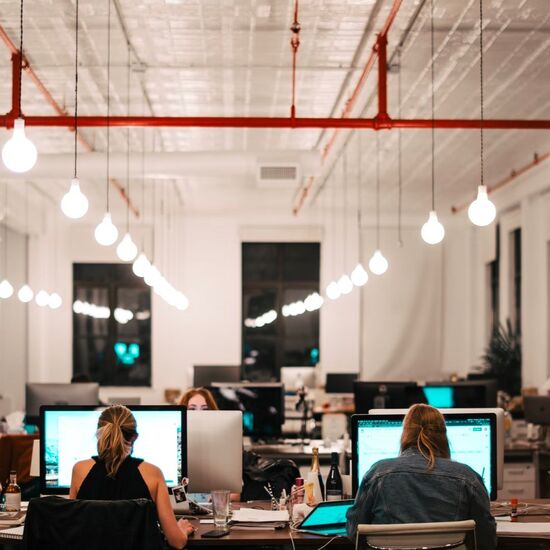 Digitally transform with Unified Communications
Use Microsoft Teams for all your telephony and let Cisco manage the load.
With nearly 40 years of industry experience, we believe this is the best solution we have seen in a very long time by combining the best of both worlds: call management and user interface.
Microsoft has proven with 'Teams' that they are the masters at producing world-class user applications. Perhaps less visible is Cisco's global capability to provide and manage telephony in its broader sense, managing, controlling and reporting on Unified Communications with its Broadsoft service.

Combining the two for telephony, it's an all-in-one communications solution that allows businesses to communicate anywhere, anytime, and on any device with chat, collaborations and calls from a single app.
Why Hosted Voice?
Delivered over the internet, no specific connectivity such as SIP, ISDN or PSTN is required
Can be delivered anywhere the internet is available (and moved to wherever it's needed)
Secure with username and password authentication and fraud control
Subscription-based (monthly) with perpetual software updates
No investment in hardware or software applications is required
Simple adoption and retention of current telephone numbers
First class service
As a team, we have all worked for much larger enterprises and corporates and have the knowledge, experience and expertise needed to make things happen.
Having said that, because we are a small team, we offer a personalised service. We can keep an eye on the way jobs are being managed through the system, and we make sure our customers get first-class service all the way through.
Why choose us?
Proof of delivery
Customer retention and loyalty are critical to our success in a competitive industry. Most of our clients stay with us well beyond their initial service period.
Many have been with us right from the very start of our business. Here are a couple of examples that demonstrate our service and relationship management approach.
Communications made easy
We'll provide expert advice to help you decide if Hosted Voice Telephony is the solution for your business
Speak to an expert