Game-changing Mobile Accessibility
Once regarded as a niche service, mobile broadband is now regarded as mainstream. The speeds offered by 4G and 5G networks enable a broader use as an alternate or back up to the traditional fixed line service. In many instances, the speeds available on mobile services may be better than those achievable using traditional ADSL or even fibre connectivity.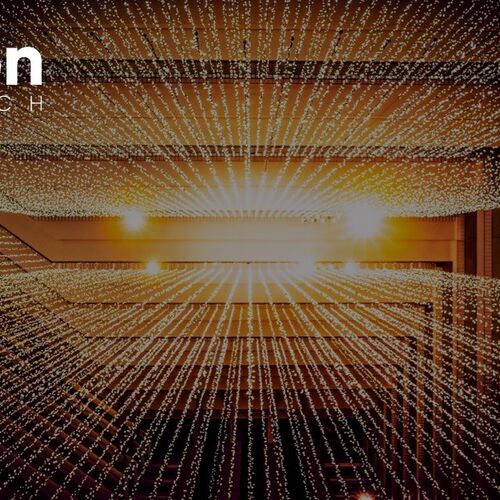 Mobile Broadband for Business
Mason Infotech clients benefit from secure, robust, uninterrupted connectivity wherever they are. Business mobile broadband enables every user to connect with colleagues, share files, or access key data on the move. It's not just about speed. Our experience in providing connectivity into the financial services industry means we are capable of providing the high levels of security required for compliance and confidence.
Speak to our experts today
How does mobile broadband work?
Mobile broadband services utilise mobile networks to access the internet. They enable our clients to access internet services like Teams or file sharing services without needing to be connected to a fixed connection.
Mobile connections use 4G or 5G technology, which have roughly the same speeds as most home Wi-Fi set ups.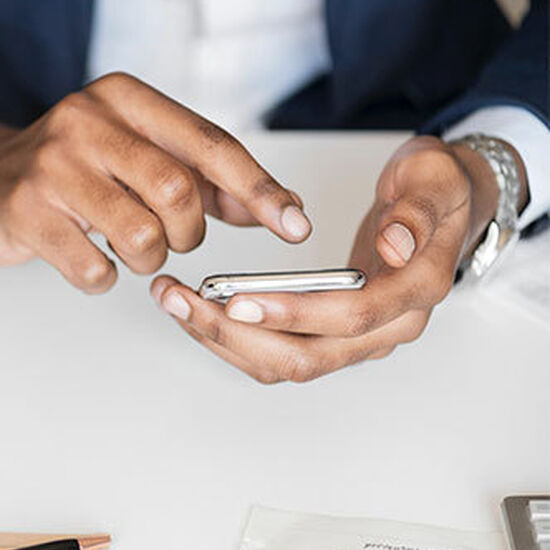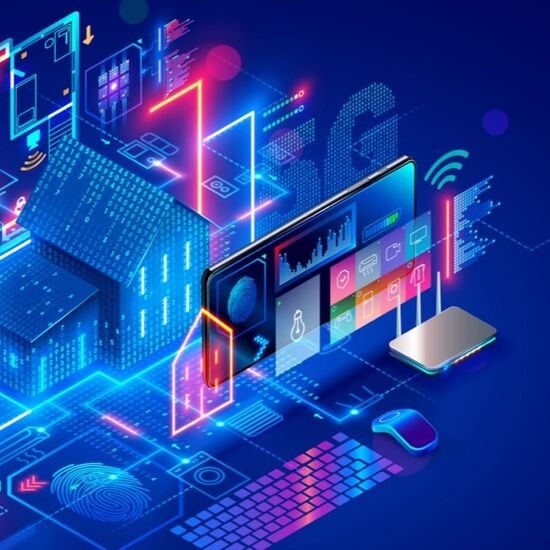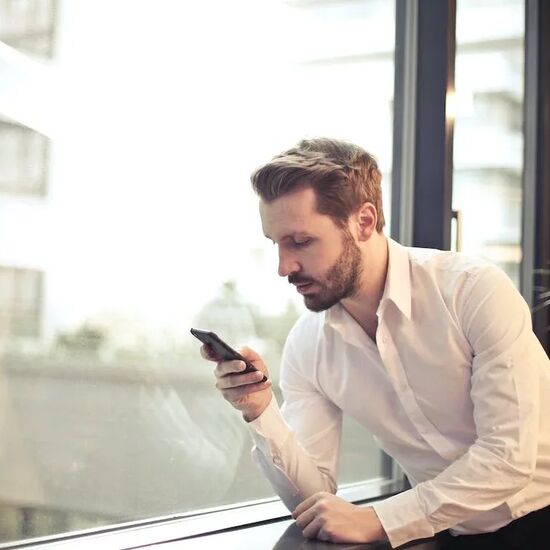 Flexible Contracts for Elastic Demand
Our clients benefit from the ability to flex their mobile data up and down depending on their requirements.
Whether you're delivering a field-based project or just want to stay connected on the go, our mobile broadband solution can flex to suit you best.
Mobile Broadband and IOT
Control your work environment with real-time data. We offer innovative IoT solutions that maximise revenue, reduce time and improve the quality of your business by controlling and monitoring your working environment.