Hosted Voice in the Contact Centre
Traditional Call Centres are now becoming Contact Centres, offering clients the option of contacting via text, web chat, social media and traditional voice. Our Hosted voice platform sits very comfortably in this space and can help provide all the features to manage agents and inbound/outbound calls for both on premise staff and those wishing to work remotely.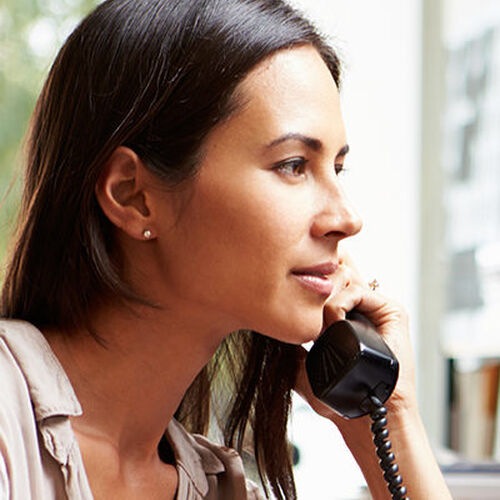 A full set of functional real time and historic management information services provide complete insight into how you are serving clients and how your business is performing. The ability to scale for seasonal variation is easily achieved, as is working across multiple locations. Our Cisco Broadsoft platform is recognised globally as a leader in Unified Communications technology. Used all over the world by some 500+ service providers, supporting millions of users, over 40 million to date in fact!

email for more information
The proof..
We have helped a number of our clients move away from the traditional PBX supported call centre to the hosted voice environment. We've included a couple here for you to view.