Looking back...
During his extensive career in the corporate telecoms environment, our Managing Director noticed a huge amount of miscommunication and waste. When he left the corporate world to begin Masoninfotech, it was with a view to provide expert support to clients, educating them and providing personable customer service they can trust.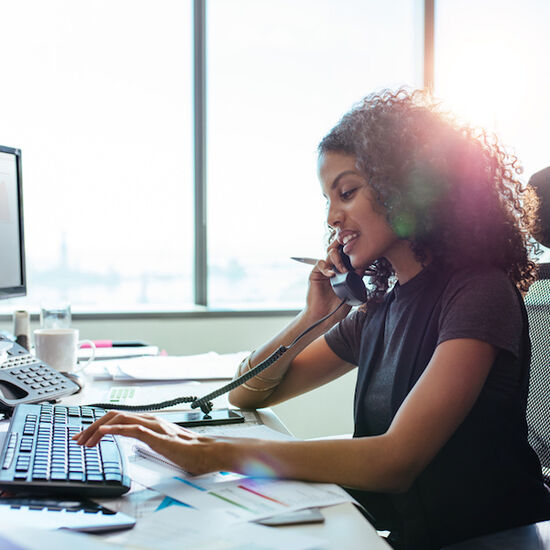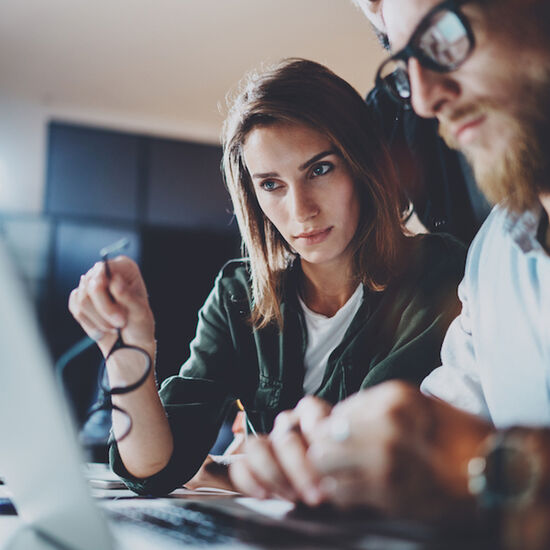 We opened our doors
In 2002, Mason Infotech opened its doors for the first time and began its mission of providing global telecoms knowledge and solutions with local service. Since opening we have believed that people drive technology, and have always built our team around that philosophy, ensuring our office is full of personable, professional, and knowledgeable team members who contribute to delivering best-in-class IT solutions.
Company growth
Over the years, we have grown from a husband and wife team to a current staff level of seven.
We have continuously developed the range of products and services we offer to ensure we always offer our clients cutting edge solutions.
As technology has changed, so has the business. From an initial focus on voice and telephony, we now offer a complete IT support solution for all of our clients.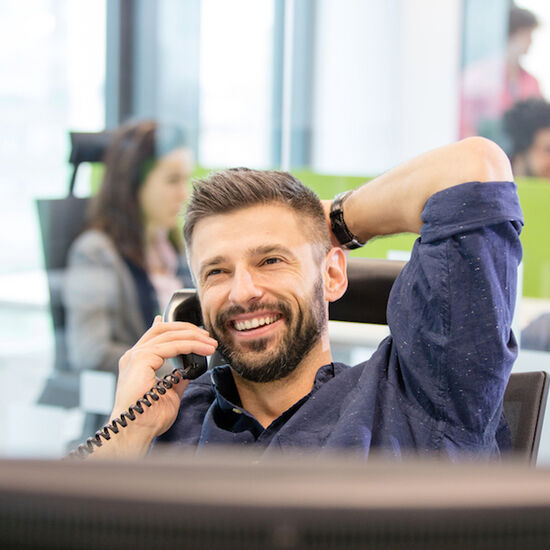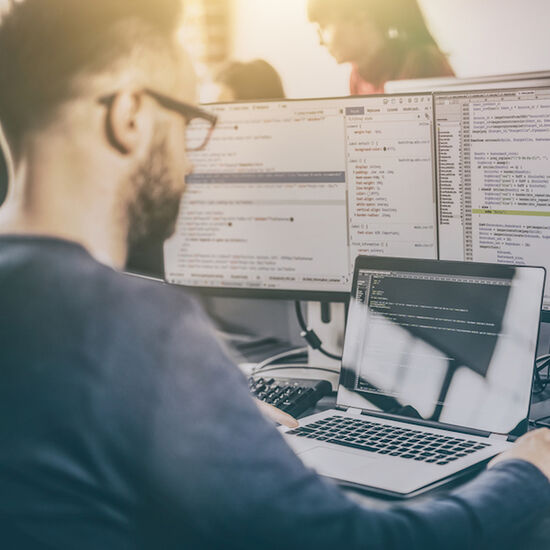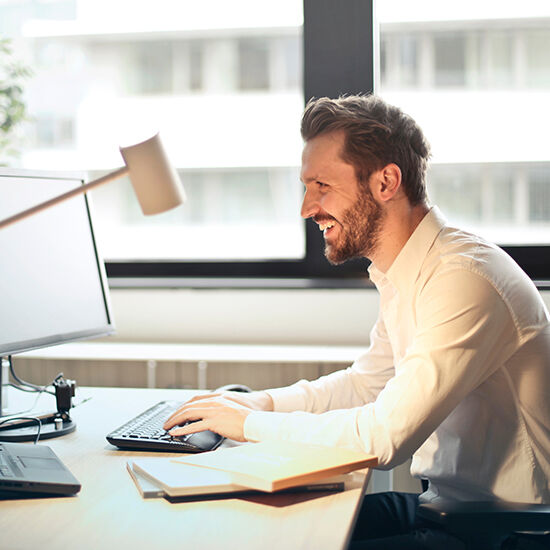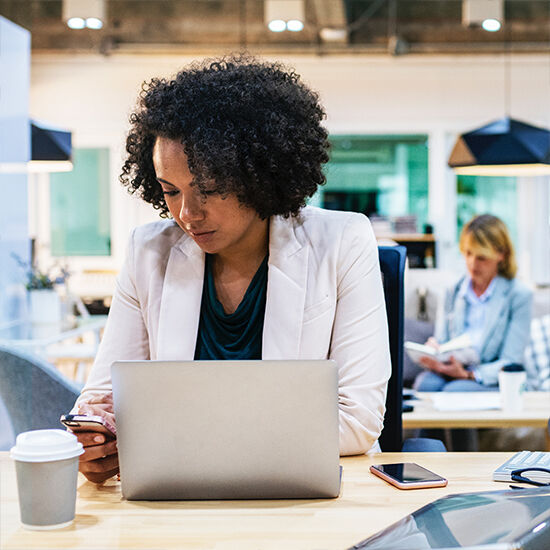 The key to our success
Our key to success has been ensuring we are excellent in two main areas: customer relationships and innovation. We have moved from being a traditional telephony provider to our current model, where we supply professional voice and data services that move away from legacy systems.
We have always looked forward in terms of what we supply, enabling us to help clients achieve their strategic goals. We ensure our service is the best on offer by keeping customers at the forefront of our operations, planning, and mission.
Our staff have always continuously provided excellent levels of service and support by maintaining expert levels of knowledge relating to the products we offer.
Why not get in touch?
Whether you're looking for an end-to-end service provider or long term strategic IT planning and support, get in touch with us. Our friendly team will be more than happy to help.
Get in touch