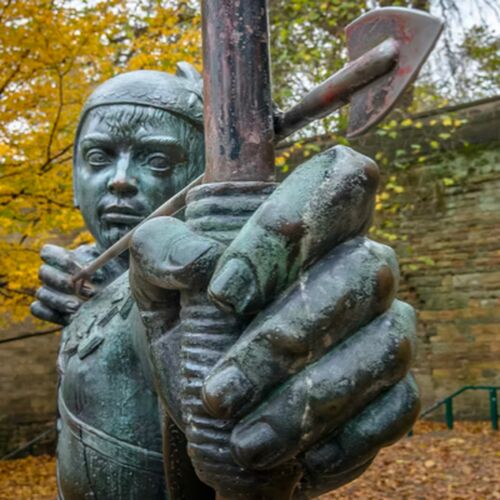 Mason Infotech are a carbon neutral business
A lot of businesses are claiming to be carbon neutral and as the race to a net zero economy begins — as a small SME — we wanted to ensure we did our bit toward carbon neutrality by taking the steps needed to be genuinely carbon neutral and continue to be too.

Read about our journey
What we've done toward sustainability so far
Saved 8,000 kg CO2e per annum
Planted 400 new trees locally
Removed our office commute
Reduced the need to operate an office
Helping other SMEs understand how to become carbon neutral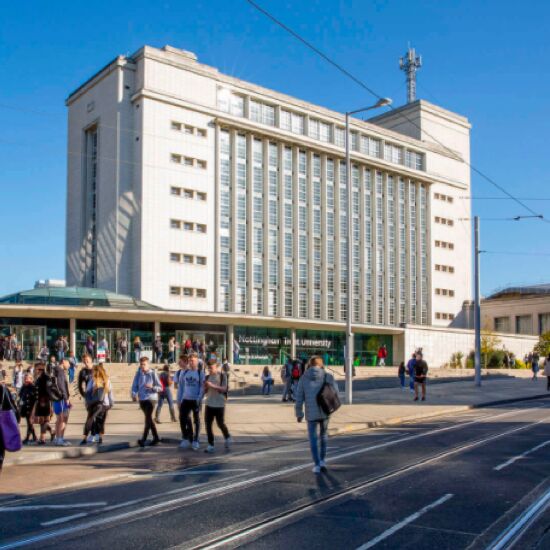 Can a small SME really make a difference when it comes to climate change?
The answer is yes! After attending a short course at Nottingham Trent University entitled SAIL — Sustainability and Inclusive Leadership — for increasing sustainability and aimed at local SME's, we then worked with Nottingham University's Energy Institute, which estimated the greenhouse gas emissions for our business, both for our normal office and home office models too.
When we found out we could make a remarkable saving of over 8,000 kg CO2e per annum, we got right to it.
A sizeable proportion of the reduction has come from the total removal of the commute and the need to operate an office. Further savings have come from changes in our working practice. Initially forced upon us by Covid, but now entrenched in our new norm is the reduced need for face to face meetings and site visits.


The Big Climate Fightback with the Woodland Trust
Trees are a natural way to help combat the climate crisis and the Woodland Trust are fighting back by getting 50 million more trees in the ground across the UK. We wanted to be a part of the solution and as a team, we have since 'offset' our emissions alongside Nottingham Moderns RFC, by planting 400 new trees provided by the Woodland Trust.
Find out more
We're a carbon literate organisation
As part of our corporate social responsibility, we're serious about and committed to maintaining our low carbon culture and have been awarded the Carbon Literate Origination Bronze Standard.
More about Carbon Literacy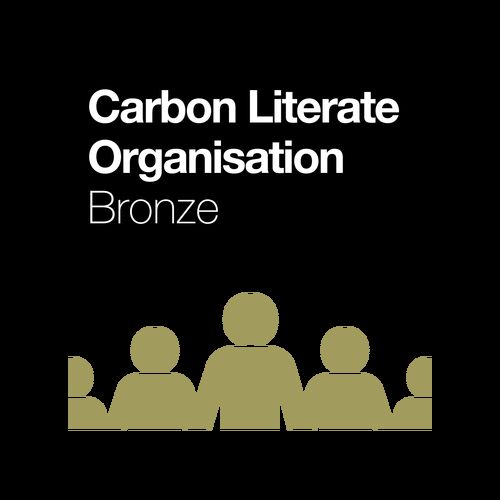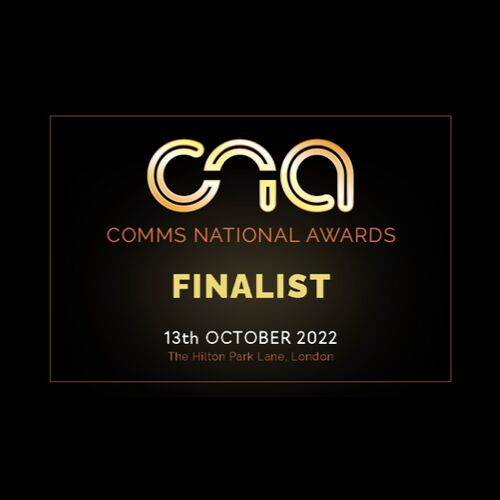 Comms National Awards Finalist
As the Comms National Awards celebrates its 21st year, we're delighted to announce we are finalists for their prestigious Sustainability Award and the only SME within the category, up against industry giants such as Zen Internet, TalkTalk and Virgin Media.
We're a Comms National Awards Finalist for Sustainability
Want to know more about Mason Infotech and our sustainability efforts or in need of personable IT Support?