Delivering progressive IT Support & Services that work for you
We have always taken the time to develop our professional relationships with our suppliers and manufacturers. Over the years, this has meant that we always have the latest updates and advice on all the IT products and IT services we offer.
We put this down to personability being a key factor in the way we communicate with people, and we make sure that this trait is also a feature of the advice and support we deliver.
Combine this with our years of technology and IT industry experience and expertise, and we're confident that our consultative approach can offer knowledge and support that's second to none. Our experience working with businesses in many industries has enabled us to develop a wealth of business nous that we utilise to deliver progressive IT services that work for you.
The Role of IT Support Services in Your SMB
Your IT environment is the backbone of your operational efficiency. IT equipment and services encompass a wide range of services, and businesses of all sizes rely on their IT function to work seamlessly at all times. Our support package consists of the following:
Technical Issue Resolution: The first line of defence. Ensuring that your technology resources remain operational, and any issues are addressed promptly.
Proactive Maintenance: Our technical account managers take a proactive approach by identifying areas for improvement and implementing projects that put you at the forefront of the evolving tech landscape.
Cybersecurity and Data Protection: Cyber threats are constantly evolving. Mason Infotech's technical expertise keeps our clients safe from cyber criminals and bad actors.

Scaling, Growth, and Cost Management: As our clients' businesses grow, Mason Infotech ensures that their tech infrastructure is capable of growing with them. By helping clients to control what they spend on tech, we help them to maintain their margins and deliver for their clients in turn.

Professional Services – IT Consultancy
We use our years of experience in the IT industry to help you plan and implement your IT strategy. We are able to rely on our bank of knowledgeable technology expertise in order to fit your IT around your business goals.
With the right IT strategy in place, you can cut spending and drastically improve your profits. Engage Mason Infotech for IT consultancy and we guarantee to deliver a flexible, professional IT strategy that suits your needs, enabling growth and profitability.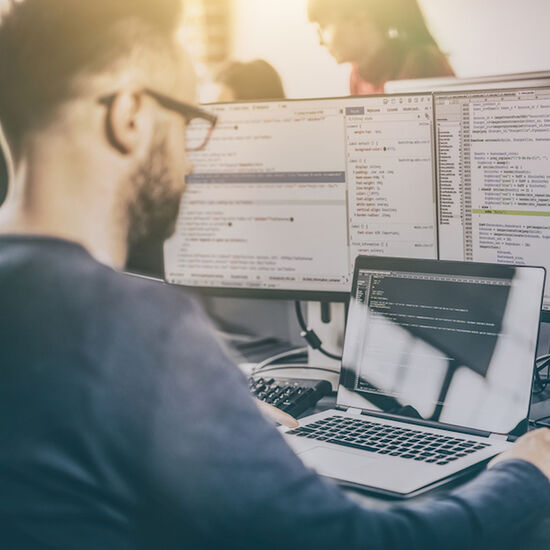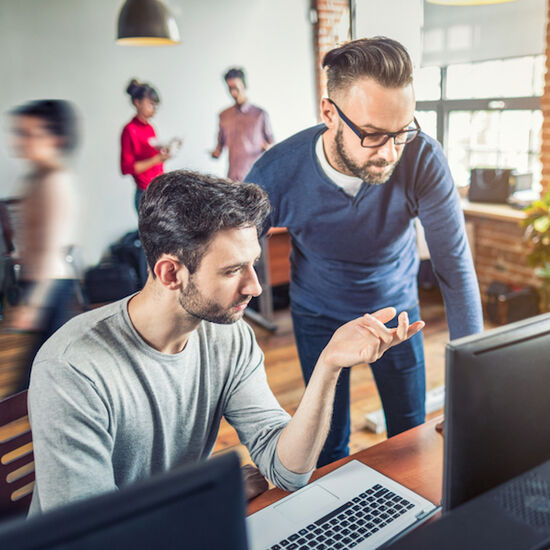 Professional Services – IT Helpdesk
We offer both helpdesk support for break/fix and technical support, as well as on-site support at full and half-day rates. Our expert engineers are knowledgeable and skilled in what they do and are more than happy to help plan, build, and implement the technology solution that best suits business of all sizes.
Our IT helpdesk support is designed to provide swift resolutions to technical issues. Small businesses often have unique IT requirements and budget constraints. Our years of experience in the SMB marketplace allows us to tailor our services to cater to the needs of each business.
While remote workforces present some challenges to small business, our remote IT support services provide immediate assistance, no matter where they are located.
Professional Services – Security
Our clients hold data security as a priority. Data breaches can have consequences both financially and reputationally, and Mason Infotech is well-prepared to assist in securing client data by excelling in the following:
Market leading cybersecurity solutions: From EDR to Pentesting, we employ best of breed solutions to protect client data from constantly evolving cyber threats.
Compliance Management: As data regulations and insurance requirements become more stringent, we help businesses to comply with best-practice qualifications like Cyber Essentials and ISO. We ensure businesses comply with regulations like GDPR to avoid legal complications and hefty fines.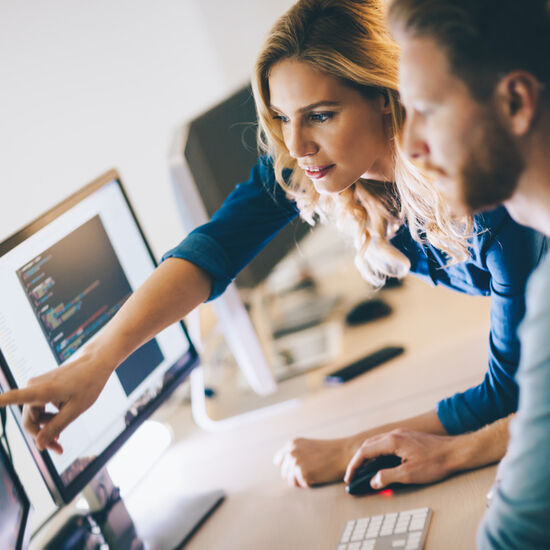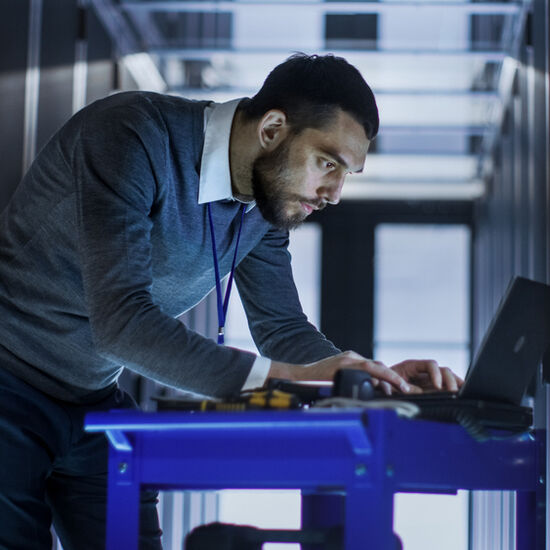 Professional Services – Remote Support
Using our best-in-class support management systems, we can remotely support your network from anywhere in the world. Utilising our remote support service will put you in touch with our expert team, who will enable you to fix any IT issues you may be facing with a personable and professional touch.
Supporting you at every stage
Professional IT services often define the success of implementation or a project. They're key to the delivery of all of our IT services.

Our team
Professional services often define the success of implementation. They're also imperative in the delivery of our support desk services. We constantly look to improve and update our knowledge through our established vendor relationships. Meet the team that deliver our Professional IT Services.
Our Team
Proof of delivery
In a competitive industry, customer retention and loyalty are critical to our success. Most of our clients' stay with us well beyond their initial service period. Many have been with us right from the very start of our business. Here are a couple of examples that demonstrate our approach to service and relationship management.
Let us guide the way
Of course, if you're not sure which service or solution is best for your business, get in touch with us. We're more than happy to provide expert advice to help you decide which service you need.
get in touch