IT Support and Services for business of all sizes
A comprehensive guide to our IT support services. We empower our client businesses to utilise their technology to its fullest capabilities. From cloud infrastructure to data security and even Artificial Intelligence, our clients benefit from our breadth of experience to embrace the future of technology.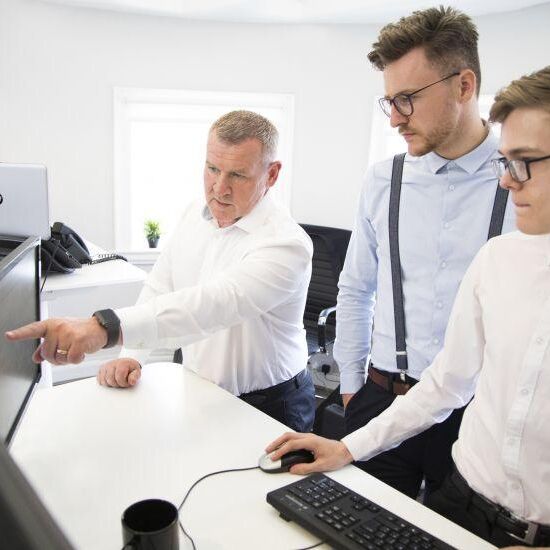 24/7 Helpdesk
Our industry-leading team of engineers and experts are available round the clock to support with all technology products and services. IT support is the first line of defence against technical glitches, and our teams ensure our clients' technology resources remain operational while minimising downtime.
Mason Infotech's 24/7 IT helpdesk provides swift resolutions to all kinds of technical issues. Whether it's a software problem, hardware malfunction, or a network connectivity hiccup, our specialists are well equipped to assist.
Many small businesses have unique IT requirements depending on their industries and specialisations. We customise our services to cater to each specific businesses, ensuring that the technology we employ creates efficiencies and empowers innovations.

Core Competencies
Our IT support package emcompasses a broad spectrum of services, ranging from break/fix for technical issues to data security compliance. By joining our group of IT support customers, you benefit from the following:
Technical Issue Resolution: The first line of defence. Our team ensures that your technology resources remain operational, minimising downtime and promptly addressing issues.
Proactive Maintenance: Our support package goes beyond addressing problems. Our active technical account management teams adopt a proactive approach, identifying potential issues and resolving them before they become disruptive.

Cybersecurity and Data Protection: We employ best-of-breed cybersecurity technologies and policies to safeguard our clients data and network infrastructure. Every Mason Infotech client receives a free Cybersecurity Audit each quarter upon request.

Cost Management: It's easy to allow 'tech creep' to take control of your costs. Mason Infotech proactively monitors your portfolio usage, minimising any unnecessary costs.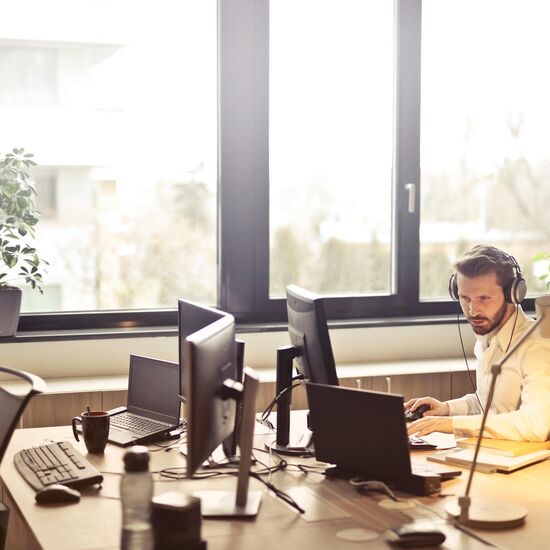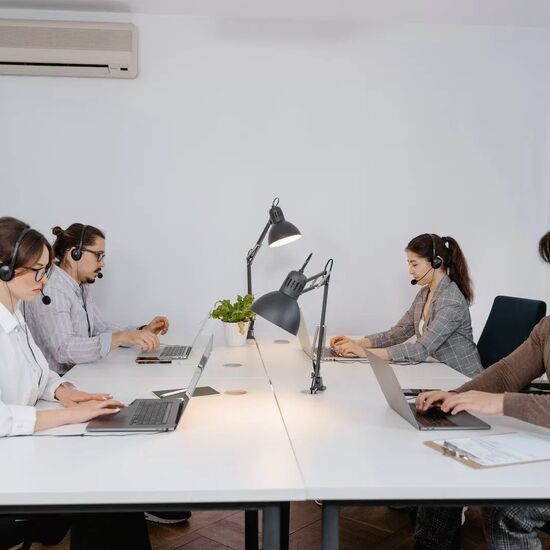 Why work with Mason Infotech?
The SMB community faces unique challenges, and Mason Infotech offers practical solutions that help SMBs to compete in crowded marketplaces by making the most of their technology. To date, we've helped businesses to solve the following problems:
Budget Constraints: Technology can be expensive. Mason Infotech helps businesses to access high-quality IT services without hiring and maintaining and in-house team.
Limited Expertise: SMBs are great in their areas of core competence, but often lack the resources and expertise required to manage and secure their IT infrastructure effectively. Mason Infotech helps to bridge that gap, putting our expertise to use in your business.
Scaling: As businesses scale, their tech requirements can become unwieldy. Mason Infotech helps SMB businesses to scale the tools they need, as they need them, without overpaying for unused capacity.
Our IT Support is priced per user, allowing you to flex the amount of support you need, and concentrate our resource where you need it most.

Learn how we continue to support Badgemaster
Read below how Mason Infotech helped Badgemaster with Cyber Security, upgrade legacy hardware, and deploy Cloud tools to improve business performance and agility.
Let us guide the way
Of course, if you're not sure which service or solution is best for your business, get in touch with us. We're more than happy to provide expert advice to help you decide which service you need.
Get in touch