Control your work environment with real-time data
We offer innovative IoT solutions that maximise revenue, reduce time and improve the quality of your business by controlling and monitoring your working environment.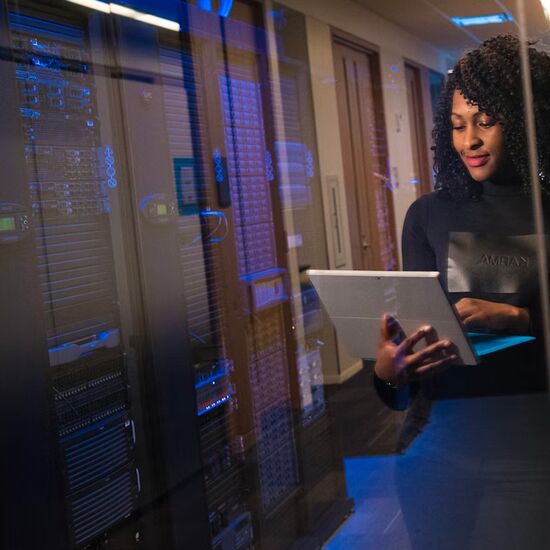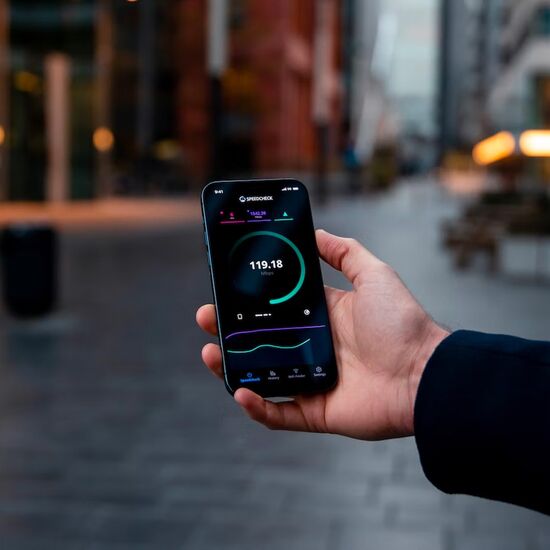 Connecting people, processes, and things
IoT connects our physical and digital worlds. It supercharges everyday objects by connecting them to the internet to communicate, control and monitor people, processes, and things.

It enables businesses to record and monitor data and adjust their processes, offering greater value, from data-driven insights to more efficient business operations and underlining potential new revenue streams—the Internet of Things improves efficiency, reduces costs, and increases productivity.
The benefits of introducing IoT
Improve efficiency and increase productivity
Automate routine tasks and streamline operations
Improve the quality of your business and its data
Identify inefficiencies and reduce business costs
Offer more personalised customer experiences
Discover trends, patterns, and insights with real time data
Detect potential problems before they become major issues
Save time and resources with remote operations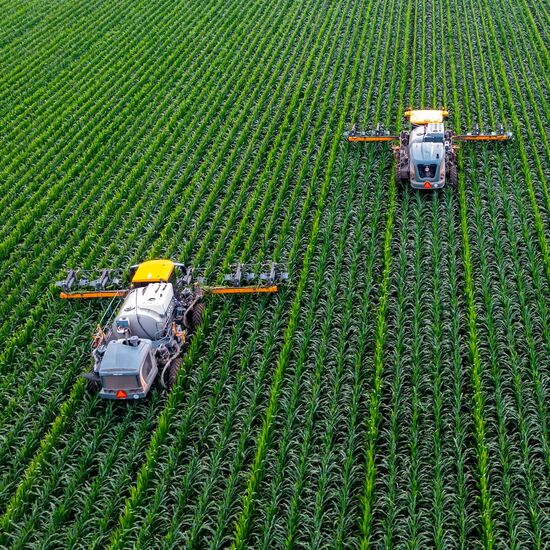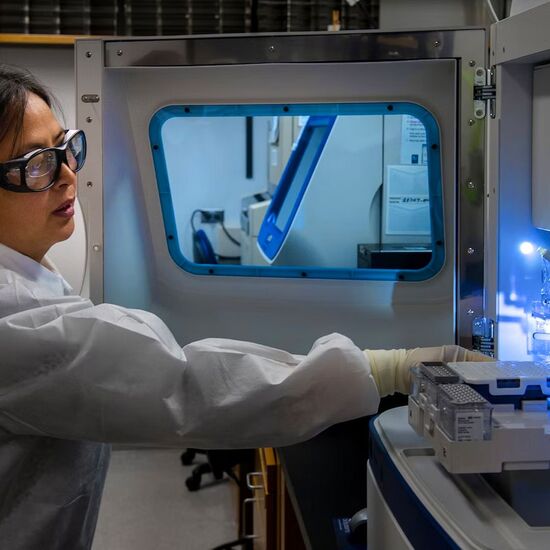 IoT in the real world
From smart cities to wearable technologies, in the 21st century, the Internet of Things is everywhere, expanding across all sectors and industries.
Our team of experts design, develop, and implement IoT solutions for various industries such as retail, healthcare, banking, industrial and agriculture to name a few.

Whether we're enhancing customer experience, optimising supply chain operations or automating data collection, the true power of IoT is to empower businesses to make smarter decisions.
Designing and developing an IoT solution isn't easy.
You might know what you want to achieve, but it's never as simple as it seems.

Knowing which IoT technology is best for your business is often the first hurdle. We offer a consultative and personal approach to creating an IoT solution that works hard and meets your objectives.

Key considerations for IoT solutions:
IoT technologies and which to use
Network coverage
Sensor suitability
Installation and the environment
Live visualisation of data
Deployment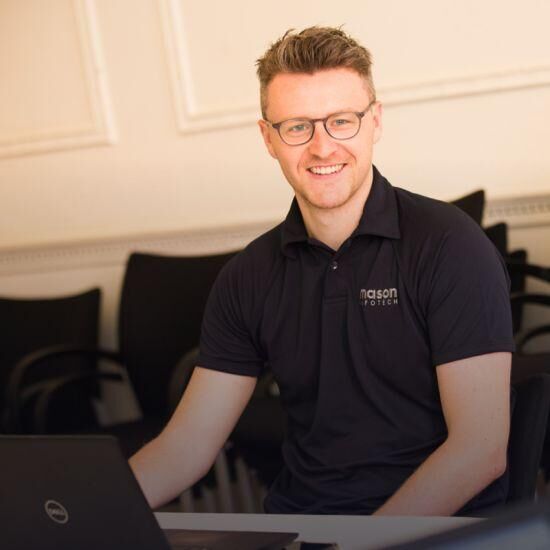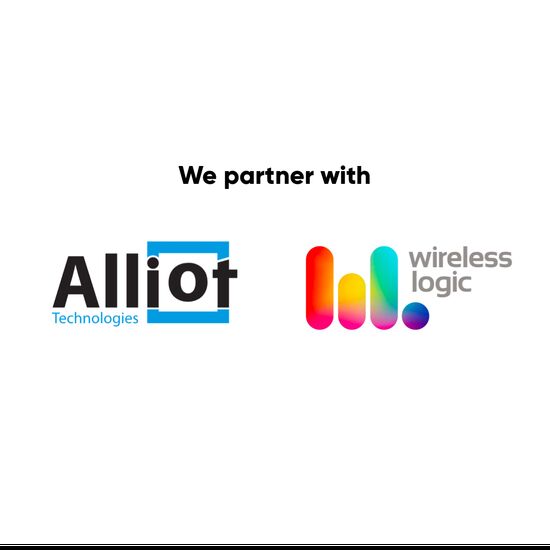 We partner with Alliot Technologies and Wireless Logic
We partner with Alliot Technologies and Wireless Logic as leaders in connecting, controlling and securing the Internet of Things
Alliot Technologies are the UK and Europe's leading distributor of IoT solutions and work with various key partners across the globe to bring their customers and partners the best in LoRaWAN, cellular LPWAN and IoT business solutions.

Wireless Logic has pioneered the IoT connectivity market since 2000 and is now leading its future as a global solution provider and market leader. They deliver customised IoT connectivity solutions, helping to accelerate the return on IoT investment.
Supporting you at every stage
We deliver IT Support and Solutions that work and advise on what is available to you now and what will likely be coming your way.
We are redefining what you have come to expect from an IT support business and specialising in achieving results across the whole IT services spectrum.
First-class service
As a team, we have all worked for much larger enterprises and corporates and have the knowledge, experience and expertise needed to make things happen.
Having said that, because we are a small team, we offer a personalised service. We monitor how jobs are being managed through our customer support system and ensure we provide first-class service all the way through.
Why choose us?
Make your IoT project a reality
We pride ourselves on delivering high-quality IoT solutions that meet the needs of our customers. Get in touch to understand how we can help you leverage the power of IoT to take your business to the next level.
Start a project