Better communication where it matters most.
Full-fibre internet connectivity ensures that McCann's team can access their business management tools, collaborate and communicate, regardless of whether they are at their desk or on-location at a construction site.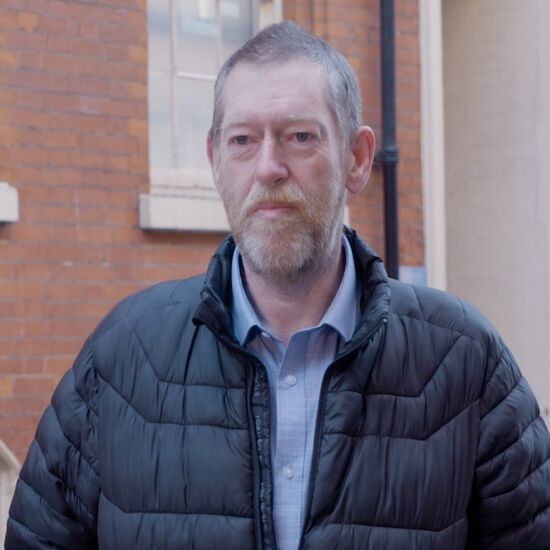 Mason Infotech have helped us with understanding and moving forward with technology as it evolves and have helped us develop our systems to make them better.
John Spencer - HSEQ Manager
The solution
We provide McCann with a range of internet connectivity to service their permanent and temporary locations throughout the UK. The nature and design of these services provide high availability internet services to all users, allowing them to work seamlessly, regardless of their location.
The various internet services are managed and secured using Cisco Meraki MX appliances giving full visibility of the internet service performance and users. These devices also create a secure network (SDWAN) across all sites to permit secure communication and access to centrally held information and applications.
Our hosted voice application is utilised throughout a number of sites. As well as providing typical telephony services the application provides the foundation for integration into Microsoft Teams and Cisco Webex. This facilitates improved communication across the group and its partners.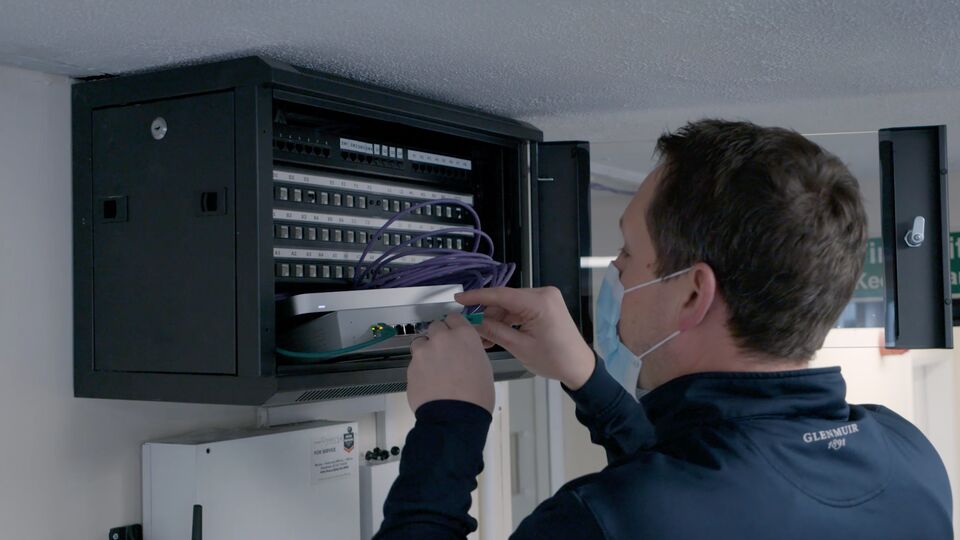 The result
Working in a heavily regulated and compliance heavy industry means that information delays cause site delays, which are hugely costly. The flexible and scalable internet connectivity we provide ensures that McCann's team have quick and easy access to the information they need, when they need it, wherever they are.

Having previously worked with a national provider, the McCann team were looking for a local business that could work with them as a partner. As an owner-managed, independent business we are able to truly understand their needs and work with them to not only proactively develop and implement their systems, but to help them better understand and leverage technology.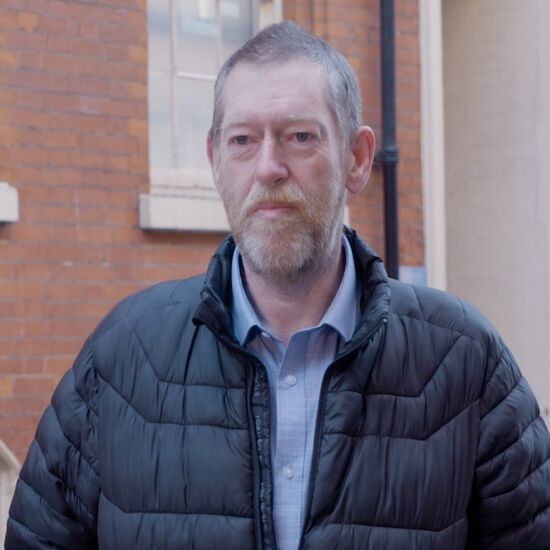 If I need any assistance Mason Infotech are only a phone call away and they'll always advise me on the best route to go. After dealing with a very large company, I've found it so much better going with a smaller company who can focus on our business.
John Spencer - HSEQ Manager
Next-generation true-fibre internet access is now available across Nottingham
We offer Gigabit speed services at lower prices than other networks, while dramatically improving service levels and network reliability.
Get connected