Blend and Stewarts of Trent Bridge
An improved customer experience.
Installation of full-fibre, gigabit business internet connection has increased Blend and Stewarts of Trent Bridge's internet speeds tenfold - delivering faster WiFi for their customers and more robust and reliable connectivity for the business.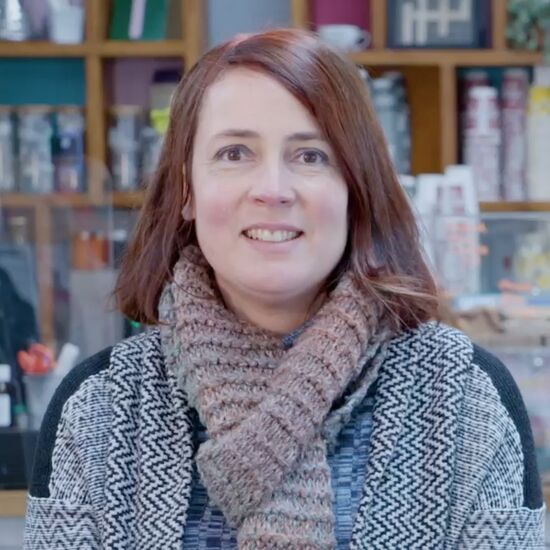 Before we moved to Mason Infotech we used to find that when we had the coffee shop full of people, all using their phone and laptops at the same time, the internet connection would drop.
Monika Hafeli Barton - Owner
The solution
We worked in partnership with business internet service providers ITS Group to revolutionise the business internet access service available to all of the units in Sneinton Market Avenues; installing fibre-optic cabling into the units, providing end-to-end fibre connectivity from the telephone exchange all the way to the premises.
With a ten fold increase in speed and throughput and at a very competitive rate, our gigabit business internet access solution significantly improves services with only minimal increases in price, making them a no-brainer for local businesses of all sizes.

Blend and Stewarts of Trent Bridge were one of the first units on Sneinton Market Avenues to become fully connected. Once commissioned the installation took less than a day and was disruption free.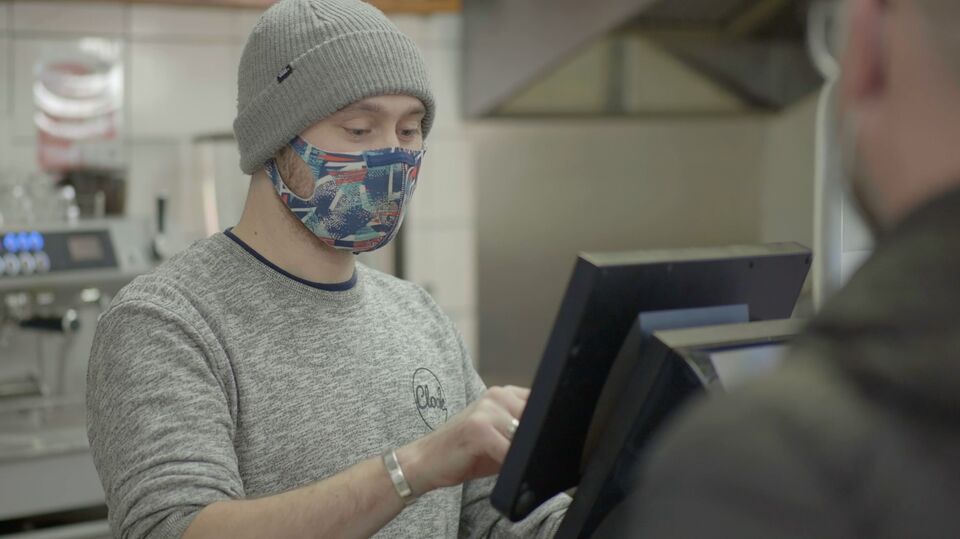 The result
Blend and Stewarts of Trent Bridge gigabit speed business internet access solution supports and enhances both their day to day business operations and the needs of their customers.
In a changing world of cloud computing and remote working, Blend and Stewarts of Trent Bridge are now confident that their internet is reliable and fast enough to support and future proof their growing businesses.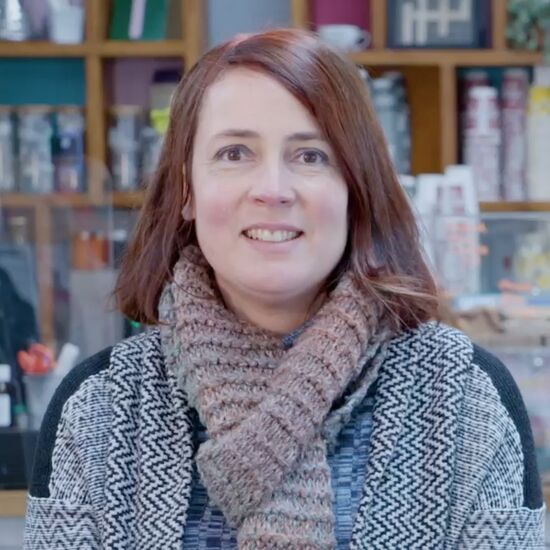 For our customers we want to make it a perfect experience, from the moment they walk in and are greeted by our baristas; they have fantastic coffee and the broadband experience is part of this package.
Monika Hafeli Barton - Owner
Next-generation true-fibre internet access is now available across Nottingham
We offer Gigabit speed services at lower prices than other business internet service providers, while dramatically improving service levels and network reliability.
Get connected