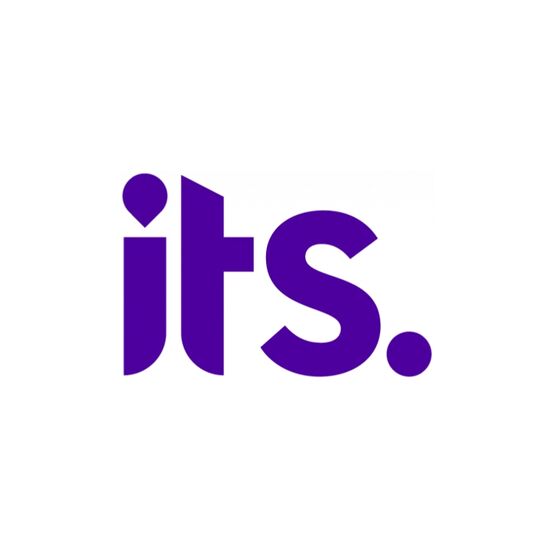 Why we partner with ITS Group
ITS is an industry leader and provides UK businesses with super high bandwidth gigabit connectivity and broadband. In 2020, Aviva injected £45M into the business to ensure a fast track rollout of full-fibre, and ITS aims to become the best channel connectivity provider to businesses across the UK.

ITS connects businesses to more as a leading network provider by ensuring their partners have access to ultrafast connectivity. That means Mason Infotech can enable UK businesses to develop with super-fast, robust and reliable end-to-end connectivity in the digital age. This has been especially important over the last few years, bringing SMEs to speed during and post-pandemic.
ITS Group's growing network footprint
ITS Group has their own Faster Britain network using the latest fibre technologies. With the Copper Switch Off deadline approaching 2025, ITS Group is already offering more flexibility and speed than its competitors.
They provide dedicated internet for business standards and have doubled the size of their footprint every year with close to 200,000 businesses directly accessing their networks, operating in Bristol, Greater Manchester, Hereford, Preston, Derby, Crewe, Nottingham, and West, North, and Central London with more on the way in underserved areas.
What's more, they've been using existing infrastructure such as tramlines to reduce any disruption in the areas in which they serve.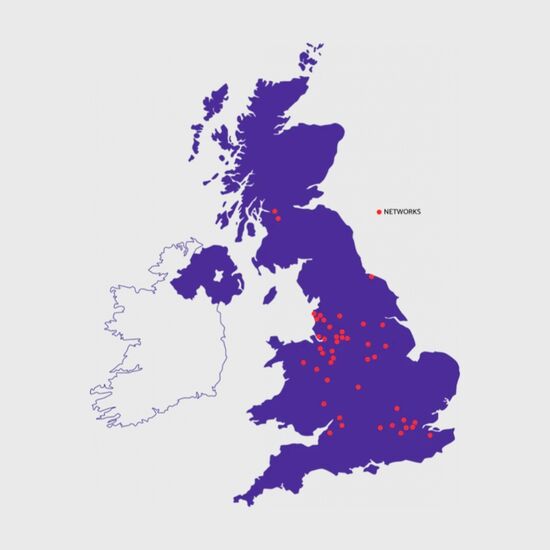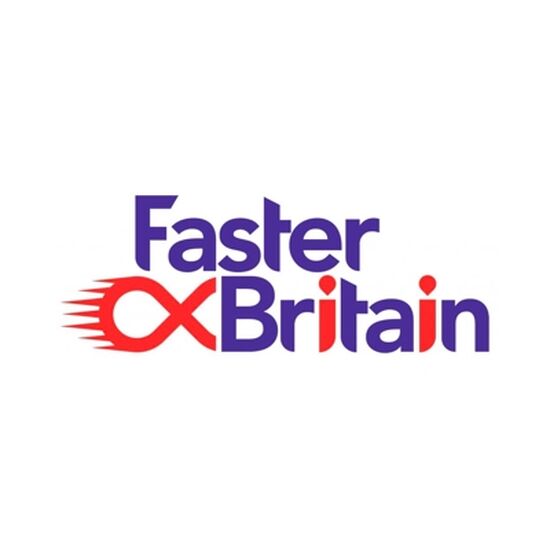 The Copper Switch Off
From 2025, all copper services delivering broadband will be switched off in order to future-proof and pave the way for new technologies and the fibre rollout. Removing copper-based services will save on running costs and energy, and all copper services are being withdrawn from sales from telephone exchanges up and down the country already.
It's anticipated, with the rate at which copper services are being transitioned to fibre, we'll see the Switch Off complete before the 2025 deadline—or even sooner given the pandemic and the necessity for home offices, schooling, and businesses needing to use cloud-bases services now more than ever.

Benefits of full-fibre internet connectivity
Robust, reliable end-to-end connectivity
Consistent internet access, no matter the demand
Enhance day-to-day operations
Minimal increases in price
Use cases
We worked in partnership with ITS Group to connect local businesses to better connectivity through ultra-fast full-fibre internet.
Looking for faster, more robust and reliable connectivity?