Real Time Event Management
Mason Infotech's SIEM and SOC solutions enable our clients to gain real-time comprehensive visibility of their cybersecurity posture.
What is SIEM?
SIEM is a powerful cyber security solution that combines two critical functions - Information Management (SIM) and Event Management (SEM). SIEM services involve the real-time monitoring and analysis of security events and incidents within an organization's network. This includes monitoring logs, identifying suspicious activities, and responding to potential threats promptly. By aggregating and correlating data from various sources, SIEM can sound the alarm when it sees threats in real-time.
How does the SOC work?
In short, the SOC is the human eyes watching over the systems detailed above.
The SOC is is a centralised team responsible for monitoring, detecting, analysing, and responding to cybersecurity incidents.
Mason Infotech's Cybersecurity clients rest easy in the knowledge that their security posture is under the watchful eye of experts.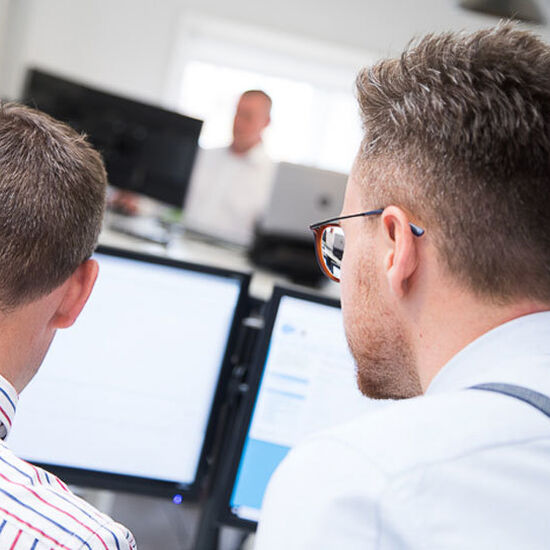 How do our customers benefit?
By maintaining constant vigilance over cyber threats across the internet.
Mason Infotech's SIEM and SOC tools use machine learning technology to read patterns and react to new threats as they emerge, meaning our clients are constantly support by our expert team.
SIEM and SOC technologies also enable our clients to reduce their insurance bills, by ensuring all company data is protected in real time.