Seamless, scalable, secure
Harnessing Azure Cloud Services: A Path to Compliance, Growth, and Cybersecurity
Discover more today
Unleash Innovation with Azure Services
Combining security and scale to enable your work environment anywhere in the world. Since it's launch in 2010, Mason Infotech has been enabling our clients to leverage the power of Azure Cloud Services. Azure is a versatile platform that helps our clients to improve compliance, scale efficiently, and strengthen their posture to combat cyberthreats.

Azure Cloud Services for Business Transformation
Azure, Microsoft's cloud platform, is designed to assist businesses in various ways:
Compliance: With the ever-expanding landscape of data regulations, ensuring compliance can be daunting. Azure simplifies compliance through robust security measures, data encryption, and compliance certifications.
Scalability: Azure's flexible infrastructure allows businesses to scale up or down as needed, minimising infrastructure costs while maximising efficiency.
Cybersecurity: Azure provides advanced cybersecurity features, helping businesses protect their sensitive data and applications from cyberthreats.
Discovering Microsoft Azure AD
Mason Infotech has played a critical role in helping our clients through the Azure journey, ensuring tat every end user reaps the full benefits of Azure Cloud Services.
Azure Active Directory (AD) is the application that helps to centralise identity and access management across your IT environment. Using Azure AD, Mason Infotech has helped business to implement role-based access control (RBAC) and multifactor authentication to improve cybersecurity processes and ensure compliance with data protection regulations.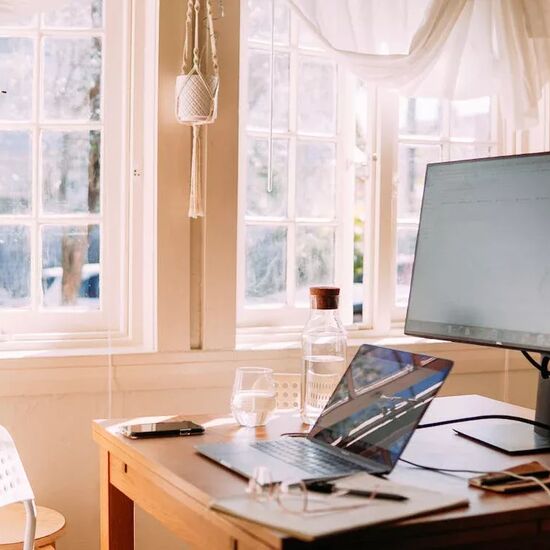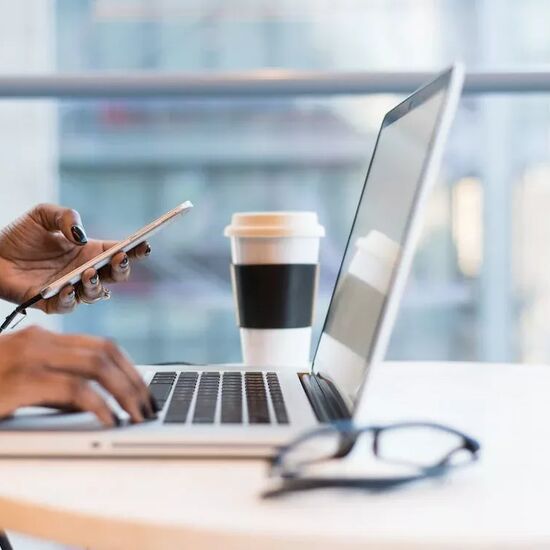 Seamless, Scalable Implementation
One of the standout features of Microsoft Azure is its ability to scale effortlessly according to your business requirements. Whether you're experiencing sudden spikes in traffic or planning for long-term growth, Azure's flexible infrastructure ensures your applications and services can seamlessly adapt to changing demands. Say goodbye to costly hardware investments and hello to cost-effective scalability with Azure.
Optimise Azure pricing with autoscaling features, ensuring you only use what you need, when you need it.
Cybersecurity and Mobile Device Management (MDM)
Microsoft's Azure platform also powers the Intune device management tool, which is key for helping remote teams access their required resources wherever they are. Mason Infotech's Intune implementations enable our clients to manage and secure mobile devices and implement advanced threat protection to safeguard their organisations against evolving cyberthreats.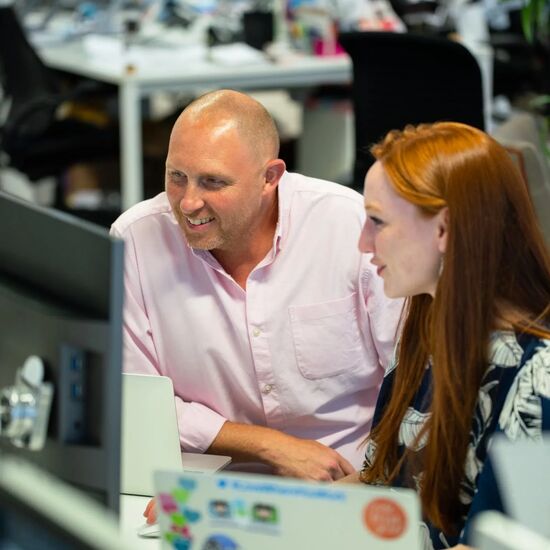 Benefit from Microsoft Azure today
In an era defined by digital transformation, Microsoft Azure stands as a beacon of innovation, scalability, and security. Whether you're a startup aiming to disrupt the market or an established enterprise seeking to stay ahead, Azure offers the tools and resources to drive your success. Embrace the power of Azure today and embark on a journey of unparalleled growth and achievement.
Ready to improve your IT infrastructure?
We are redefining what you have come to expect from an IT support business and specialise in achieving results across the whole IT services spectrum.
Get in touch