Staying ahead of vulnerabilities
Cyber threats become more prevalent and sophisticated with every update. Mason Infotech's Penetration Testing services keep our clients ahead of the curve.
What is Pen Testing?
Penetration testing is a proactive and systematic approach to evaluating the security of your digital infrastructure and applications. It involves simulating cyber-attacks by ethical hackers to identify vulnerabilities in your network, software, and systems. By conducting pen tests, businesses gain valuable insights into potential weaknesses, allowing them to address and mitigate these vulnerabilities before malicious actors exploit them.
Many industries have developed cyber security regulations to protect businesses and consumers from threats. Penetration Testing helps ensure compliance with these standards, avoiding fines and costly penalties.
Cyber-attacks can cause significant downtime. Regular Penetration Testing helps to minimise the risk of disruption and maintaining business as usual for your colleagues and clients.
Why you need to Pen Test
We recommend conducting a Penetration Test at least every 12 months. For some businesses, we'd recommend a higher frequency of tests:
Developing custom applications and APIs
Launching new cloud-based products or services
Developing and launching Software products (SaaS)
Following a cloud migration or change project for storage or infrastructure
Ensuring compliance with industry regulations
Protecting the personal data of your customers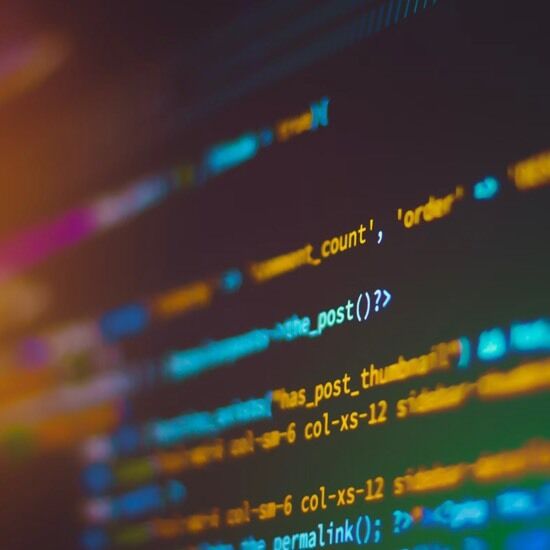 Minimising risk with compliance
Compliance and security go hand-in-hand.
Whether you're a large or small organisation, if you have access to information such as health, personal data, credit card or legal information from your customers, it is your duty as a business to ensure that it is protected.

Complying with government regulations is a must for all businesses and our penetration testing ensures your security practices align with regulations and work hard to keep your systems secure and minimise the risk of an attack.
Our penetration testing services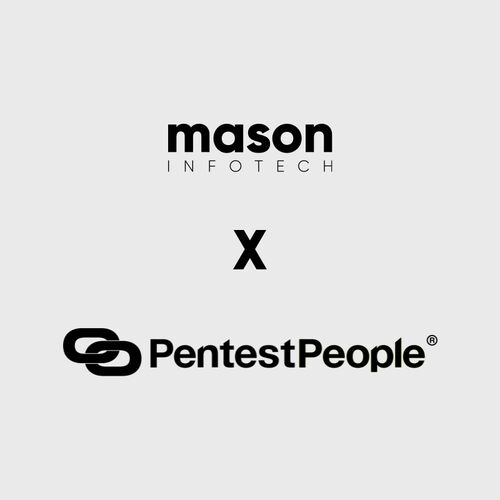 We work with Pentest People
We partner with Pentest People, which is the fastest-growing independent security provider in the United Kingdom.

Their secure portal enables us to identify and manage your business's security vulnerabilities alongside our Penetration Testing. We only want the best for our customers, ensuring that the tools we use provide the most thorough investigation and testing.
View more