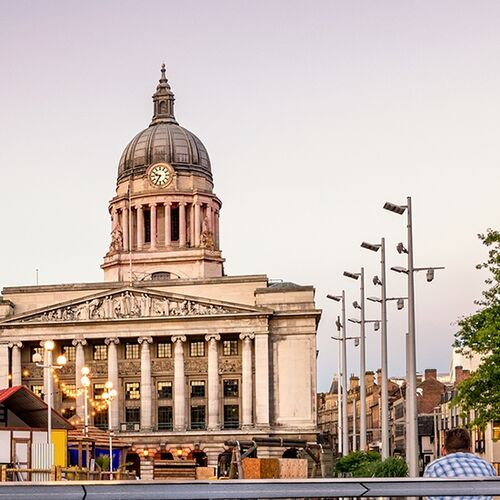 We provide dedicated Managed IT Support to local businesses in Nottinghamshire.
As an independent and local business, we pride ourselves on delivering best-in-class IT services and IT support to our clients in and around Nottingham.
We support our partners with a personal, consultative approach that helps our clients accomplish their IT support goals at every point, from the internet to a users device. We're always on hand, just around the corner.
Get in touch
Supporting you at every stage with our Professional IT Services
IT Consultancy - cut spending and drastically improve your profits
IT Infrastructure - technology solutions that best fit your needs
IT Security - protecting your business from internal and external threats
Remote Support - helping you fix any IT issues with a personable and professional approach
Internet Access - we're Nottingham city champions for City Fibre
Applications - ensuring your software performs at maximum capacity
Bespoke IT Services that work for you and your business
Combine our Professional IT Services with our years of technology industry experience and expertise, we're confident that our consultative approach can offer knowledge and support that's second to none. Our experience working with businesses, both big and small, in many industries has enabled us to develop solutions to deliver progressive and bespoke IT services that work for you.
What makes us different?
What really sets us apart is the fact that we're an independent, local business. We have a passionate commitment to providing our clients with unbeatable service that enables their business goals. Whether a client comes to us looking for long term strategic IT planning and support, an end-to-end IT solution partner, or just some friendly advice, we're dedicated to ensuring our clients are completely satisfied.
Why mason infotech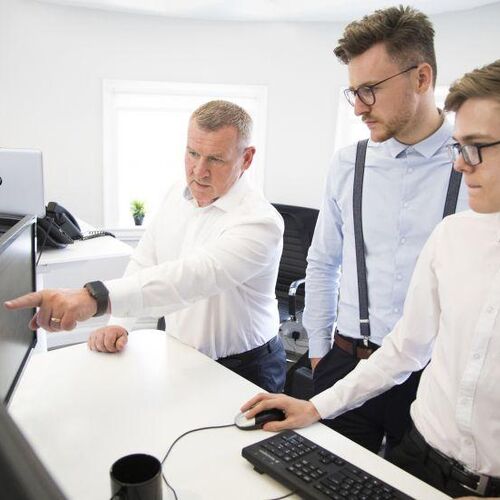 Local businesses we support
We're proud to be a local, independent business supporting SMEs and corporates in and around Nottinghamshire.
Managed IT Support in Nottingham, we're here to help you and your business.