Next-generation full-fibre, Gigabit internet
Full Fibre, Gigabit internet in Nottingham for just £49.95 per month!
Learn more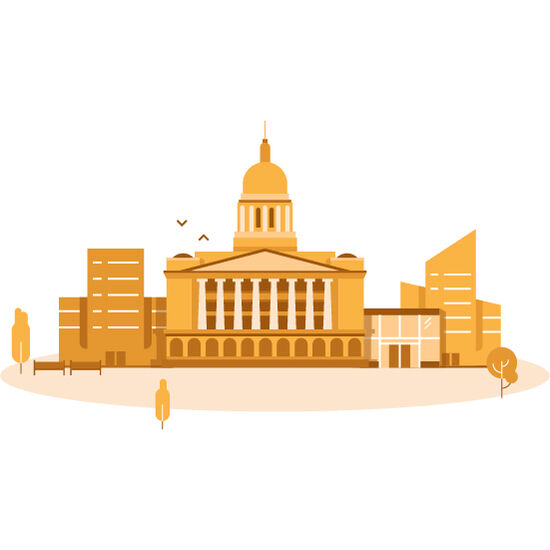 Full Fibre, Gigabit business internet for an unbelievable £49.95 per month
Thousands of businesses in Nottingham are now able to exploit the advantages of Gigabit internet services at groundbreaking prices!
Specifically designed for the smaller business and starting at just £49.95 per month, this offer brings 'superfast' connectivity to all!

Working with our network partner ITS and as part of the Faster Britain campaign, we are providing access to superfast connectivity to organisations across Nottingham, delivering business-changing technology.
Gigabit Internet from Mason Infotech
Why Gigabit Internet from Mason Infotech?
Finally say goodbye to those slow internet speeds restricting your business daily.
Enjoy crystal clear voice, video and screen sharing on all your Teams and Zoom meetings.
Easily connect all the devices in your business and offer internet to guests.
Use cloud-based services without delay or losing connectivity completely.
Easily upgradeable to higher speeds up to 1Gbps without delay.
A business class service at a great value introductory price.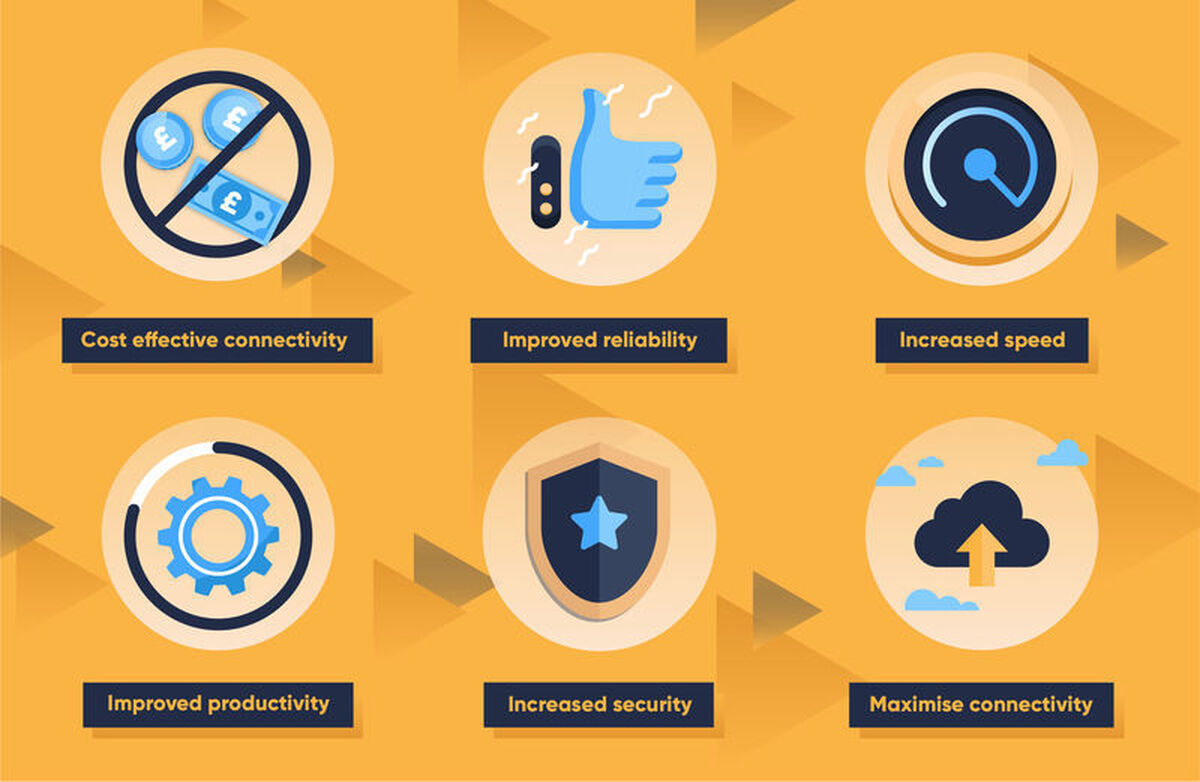 Cost effective connectivity (no data restrictions and full access to big bandwidths if needed)
Improved reliability (the network is managed to ensure consistent high speed performance)
Increased speed (and resilience with fibre technology to your door)
Increased productivity (44 mins of productivity per person are lost every week due to slow internet)
Maximise online services (utilise cloud storage, hosted apps and VoIP without connectivity issues)
Increased security and continuity options with optional 5G back up services
We offer Gigabit speed services at lower prices than other networks, while dramatically improving service levels and network reliability