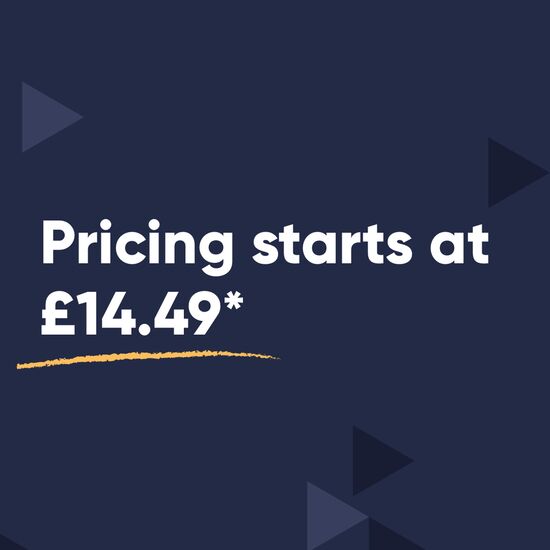 Save money and make Microsoft Teams your an all-in-one phone system
Businesses and organisations throughout the world have become increasingly reliant on Microsoft Teams as a core means of communication—now they're embracing MS Teams as their core solution for their phone system too.
Our latest solution combines Microsoft Teams and Cisco Broadsoft to create cost-effective Unified Communications that work hard for your business and employees.



*Pricing per month, per user, based on a 12-month contract.

Business benefits for maximising Microsoft Teams
Very cost effective when compared with other solutions
Easy to manage using traditional Microsoft 365 administration
Provide contacts with one telephone number to contact
Answer and make calls from multiple devices
Perfect for hybrid and remote working
Keep 'home' and 'personal mobile' numbers private
Combine Teams and traditional calls in the Teams application
Introduce traditional telephony to control call routing and open hours
Manages all incoming and outgoing calls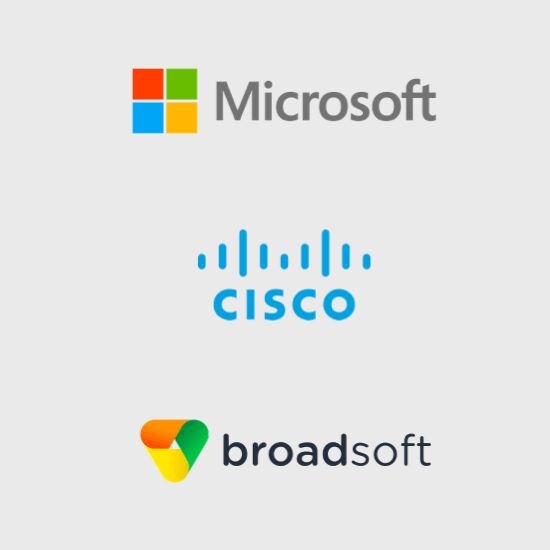 Our telephony partners
Microsoft has proven with Teams that they are the masters at producing world-class user applications.
Less visible is Cisco's global capability to provide and manage telephony: managing, controlling and reporting on Unified Communications with its Broadsoft service.
Combining the two, we're able to offer a fully-featured cloud PBX.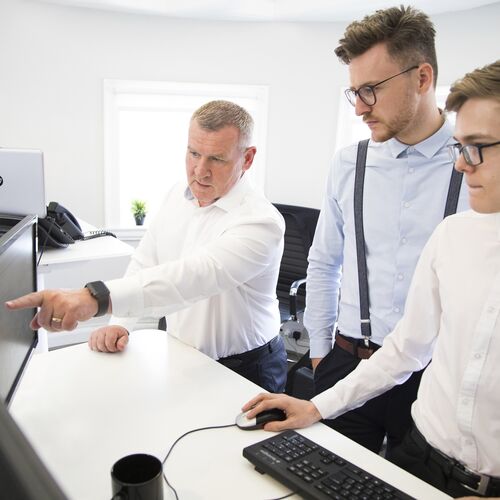 First class service
Telephony has been at the heart of Mason Infotech's proposition from the very start of our business. For many, it is still what we are known for.
Whilst we have grown our portfolio to cover all aspects of IT over the years, we still support the voice requirements of a substantial number of our clients.
We have developed Hosted Voice over a long period of time and have gained practical knowledge of supporting solutions from all the major vendors including Cisco's BroadSoft and Microsoft's Teams and telephony solutions.
Why choose us
Real businesses, real people
We've been delivering Telephony Solutions that work to businesses big and small for over sixteen years. We approach our clients with expert levels of professional know-how, allowing us to provide outstanding service every time.
Supercharge MS Teams with our cloud-based Broadsoft PBX solution.