Carter Legrand Wealth Strategies Ltd
Full-Fibre Connectivity Sets Carter Legrand Wealth Strategies Ltd up for Future Growth
Full-fibre connectivity has given one of Nottingham's leading wealth management companies the foundations needed to future proof their internet and communication systems, keeping them up to date with modern technologies and giving them a competitive edge.


Stephen and Joe held our hand from start to finish, offering expert guidance at every stage, from research, to delivery, to sign off. They are clearly experts in what they do.
Brad Legrand – Director, Carter Legrand Wealth Strategies Ltd
The solution
We worked with Carter Legrand to deliver a fully comprehensive IT, internet and communications solution.

Making optimum use of Nottingham's new full-fibre network, we managed the process of installing fibre-optic cabling into the building, providing end-to-end fibre connectivity from the telephone exchange all the way to the premises.
This was followed by the activation of all of Carter Legrand's IT and communications equipment, the installation of a firewall for security and the setting up of Hosted Voice, our Hosted Telephony solution, along with other cloud services, all of which depend on fast and reliable internet connectivity.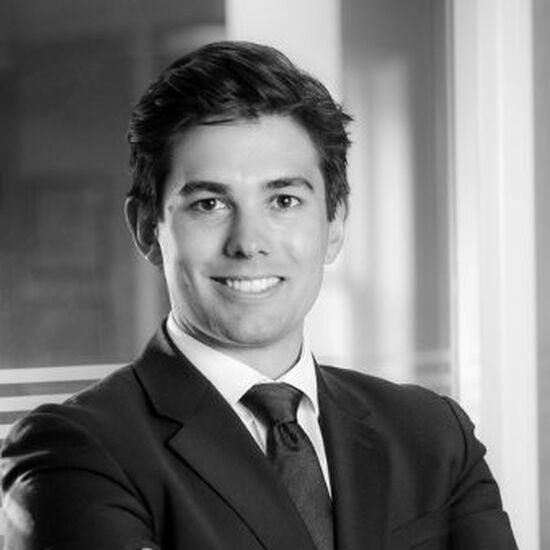 Full-fibre has given us a robust and stable foundation, that can be built upon easily and cost effectively as our business scales.
Brad Legrand – Director, Carter Legrand Wealth Strategies Ltd
The result
Carter Legrand's IT infrastructure and Gigabit speed internet access supports and enhances their day to day business operations. The Carter Legrand team can access, update and share data in real-time, anytime, anywhere, giving them the freedom and flexibility to be always on and always available, which is so vital to their offering. In an increasingly competitive landscape Carter Legrand are now efficiently and cost effectively able to leverage the latest technologies to stay ahead of the competition.

Next-generation true-fibre internet access is now available across Nottingham
We offer Gigabit speed services at lower prices than other networks, while dramatically improving service levels and network reliability.
Get connected