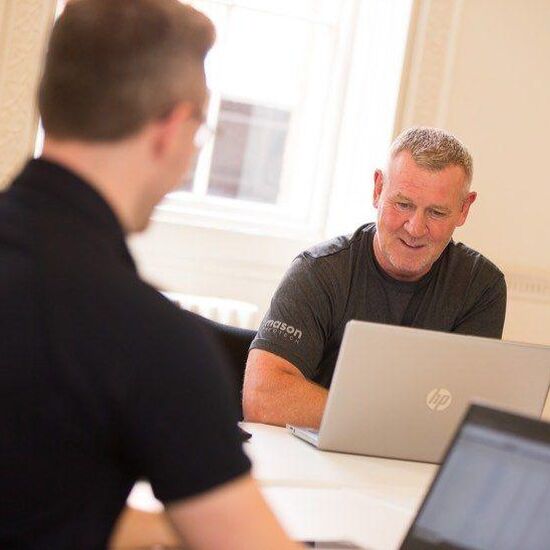 We're a proactive, agile and client-focused Managed Service Provider with a personable approach to ensuring our clients are supported in achieving their IT goals and transformations.
Technology is at the heart of Mason Infotech. From our early days to becoming a Managed Service Provider, our focus has always been on making our client's business more efficient, reliable, and cost-effective - supported by our expert team.
Our customers' experience always displays the proof of our delivery. That's why so much of our business comes from word of mouth.
We've built a team that has many years of experience in the technology industry. As a result, our knowledge and technical expertise is second to none. We support our clients with expert levels of professional knowledge, allowing us to provide outstanding service every time.
Leadership Team
Stephen Mason
Joe Elkington
Al Footitt
Eric Henderson
Harry Mason
The way we work
Our Approach is simple
We help our clients to create an IT environment built with business objectives in mind.
Our project management and communication tools allow us to forecast and manage projects from concept to implementation, allowing our clients to focus on what they do best.
Long standing relationships with supplier partners and clients stand as proof of delivery.
Covering the whole spectrum of IT and Network services, clients benefit from our expertise in all areas.

We like to think we make the best use of technology to help digitise our own business. One of our useful client service tools is our portal. We can customise this to help with a range of our services including requests for proposals, service requests, project delivery and management and invoicing. You can view a short video of the service here.
More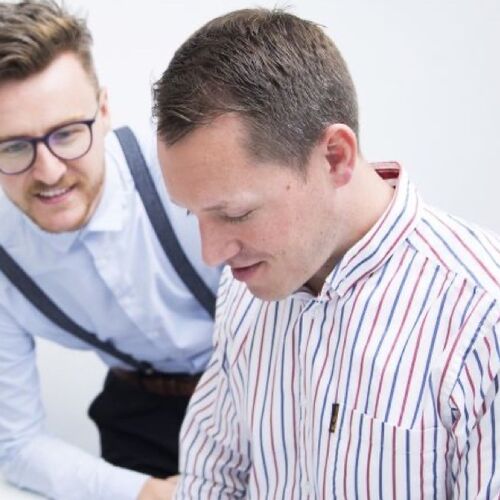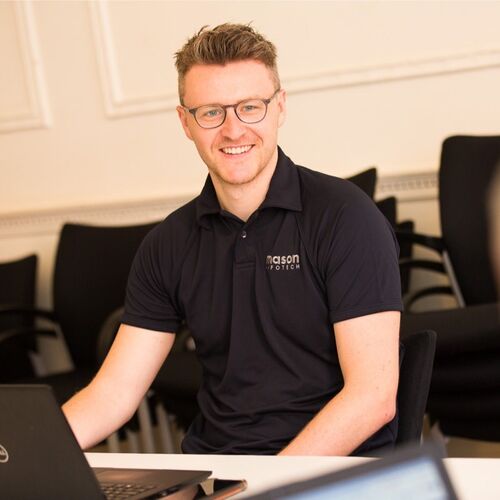 Why do we do it?
We believe every business can benefit from strategically implemented IT support.
Our expertise helps our clients to simplify process, reduce hassle, and help to preserve our environment. In the past 2 years, we helped our clients reduce carbon footprints by over 80%, while improving efficiencies across the board. We celebrate our client wins as enthusiastically as our own.
Case Studies
Our first meeting
Most new clients join us following a change event in their business. Helping us to understand the problems we can solve is the best way to help us help you - although we're happy to sit down and discuss our credentials!
Sometimes we'll need to explore your IT pain in more depth, but we expect to deliver proposals to potential clients' desks within 2 weeks of your initial enquiry. Occasionally, potential new clients will ask us to sign Non-Disclosure Agreements, which we are always happy to do for the duration of our exploratory discussions.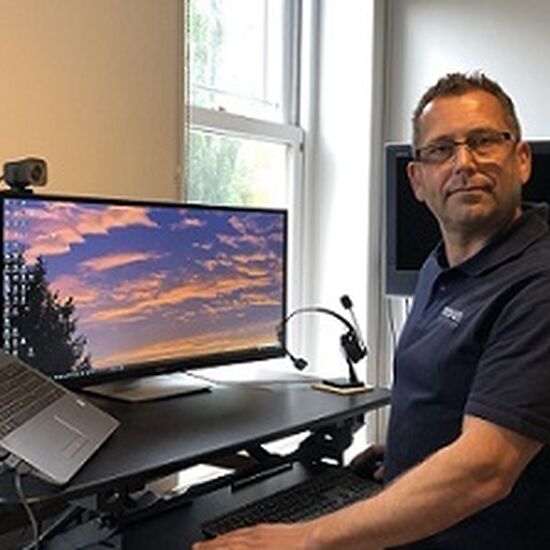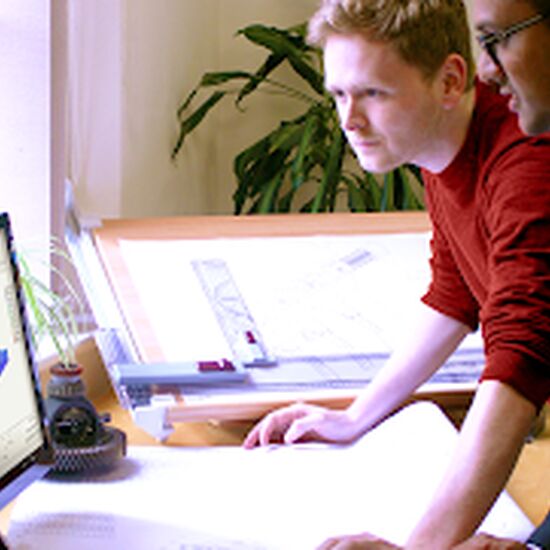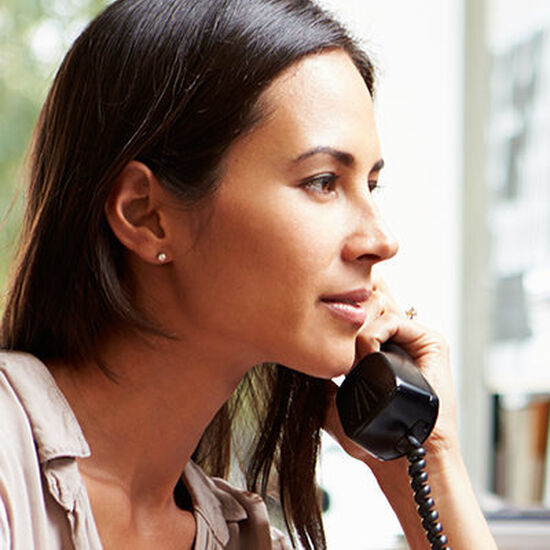 Our proposal
Once you've made the decision to contract Mason Infotech - we'll begin the process of onboarding you and your users into the Mason Infotech environment. The process of onboarding with vary depending on which services we have contracted, but every client will have a full view of service and performance, alongside a full understanding of invoicing.
Once you've settled in, you'll be assigned a commercial lead to answer any contract questions, and a technical lead to direct any practical questions to. This approach ensures the right person is available to help during all stages of your relationship with Mason Infotech.

Our Services
It's how we do, what we do!