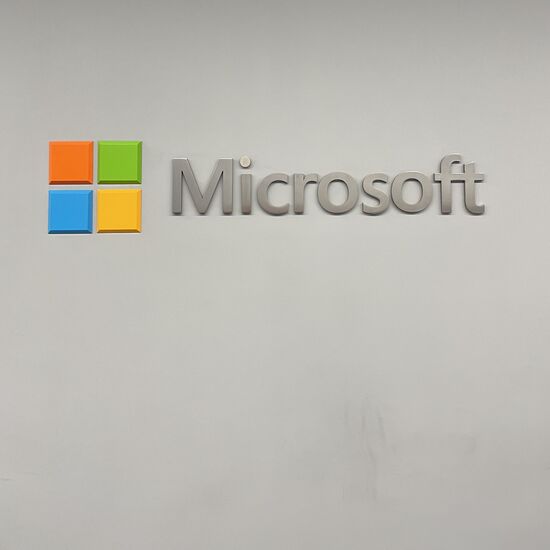 Evaluating Microsoft as a security vendor.
Microsoft Defender for Business has emerged as a comprehensive cybersecurity technology that offers a much broader range of features and capabilities than Microsoft's previous forays into the Security landscape. Below, we will be evaluating the effectiveness of Microsoft Defender as one of the most complete cybersecurity technologies in the marketplace.
Microsoft's Integrated Ecosystem
Defender for Business is deeply integrated into the Microsoft 365 tech ecosystem. Integration naturally provides several advantages over non-Microsoft technologies, and enables businesses to seamlessly integrate Defender for Business into their existing environment. It is also centrally managed and compatible with Entra and Intune, allowing for more effective threat detection and response.
Cloud-Powered Security & Advanced Threat Protection
Defender for Business leverages the power of Microsoft's cloud infrastructure for real-time threat detection and analysis. This increased speed allows Defender for Business to quickly adapt to emerging threats, and share threat intelligence across the entire Microsoft ecosystem. Evolving and defending against threat actors in real-time in this way protects businesses before threats reach their door.
One of the standout features of Defender for Business is it's advanced threat protection features, which employ machine learning to identify and mitigate a wide range of threats. So whether you're dealing with Phishing, ransomware, or zero-day vulnerabilities, Defender for business covers your entire environment. It also offers endpoint detection and response (EDR) capabilities to investigate and remediate security incidents.
Scalability, Cost-Effectiveness, and Compliance
Microsoft Defender for Business is scalable to all users of Microsoft Business Standard or Premium licenses. If your business has up to 300 staff, Defender for Business is able to accommodate the evolving needs of organisations as they grow.
For those businesses that already utilise Microsoft 365, Defender for Business can be a cost-effective choice because it can be bundled into your existing licenses. This bundling can result in cost savings compared to purchasing several separate (potentially incompatible) cybersecurity solutions.
Microsoft Defender for Business helps organisations meet compliance requirements by providing features and tools to protect sensitive data and ensure data privacy. It aligns with general cybersecurity qualifications like Cyber Essentials and ISO27001, as well as various industry-specific regulations and standards.
Learn more about your cybersecurity posture