The advantages of running a business in a Gigabit City
23/04/2019
As more cities gain Gigabit City status, we take a look at how the full-fibre infrastructure which defines a Gigabit City brings real and measurable benefits and how having access to faster, more reliable full-fibre internet services is beneficial for your business and your team.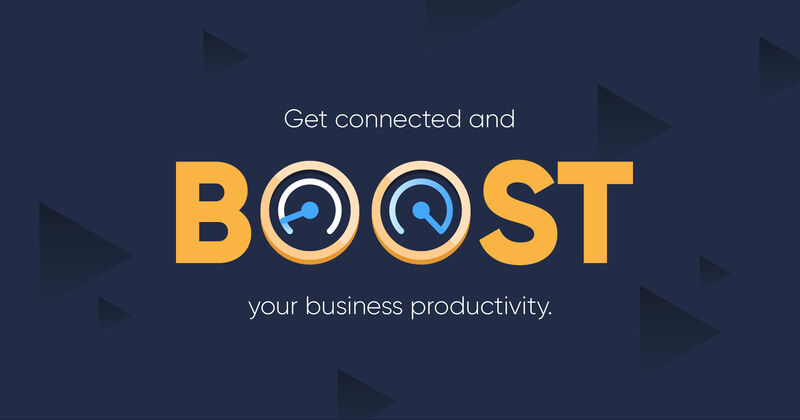 Economic improvements
Gigabit Cities are a hub for innovation and by their very nature are a magnet for new businesses, business development and investment. This creates a dynamic environment that fosters entrepreneurial thinking, supports innovative start ups and small businesses and boosts both employment and hiring opportunities.

Social improvements
High levels of connectivity in both the public and private sectors and in the public domain transforms the ways the way that people live and work. From payment for services to data storage, the internet of things (IOT), to communication tools (and the increase in remote working and reductions in travel these allow), Gigabit Cities offer more flexibility than ever before.

Mobile and 4G
With data usage increasing at exponential rates, mobile networks are under increasing pressure to increase capacity. Cities with full-fibre connectivity that can be extended to cell towers, will help remove these capacity issues, helping to encourage and support 4G deployments. This provides a much better mobile connection, which is beneficial for businesses and consumers alike.

Public WiFi
Public WiFi is increasingly required to supportive the demands of the modern, connected digital world. One big roadblock to the roll-out of public WiFi projects is that antennas need to be place in the public domain, on street lights, advertising hoardings and inside public buildings. With full-fibre infrastructure in place, internet service providers are able to connect those antennas directly to the network, removing this roadblock, so they can provide widely available public WiFi.

In the Home
Currently, many homes are serviced by slow and unreliable internet connections, or the resident has to pay a high price for faster, higher bandwidth services. The full-fibre infrastructure in a Gigabit City can and will be rolled to domestic customers, providing them with competitively priced, fast, reliable internet access. As well as the benefits this gives consumers in their personal lives, this also supports working from home arrangements which are increasingly popular for both businesses and employees.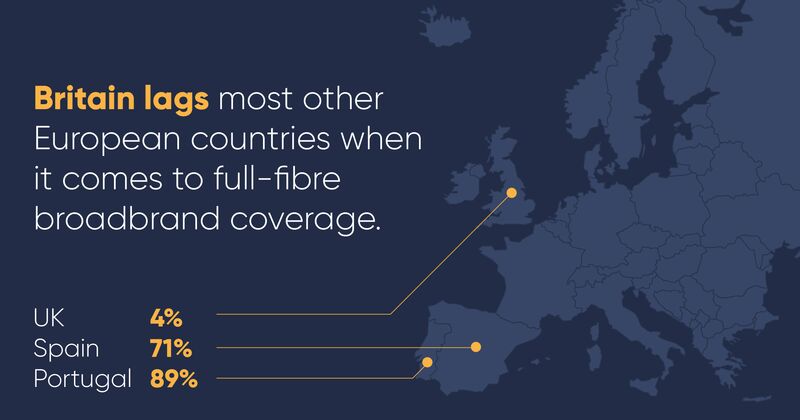 Check out our infographic to see how you can boost your businesses productivity with full-fibre connectivity.
Upgrading the UK's full-fibre ultrafast network is vital for our businesses and our economy, and the good news is, it's spreading fast. Nottingham has now joined the likes of London, Bristol and Aberdeen in its transformation into being a Gigabit City.

Progressive businesses should be looking to upgrade to Gigabit-capable true-fibre as soon as possible, in order to connect faster, work smarter and remain competitive in an increasingly connected, digital arena. The good news is that over 3000 Nottingham businesses can take advantage right now.
Next-generation full-fibre internet access is now available across Nottingham
We offer Gigabit speed services at lower prices than other networks, while dramatically improving service levels and network reliability.
Get connected