Mason Infotech Sponsor Moderns for 23/24
15/09/2023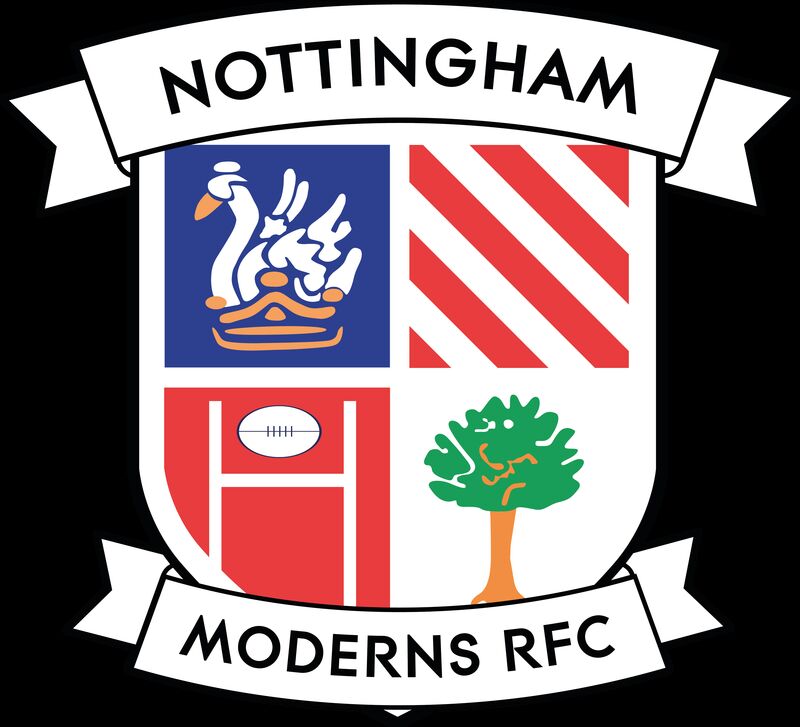 We are delighted to renew our sponsorship with Nottingham Moderns RFC once again for the 2023/24 season.
Moderns have been a part of the Mason Infotech story from the very start, providing a home for our rugby enthusiasts since the 1980s.
Managing Director Stephen Mason said 'Mason Infotech's relationship with Moderns pre-dates the founding of the business, so we are delighted to be supporting them once again with sponsorship.'
Club President Dave Hassall said 'I'd like to thank Mason Infotech for their stalwart support over a number of years. The sponsorship that Mason Infotech have regularly afforded us has been vital in helping us manage the financial pressures encountered by any flourishing sports club'.