Are outdated communication infrastructures holding back your business growth?
01/04/2019
Cloud based storage, remote access, video conferencing and the internet of things (IOT) - these aren't new things, in fact many businesses, large and small, rely on them as a mainstay of day to day, business as usual.
These new, innovative digital services bring numerous business benefits, including increases in productivity, reductions in costs and the development of new efficiencies. However for them to be fully leveraged, organisations must first have the appropriate internet infrastructure in place to support their use.
Most of the UK's internet is currently powered by the old copper infrastructure installed by BT. It has been there for almost 100 years, and while it was sufficient in the past, it is now hopelessly out of date. The original copper cables just aren't able to deliver on the requirements of the modern, connected, digital age.
The answer is full-fibre internet access, also known as true-fibre or Fibre to the Premises. Although availability is currently low, at approximately 4% coverage across the UK (compared to Spain, France and Portugal who are all in excess of 75% coverage), the Government's objective is for the entire UK to have access to full-fibre internet by 2033. The roll out has begun with the main priorities at the moment being city centres, towns and businesses.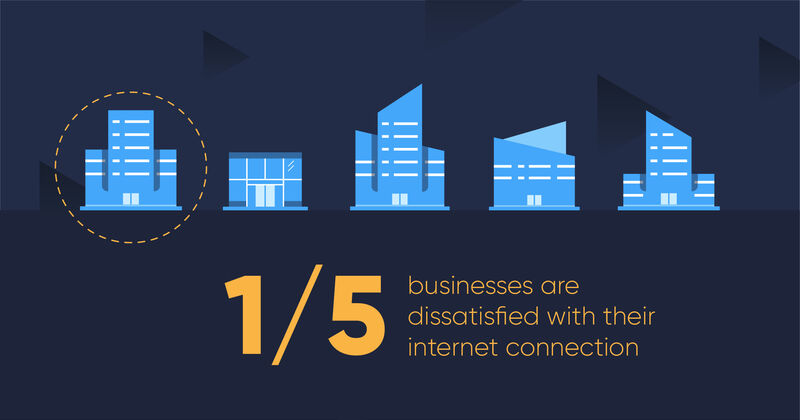 There are many direct benefits your business could see as a result of having a faster, more reliable internet service...
Access, store and back up your business data securely
Every modern business relies on access to and storage of data. Security-certified cloud services and data centres now make it easy to store and protect these valuable business assets. Full-fibre internet access means that you can access, update and back up your data, files and information quickly, easily and securely.
Remote working opportunities
With cloud-based data and application services, team members can work almost anywhere and still have direct access to (and can collaborate on) shared assets and documents. Full-fibre connectivity therefore assists in achieving remote working capabilities, as regardless of where a team member is located they can still access all business information, data and tools in real time.

Reduce IT costs
Businesses can minimise the expense of technology infrastructure by moving to cloud-based services for data storage, business management tools, telephony and support services. As well as removing the need to maintain systems, including costly upgrades, these digital services are normally better value than in-house functions, reducing overall costs.
Reach a global market
In an increasingly connected World, with fast internet services there are no geographical boundaries. Full-fibre internet access combined with modern communications technologies, such as video-conferencing, gives businesses the opportunity to make their marketing and sales digital, reaching customers all over the World.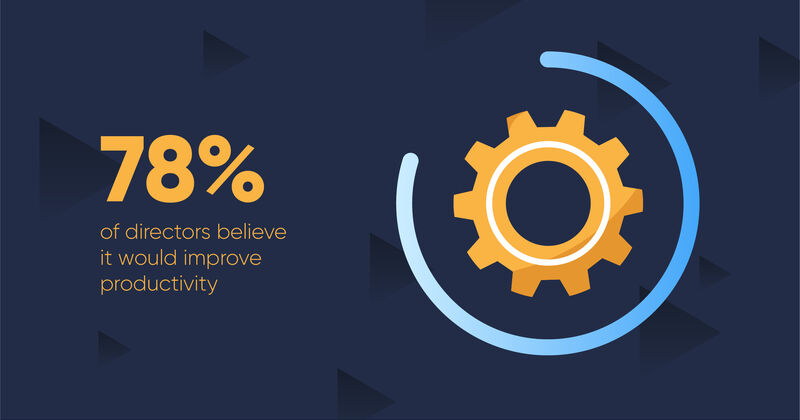 Check out our infographic to see how you can boost your businesses productivity with full-fibre connectivity.
As the World becomes increasingly connected, outdated communications infrastructure will take its toll on businesses looking to complete in both national and international markets. Now's the time to make the move to full-fibre connectivity to future proof your business.
Next-generation full-fibre internet access is now available across Nottingham
We offer Gigabit speed services at lower prices than other networks, while dramatically improving service levels and network reliability.
Get connected