Call2Teams™ enables calls from Microsoft Teams using our Hosted Platform
27/03/2020
With Call2Teams™ you can deliver a voice solution that combines Unified Communications and Teams Collaboration.

Call2Teams™ brings Microsoft Teams to life
Preserve the current voice investment
Simplified IT in the Cloud delivers flexibility
Try it for Free! You can evaluate the Call2Teams™ service free for 30 days for up to 25 users.
Call2Teams™ from Qunifi is a cloud service that connects Microsoft Teams to our Broadsoft Hosted Telephony platform. You can make and receive calls on any device you have Microsoft Teams on.
Use it to compliment or even replace your existing handset! There's no hardware or software to install and it can be set up in minutes and is acquired on a simple monthly subscription.


Full Teams Experience

Add calling to teams to increase productivity
Work on desktop and mobile to free your workforce
The native Teams calling experience is familiar to users
Simple Deployment

Keep your existing phone system with all the features you rely on
No hardware or software to install required
Only need to enable the solution for users and groups that need it
Enterprise Level Service

Global infrastructure in Microsoft Azure
Around the clock monitoring and support
Enterprise grade encryption and security built-in

Now you can bring all users under one collaboration platform by using Microsoft Teams forcollaboration, messaging and voice across all devices. Simple to use, we'reusing Calls2Teams to bring you the best from two global providers, Cisco forthe communications and Microsoft for the application.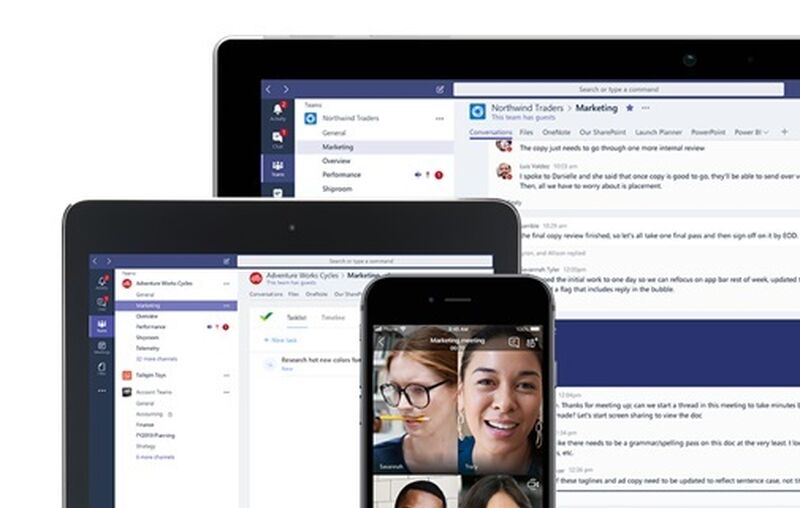 Calls2Teams, simple to deploy, use and benefit from
If you would like more information you can call (0115 9408040), email (ask@masoninfotech.co.uk) or complete the form below. Delighted to help where we can.
Contact us