A New Support Experience For Our Customers
22/09/2022
We've been working hard over the last year to shape our business for the future and help our customers manage all aspects of their IT and Communications requirements and services by working with our suppliers to broaden capabilities and deploying new operating processes.
That means we're able to…

Offer a broader portfolio of services, from a simple request for a new laptop to a complete management facility of a business's IT and communications function.

Facilitate timely and accurate reporting of all support requests via the web, regardless of location, saving the need for phone calls and providing immediate access to support call history and all currently open tickets.

Allow interaction with a technician working on your request; no waiting for email responses or chat replies for those urgent requirements.

Provide access to all current and historic invoices for copy requests and queries.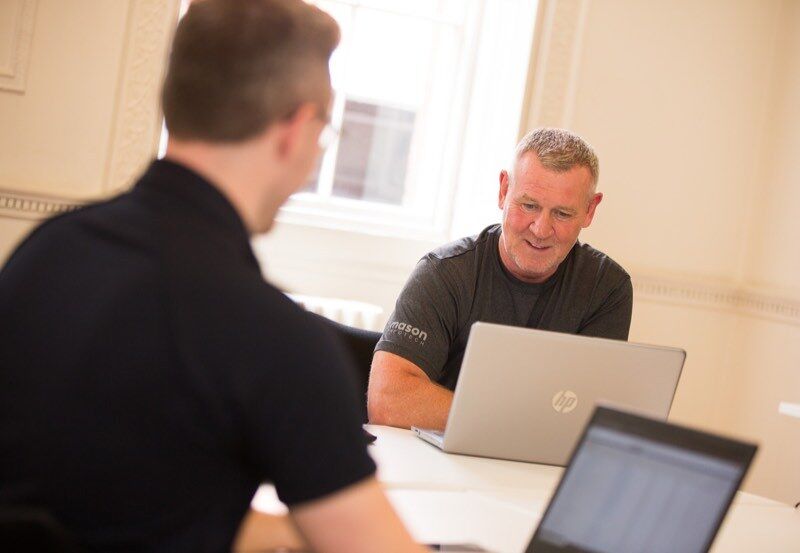 Offer a pricing and quotation service that is fully digitised, allowing option selection, approval and order confirmation all online.

Full access to a detailed web-based project management service to aid visibility of all order and service delivery and a broader development plan if required.

And all of this functionality can be managed by a business, determining who in your business has access to which of the new online services we are offering. Customisation to meet your business requirements is also an option to help improve the reporting and resolution process.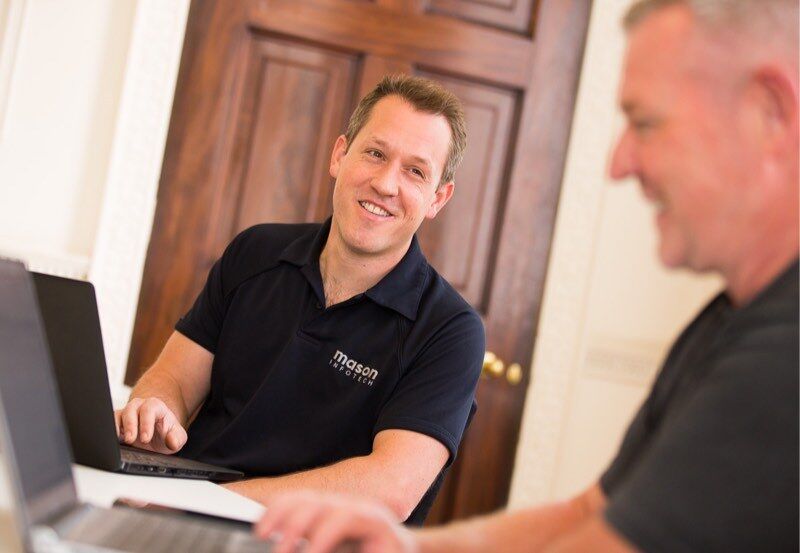 We're not stopping at new ways of working! Between now and December, we are upskilling our knowledge on all things cloud-based, including modern working practices, security, communications and service management.
We will be in touch shortly to explain more and run through how we can offer the service to you, but if you need any assistance in the short term, please email support@masoninfotech.co.uk or call on 0115 9408040.

IT Support
We are redefining what you have come to expect from an IT support business and specialise in achieving results across the whole IT services spectrum.
Find out more