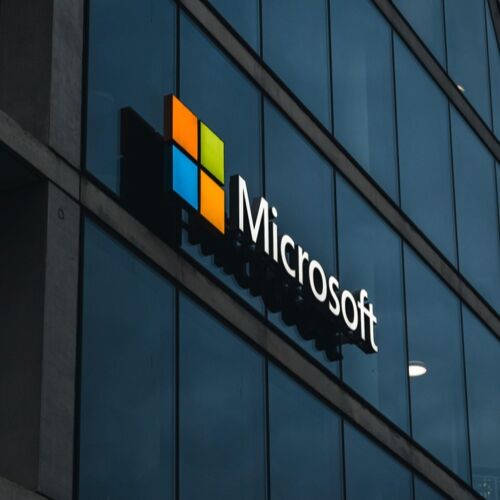 New & simplified Microsoft licensing
Microsoft is introducing a new and simplified licensing scheme replacing their current commerce journey which has become outdated. Microsoft's 'New Commerce Experience' (NCE) gives customers greater choice and flexibility in how and where they purchase. The new license scheme will reduce the market segmentation to three sectors from five: Large Enterprise, Small to Medium Enterprise and Individual (self serve).
Find out more
What is the Microsoft New Commerce Experience (NCE)?
Microsoft NCE changes the way we purchase Microsoft 365 licenses and makes the process simpler and offers cost savings for long term commitments. NCE is also introducing additional features that make their Cloud Solution Provider (CSP) Program a comparable alternative to Enterprise Agreement (EA). This simplification of licensing arrangements builds on Microsoft's recent changes to its Azure licensing model and unifies the approach to the market.
As an existing Microsoft customer, do I have to purchase through Microsoft NCE?

The New Commerce Experience (NCE) launched on January 10th 2022 and from March 10th 2022, all new customers will need to move onto NCE. Renewing subscriptions are purchased through NCE after June 30th 2022.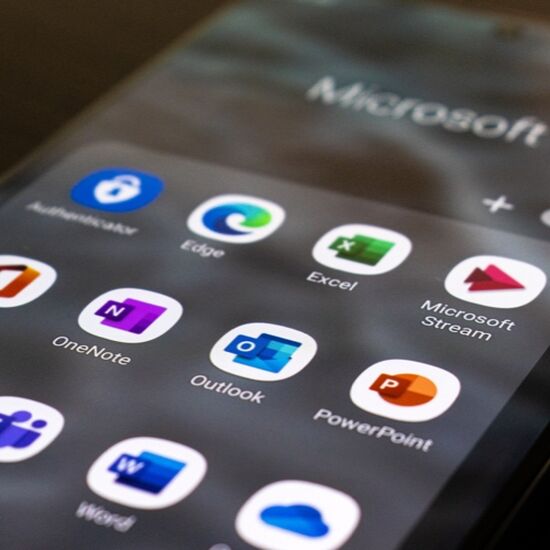 Mason Infotech & Microsoft NCE
As the Small to Medium Enterprise licensing will cater from 1 to 2,400 users, before more complex licensing is required, we will focus on this sector for all of our clients. You can now enter into agreements to acquire your Microsoft license subscriptions on the following basis: Monthly Term, Monthly Payment, Annual Term, Monthly Payment and Annual Term, Annual Payment.
Price adjustments will mean that moving to an annual term and paying monthly will retain current pricing levels. Remaining on a monthly term, the monthly payment will attract a premium of around 20% on current pricing.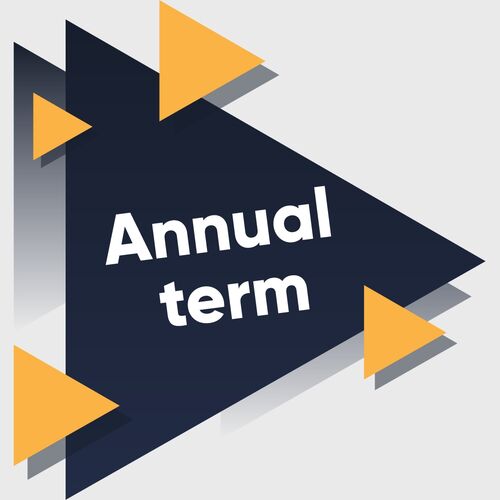 Annual term (paid monthly or annually)
Flex licenses up at any time
New licenses acquired during the annual period will terminate on a co-terminus basis
Decrease licenses at their renewal
72 hour window for making changes
Prices locked for 12 months
Payment monthly/annually
Find out more
Monthly term
Monthly payment (Premium approximately 20%)
Flex licenses up at any time
Decrease licenses at their renewal
No price protection
72 hour window for making changes
Find out more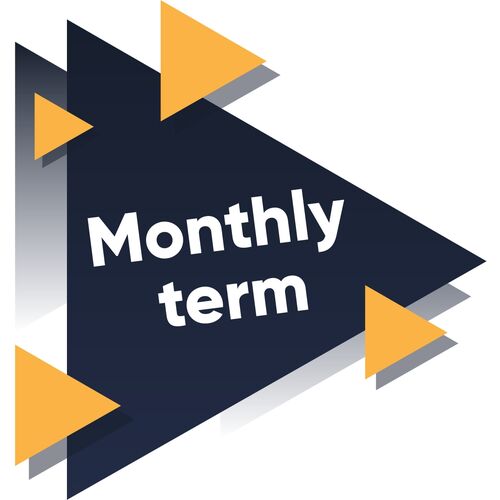 When to move onto Microsoft NCE
There are currently no release details as to when all customers need to move to NCE, however, customers won't be able to renew in legacy after June 30th 2022. That renewal is for an annual contract and Microsoft may still move legacy end of life before June 2023.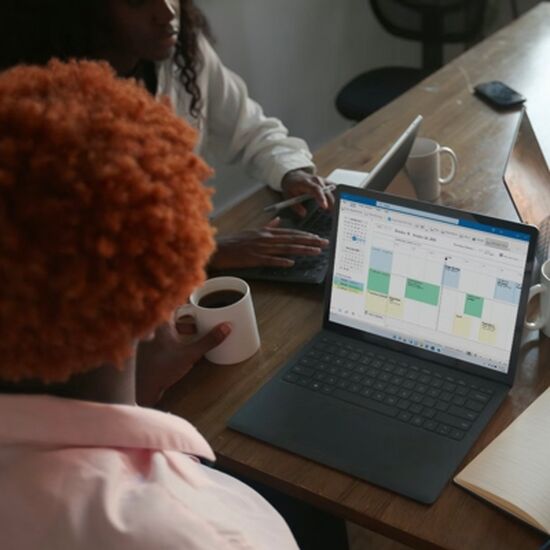 We can advise which licences you may need on annual and monthly to maximise your business savings.