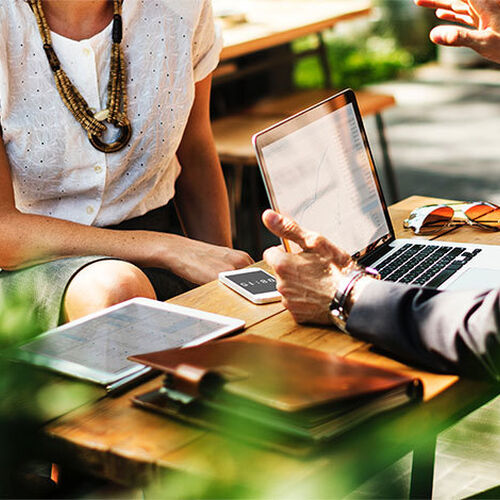 Our service
Mason Infotech's professional business Internet access services offer high-speed connectivity and affordability across our range of solutions. Our connectivity services are provided with basic broadband to direct access capabilities, providing flexibility connectivity at a price that suits your business. Whatever kind of connectivity your business needs, we're sure Mason Infotech can provide it.
We also secure all of our internet connectivity solutions with security services – keeping your vital business processes safe.
View more
Advantages of Mason Infotech business Internet solutions
Business Broadband
The broadband solution is the one that most people will have in their homes. Capable of good speeds both up and downstream, broadband is the solution of choice for small business with light to moderate usage requirements.
View more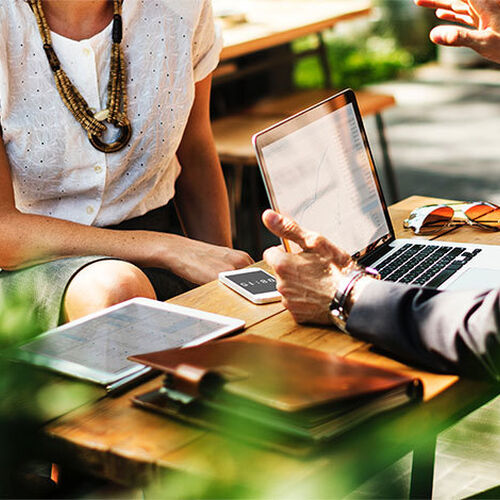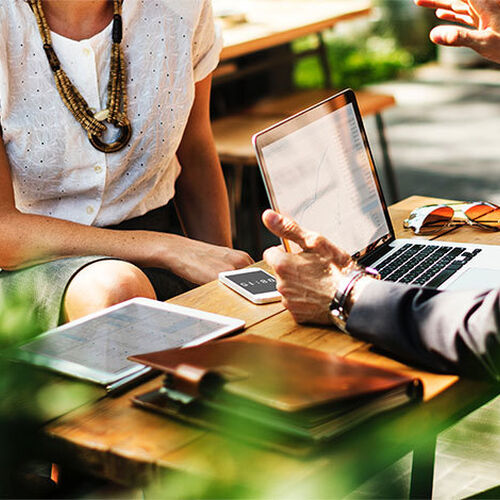 High Speed Broadband
High speed broadband solutions are carried on fibre optic cables, making them more suitable for small to medium sized businesses with more regular usage. Speeds up and downstream can reach up to four times the capability of regular broadband, making it the ideal service for companies who rely on internet connectivity for every day operations.
View more
Direct Internet Access
Direct connectivity solutions are the fastest and most capable on the market. They achieve synchronous data exchange services by laying fibre lines directly from business premises to the data exchange. Direct services are ideal for large companies or those who have a high reliance on internet access and connectivity. The up/down stream capabilities of direct access solutions also allow room for upgrades at later dates without requiring additional infrastructure costs or delays.
View more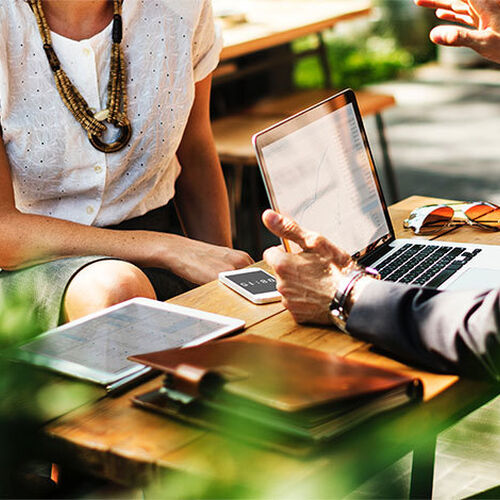 Professionalise your Internet Access with Mason Infotech