SMT needed the right IT support for the future
SMT needed an IT Infrastructure, security and connectivity that would accommodate the growth and changes the business is experiencing as it develops.
The Solution
Mason Infotech's partnership with a range of internet service providers allowed SMT to acquire cost effective internet services for all of their UK locations. Currently services carry 1Gbps but this could be extended to 10Gbps if required.
Cisco Meraki's MX range of firewalls have been used to both secure each individual site and to create a network between locations using a Software Defined Wide Area Network (SD-WAN). This currently covers all UK locations and has been extended out to Michigan in the USA with further plans to extend out to European offices.
To create the office or Local Area Network (LAN) Cisco Meraki's switches and WiFi access points have been deployed. These provide users with managed, efficient access to both internally held applications and the internet as well as providing voice, video and conferencing connectivity.
All components of the solution are easily managed through one portal with access for SMT's own IT support function as well as ourselves. Cisco Meraki licensing ensures cover for hardware failure along with automatic software updates and 3rd line support globally if required.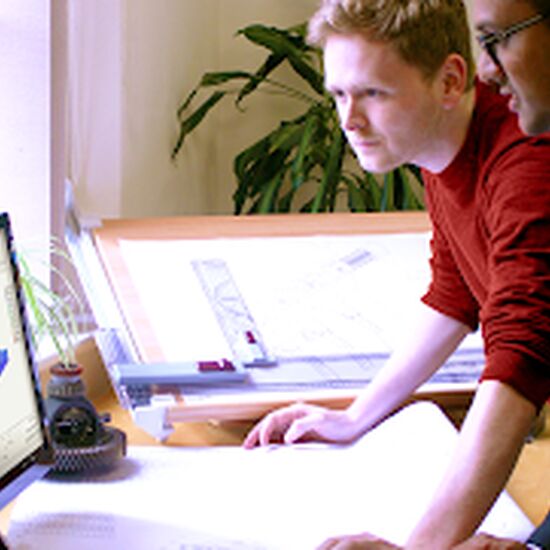 'From my previous experience in a similar local organisation I was aware of Mason Infotech's capabilities in internet provision, security and managed network provision. After an initial period of investigation at SMT I had no hesitation in employing Mason Infotech to deliver a cost effective, flexible and secure service to SMT'.
Gareth Coleman, IT Executive
SMT now have an IT Infrastructure that accommodates the growth and changes the business is experiencing as it develops.
Individual users now receive a managed service which means they can securely reach internal applications and the internet from any office location. Wi-Fi networks provide a secure internal network and offer guest networks where required.
The Cisco Meraki solution facilitates dynamic growth and change with considerable flexibility. It ensures users get a consistent, high quality and secure service. The management information provided by the Cisco Meraki portal takes all of the guess work out IT Infrastructure provision and support.
Internet access
Find out how Mason Infotech can help you meet the increasing need for secure, managed internet access
Business Internet Access
Why not get in touch?
Whether you're looking for an end-to-end service provider or long term strategic IT planning and support, get in touch with us.
Get in touch