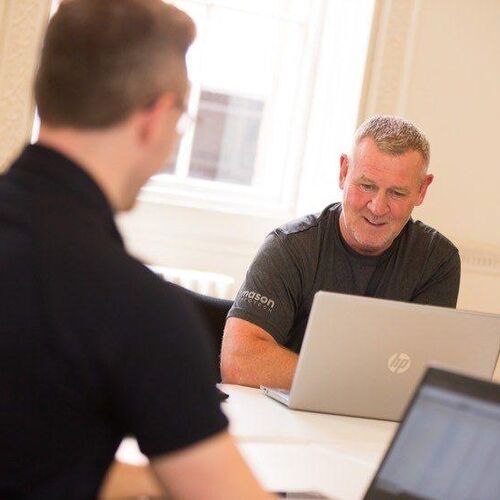 Client Portal
We make it easy to get the answers you need and manage all aspects of your IT and communications quickly and efficiently.
Our full-service IT customer support portal is our solution to ensuring best-in-class service for our clients with direct access to our support team and complete management of your IT and communications.
We're determined to deliver better service and faster resolution times to our clients so they can run their businesses smoothly.
Access your portal
Key Features
A broad portfolio of services
24/7 reporting of all support requests, regardless of location
Direct conversation with technicians working on your query
24/7 access to all previous requests and knowledge base articles
Fully digitised process from enquiry through quotation to order placement
Project management of all open orders and development projects
Access managed and controlled by you for your company
Customisable to help request and query reporting and aid quicker resolution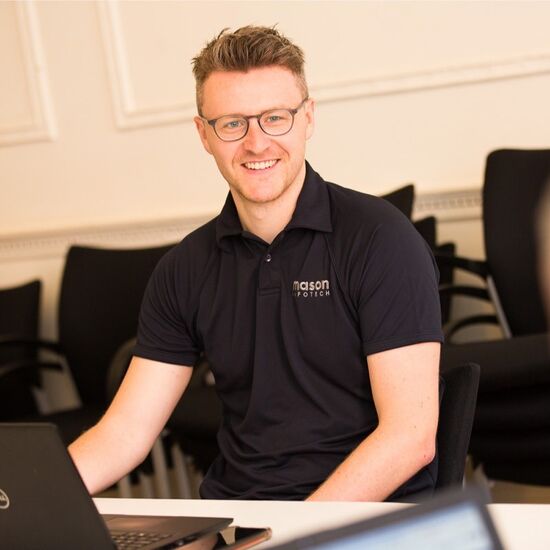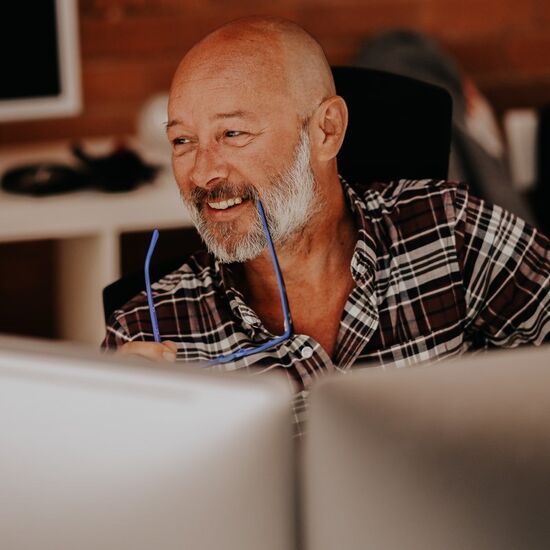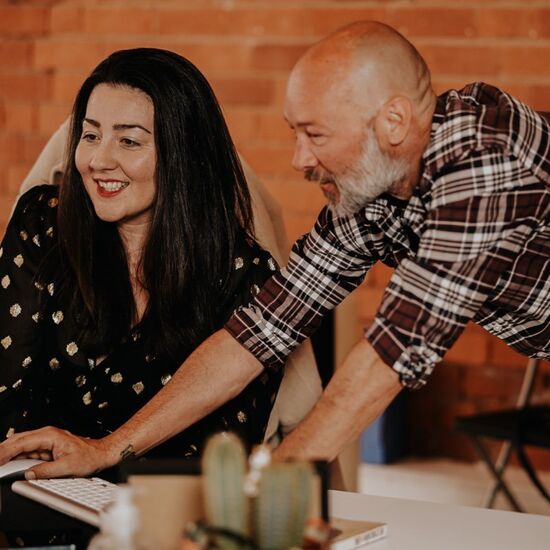 Client Testimonial
"Mason Infotech's client portal is easy to use and quick to navigate. As a fast-paced digital agency, it's more efficient for us to submit a ticket for support and keep track of communication through the portal. The team at Mason are always fast to resolve any problems and great to work with."
Marc Swarbrick, Director at Abstrakt
More questions about our client support offering?