Badgemaster
As the UK's leading and largest manufacturer of name badges the company provides a service to over 30,000 clients including many of the UK's leading retail, leisure, travel, hospitality and care businesses such as the NHS, TUI, Costa, Nando's and many more.
Established in 1992, the business has evolved organically from its Nottinghamshire base and is proud of its heritage and of its Appointment to Her Majesty the Queen as Manufacturer of Staff Name Badges.

Badgemaster is an incredibly busy organisation that relies heavily on IT. It's been really satisfying to see how we've started to move away from the traditional 'break/fix' model to a more supportive, proactive model that helps drive the business.
Joe Elkington - Network Services - Mason Infotech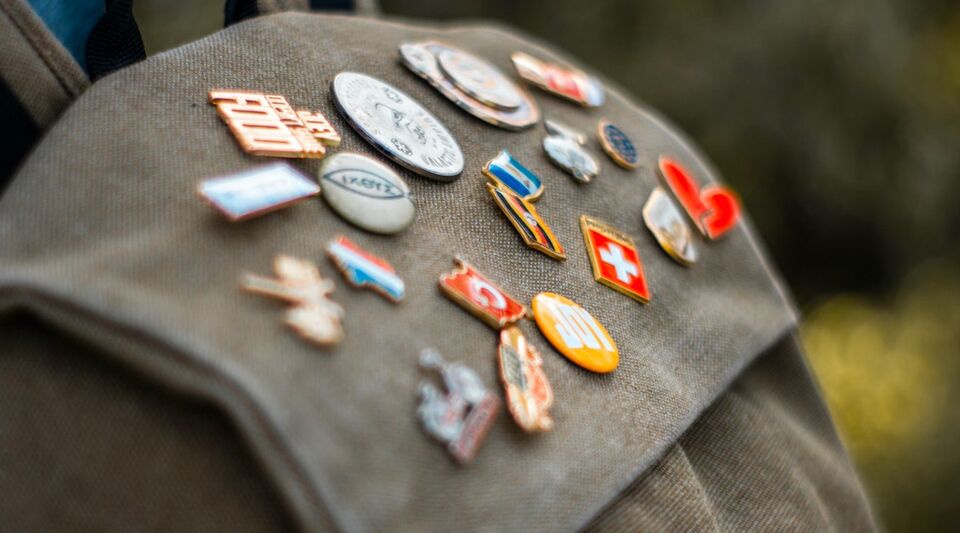 Working with Mason Infotech has been very good for us as a business. We've a much better and clearer understanding of our ICT network and have been able to unravel some complex legacy issues. Performance and reliability have been better and we've a much clearer and simpler pricing model in place with them. A reliable and resilient ICT infrastructure is critical to our business and Mason Infotech are key to maintaining this with us.
Ian Bradbeer - Managing Director - Badgemaster
Ready to improve your IT infrastructure?
We are redefining what you have come to expect from an IT support business and specialise in achieving results across the whole IT services spectrum.
Get in touch